C'est inévitable, arrivera bien un moment où Daisy Johnson devra affronter Ruby Hale… Dans sa scène d'introduction, la fille du Général Hale est présentée comme une fan de Quake. Et aujourd'hui, elle se retrouve en concurrence avec elle pour décrocher le titre de Destructrice de Mondes. Comment se fait-il que la super-héroïne dont elle était fan soit précisément celle qui la menace ? Est-ce un simple hasard ? Si ce n'est pas le cas, Ruby a-t-elle des super-pouvoirs cachés (cf. la façon dont elle a anticipé la trajectoire de Yo-Yo Rodriguez pour lui couper les bras) ? Sinon, je commence à croire que Ruby a toujours été la Destructrice de Mondes. Pour briser la boucle temporelle, il reviendra donc à Daisy d'accepter ce rôle, ce qui est justement sa plus grande peur…
Agents of S.H.I.E.L.D. – Saison 5 – Episode 17 – 'The Honeymoon' : Alors que la vie d'un agent est en jeu, Fitz, Simmons et Yo-Yo tentent de neutraliser une arme qui pourrait jouer un rôle dans la destruction de la Terre.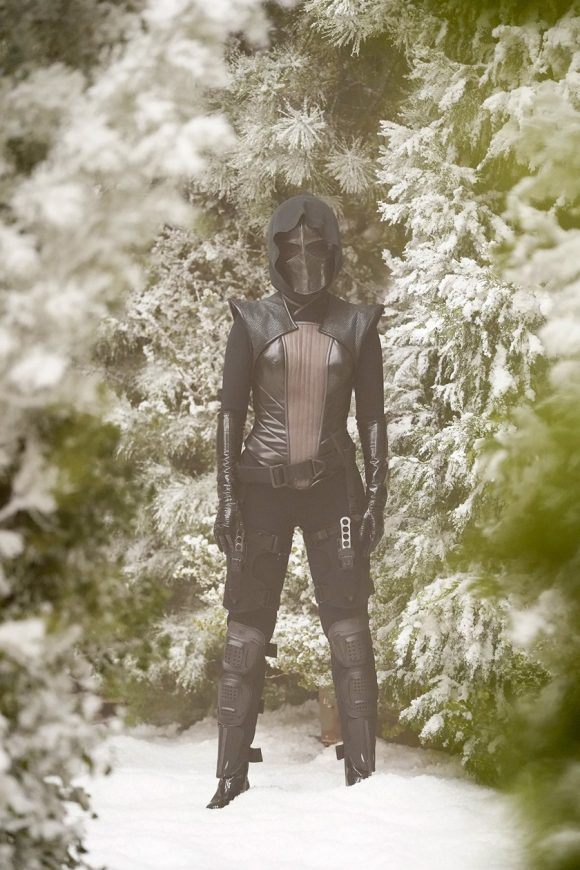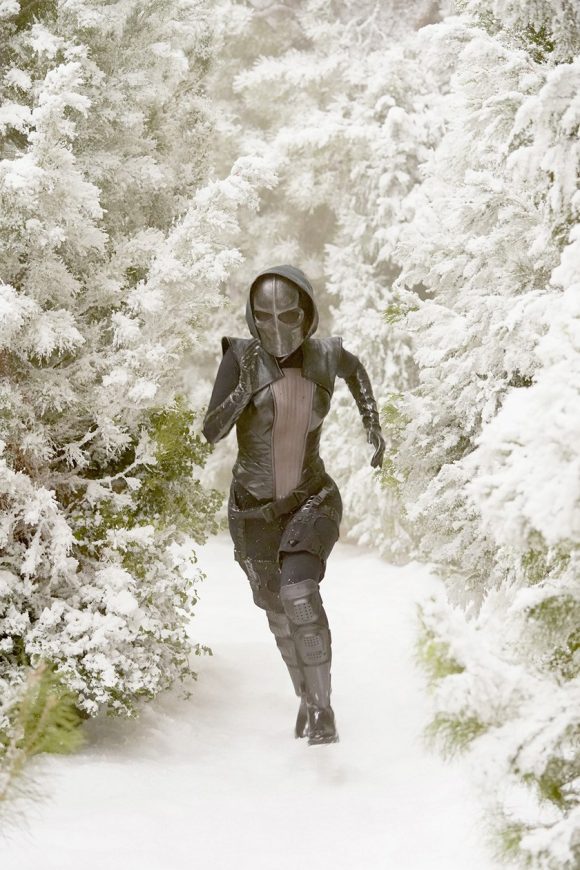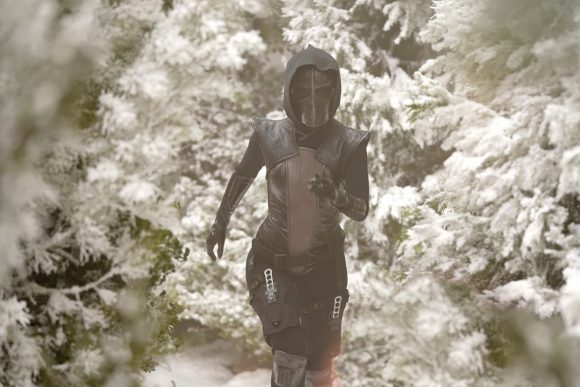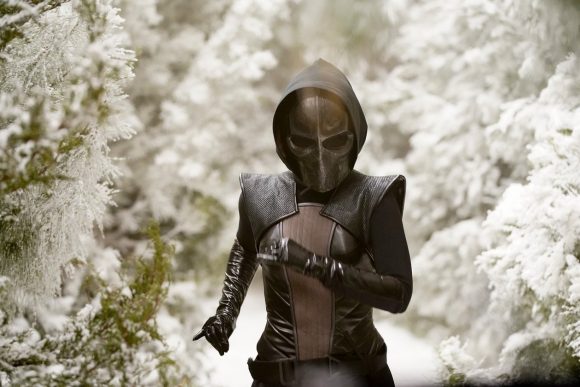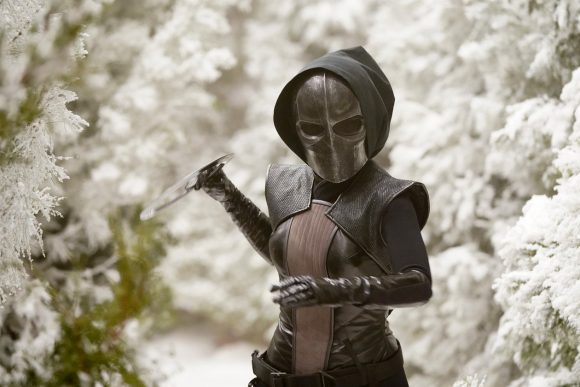 ——————————————————–
Agents of S.H.I.E.L.D. – Saison 5 – Episode 18 – 'All Roads Lead…' : L'équipe doit trouver un moyen d'arrêter Ruby avant que la réaction en chaîne prophétisée qui peut détruire la Terre ne se mette en mouvement.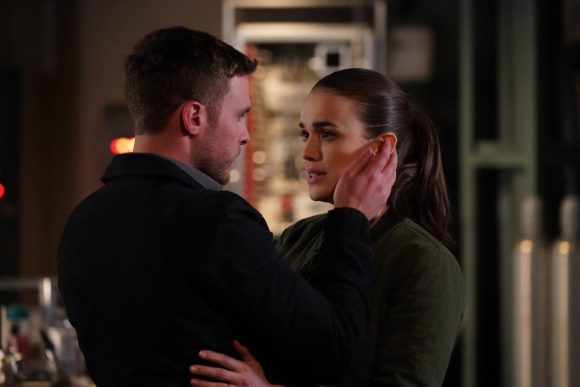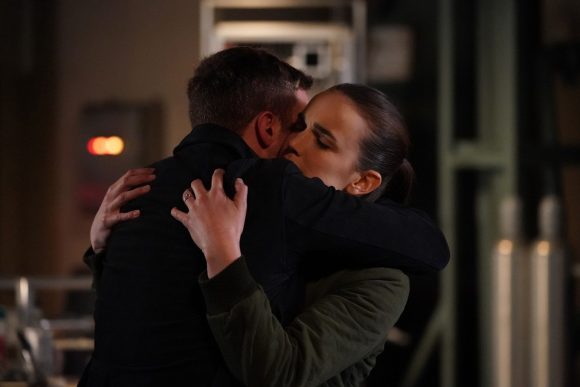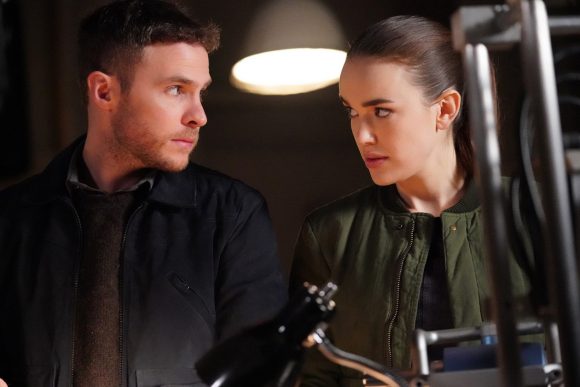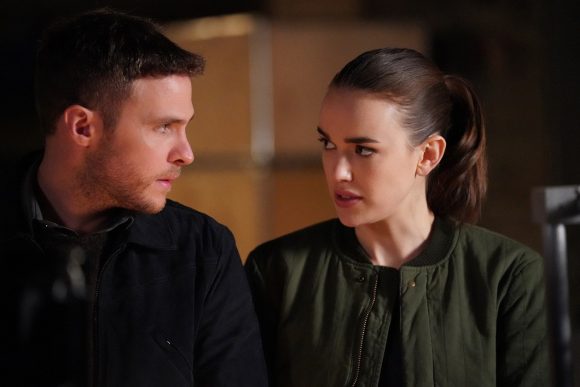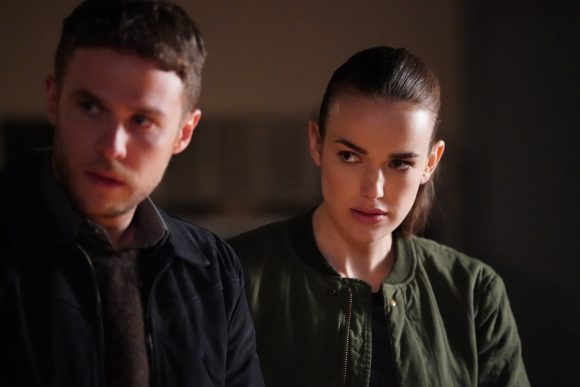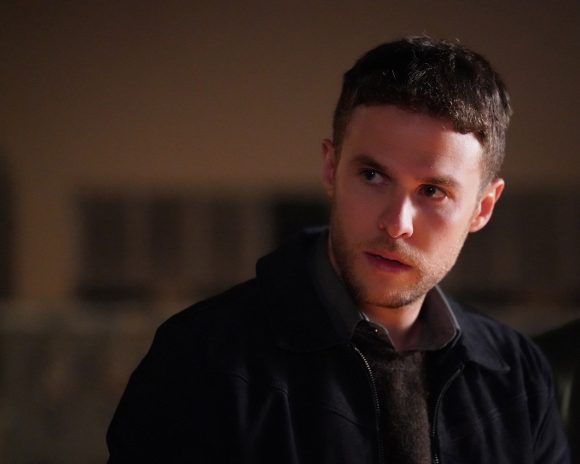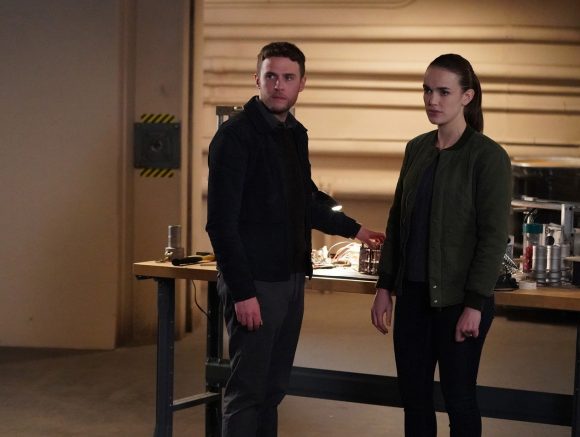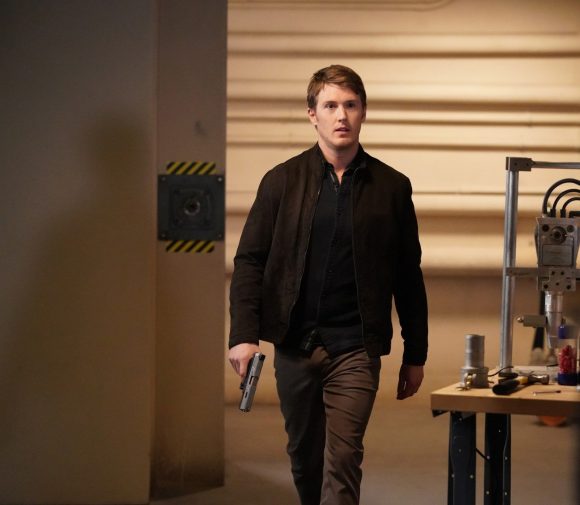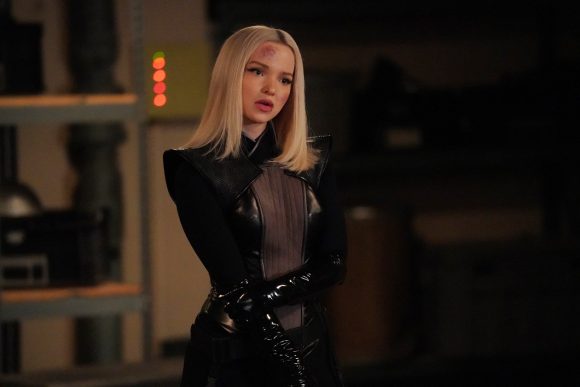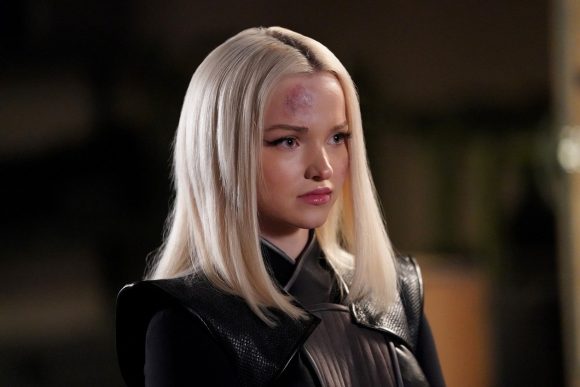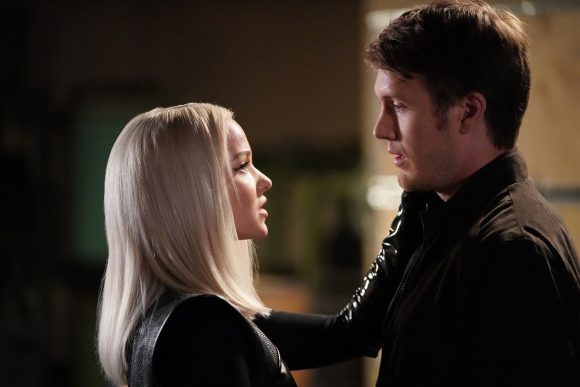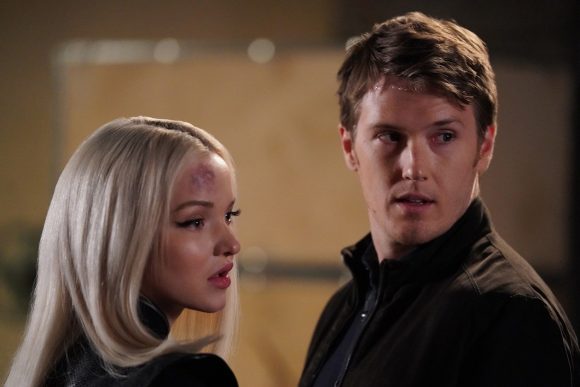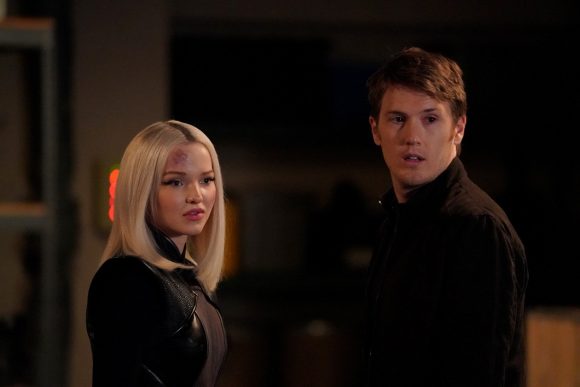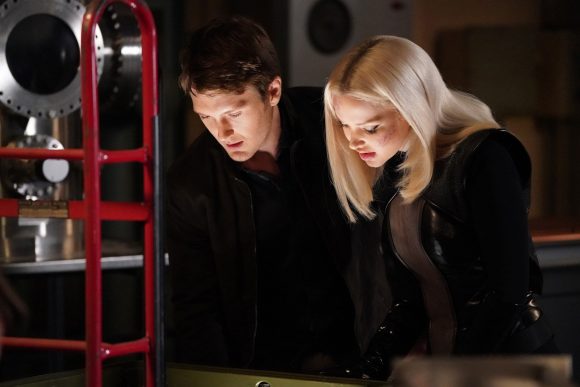 La série Agents of S.H.I.E.L.D. est diffusée chaque vendredi sur la chaîne ABC, avec Clark Gregg (Agent Phil Coulson), Ming-Na Wen (Agent Melinda May), Chloe Bennet (Agent Daisy Johnson/Quake), Iain De Caestecker (Agent Leo Fitz), Elizabeth Henstridge (Agent Jemma Simmons), Henry Simmons (Agent Alphonso 'Mack' Mackenzie), Natalia Cordova-Buckley (Agent Elena 'Yo-Yo' Rodriguez) et Nick Blood (Lance Hunter).