C'est que Black Lightning s'en tire plutôt bien niveau action ! L'attaque du lycée de Garfield, avec six méta-humains impliqués, était réussie. Le dosage entre les combats à mains nues et les super-pouvoirs donne quelque chose d'intéressant. Sans être en pilote automatique comme Arrow ou invincibles comme The Flash et Supergirl ; le duo formé par Black Lightning et Thunder permet de créer de belles choses à l'écran. Ne manque plus que Lightning se joigne à la fête dans la saison 2 ! A part ça… c'est quoi ce délire avec Lala ?
Black Lightning – Saison 1 – Episode 13 – 'Shadow of Death : The Book of War' : Les conséquences de la confrontation avec Black Lightning laissent tout le monde sous le choc. Pendant ce temps, Tobias rassemble ses forces.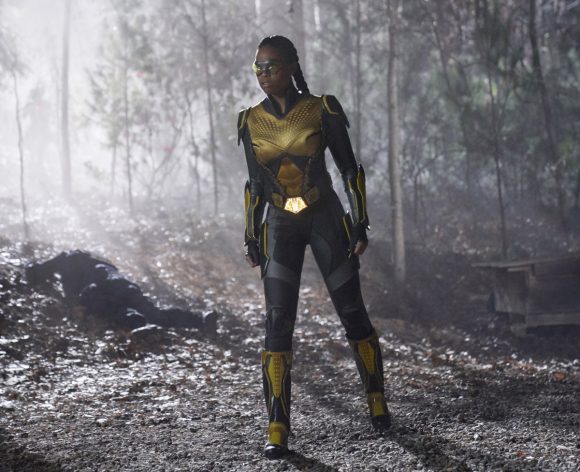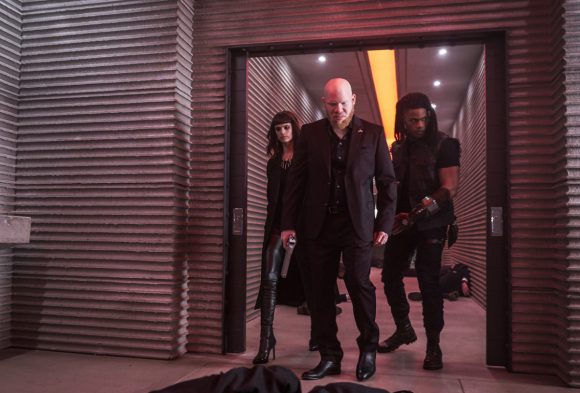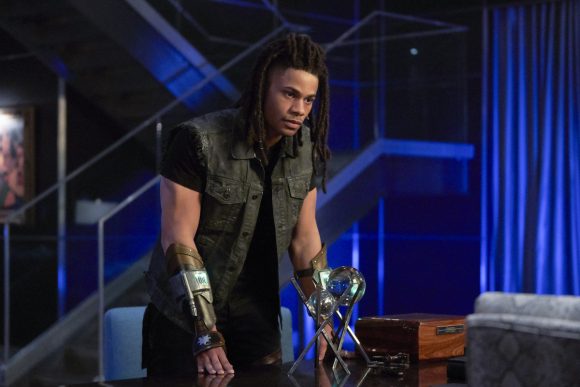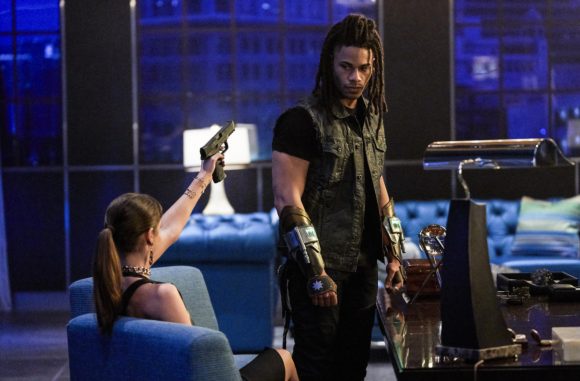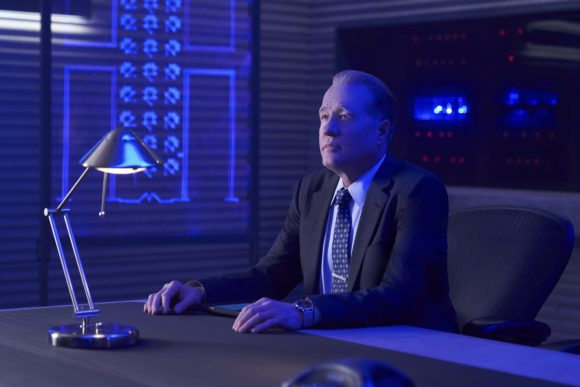 La série Black Lightning est diffusée chaque mardi sur la chaîne The CW, avec Cress Williams (Jefferson Pierce/Black Lightning), Christine Adams (Lynn Pierce), Nafessa Williams (Anissa Pierce/Thunder), China Anne McClain (Jennifer Pierce/Lightning), James Remar (Peter Gambi), Damon Gupton (Inspecteur Henderson) et Marvin 'Krondon' Jones III (Tobias Whale).