La semaine prochaine dans Arrow, Felicity Smoak s'étrangle toute seule et Ricardo Diaz passe au plan B… Il n'y a pas une série super-héroïque où le héros éloigne ses proches pour les protéger avant le combat final contre le vilain ? Oliver Queen devrait faire pareil. En tant que victime d'une relation abusive, Black Siren aura-t-elle l'honneur de terrasser le Dragon ? Réponse dans moins de deux semaines…
Arrow – Saison 6 – Episode 22 – 'The Ties That Bind' : Diaz cible la Team Arrow et leurs proches. Oliver se dispute avec Felicity quand cette dernière se met en danger, car elle a la possibilité d'arrêter Diaz une bonne fois pour toutes.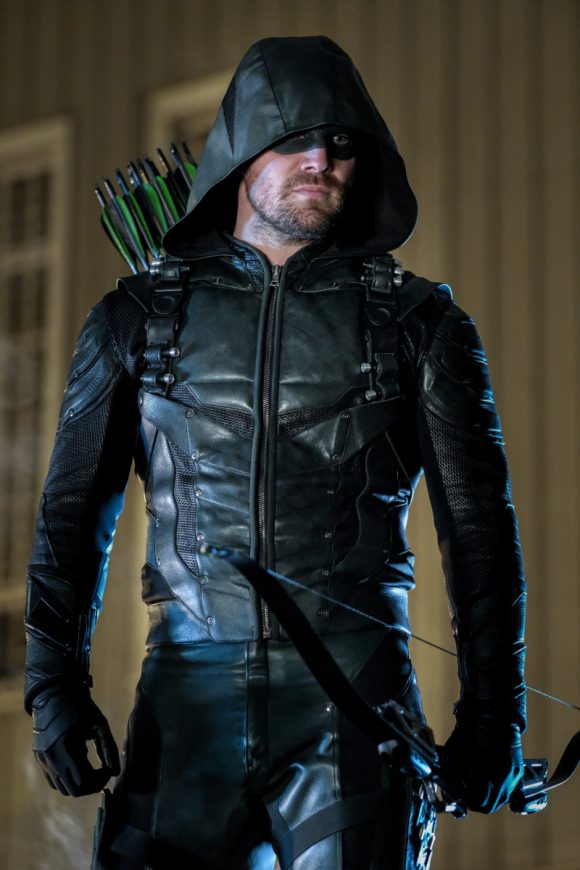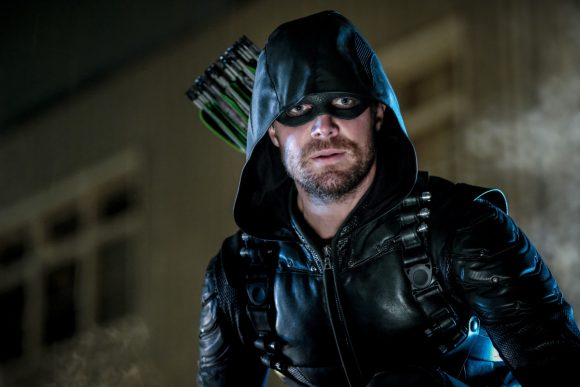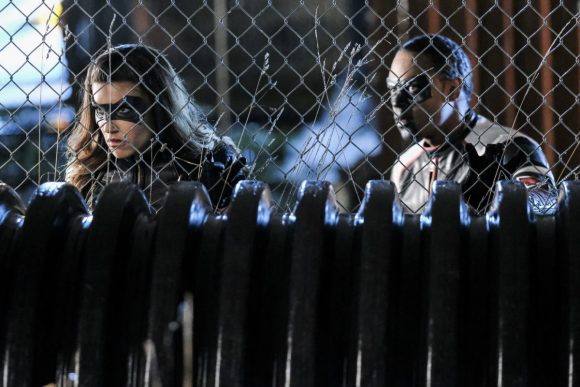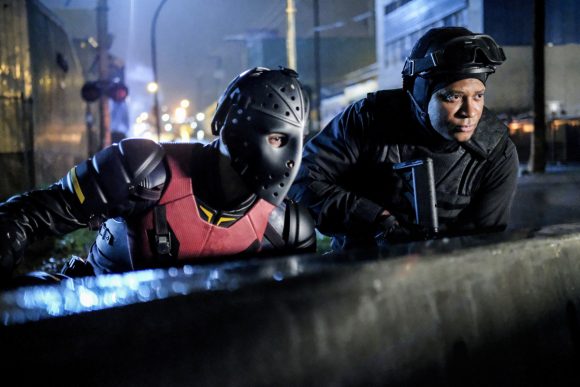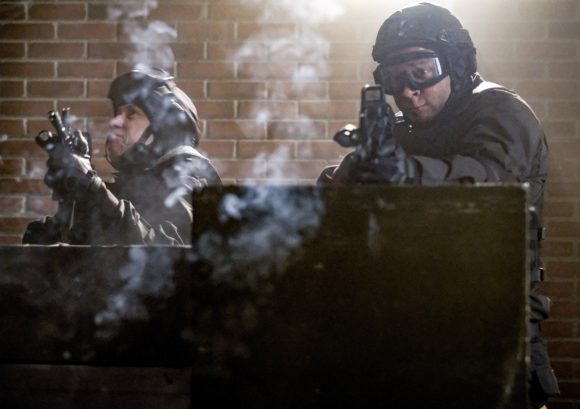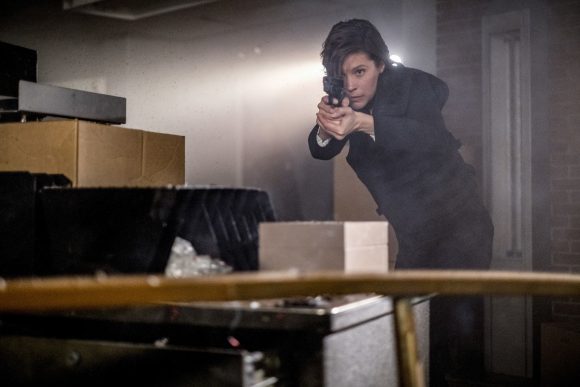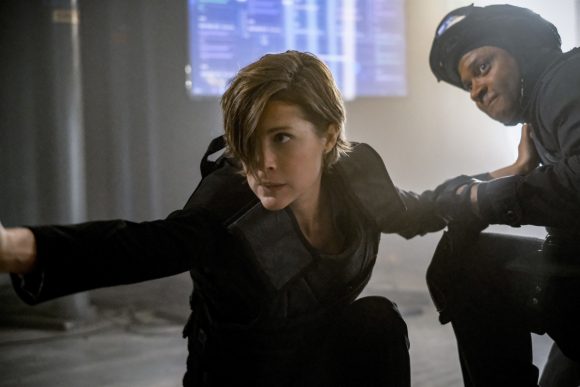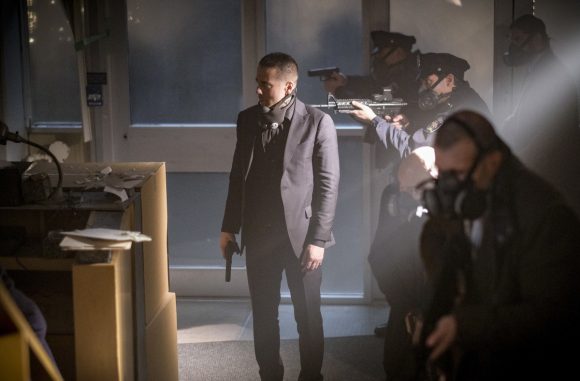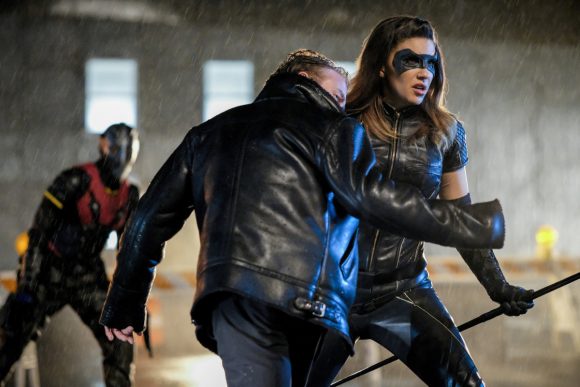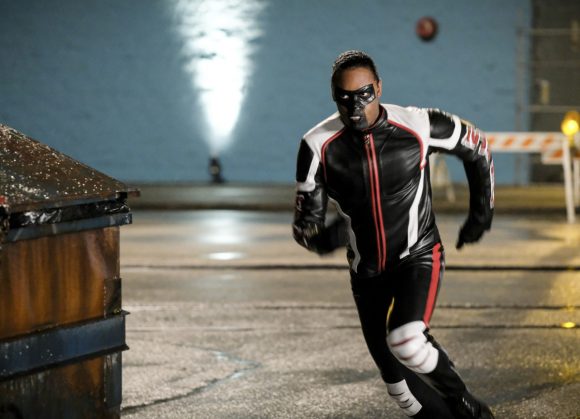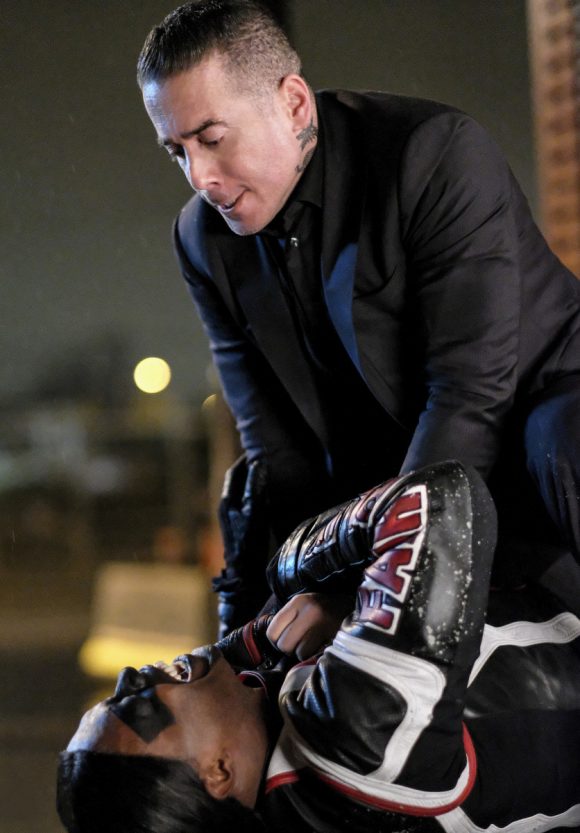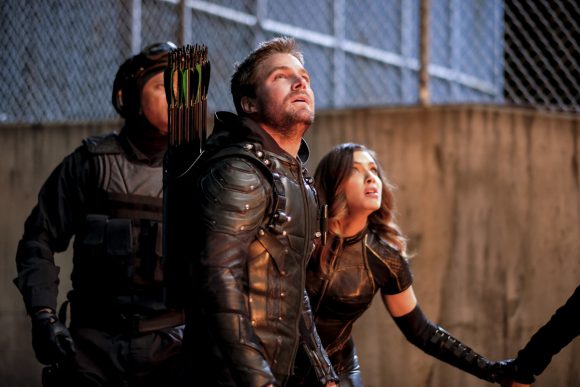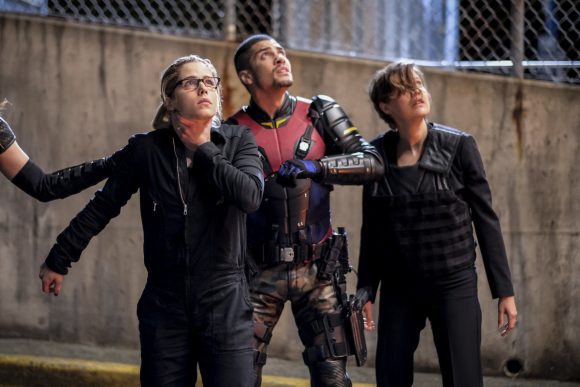 La série Arrow est diffusée chaque jeudi sur la chaîne The CW, avec Stephen Amell (Oliver Queen/Green Arrow), Emily Bett Rickards (Felicity Smoak), David Ramsey (John Diggle/Spartan), Willa Holland (Thea Queen/Speedy), Paul Blackthorne (Quentin Lance), Echo Kellum (Curtis Holt/Mister Terrific), Rick Gonzalez (Rene Ramirez/Wild Dog), Juliana Harkavy (Dinah Drake/Black Canary) et Katie Cassidy (Laurel Lance/Black Siren).