Question idiote : si le père de Nyssa s'appelle Daron, est-ce que sa mère s'appelle Daronne ? La question n'est pas totalement innocente, puisqu'un nouveau personnage à la chevelure blonde platine sera introduit dans le prochain épisode de Krypton. Hannah Waddingham (Game of Thrones) incarne Jax-Ur, une scientifique devenue… chef de l'organisation terroriste Black Zero. Notons que dans les comics – et dans Man of Steel -, Jax-Ur est un homme.
Krypton – Saison 1 – Episode 8 – 'Savage Night' : Un mouvement de résistance commence à se former pour contrer le pouvoir et l'influence croissants de la Voix de Rao.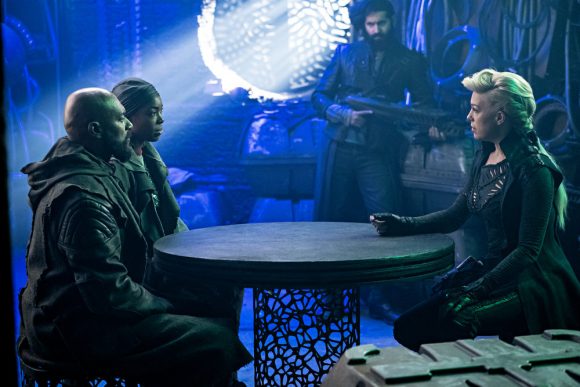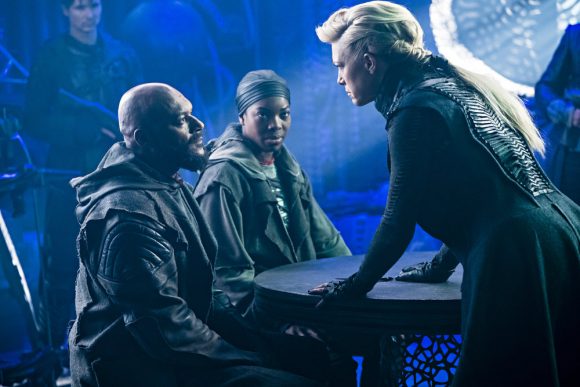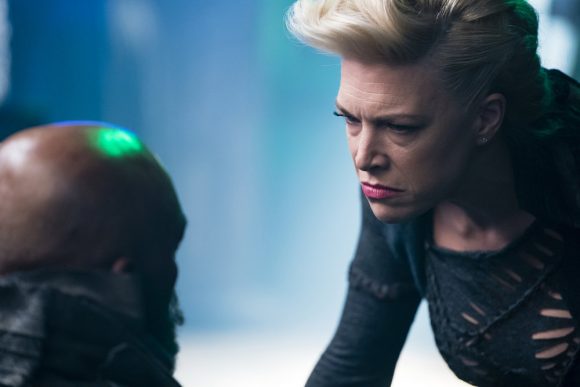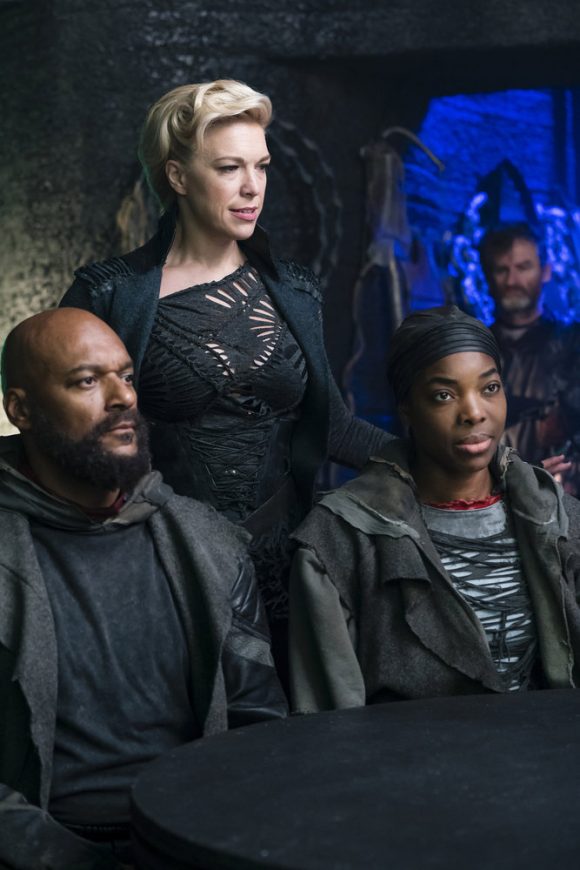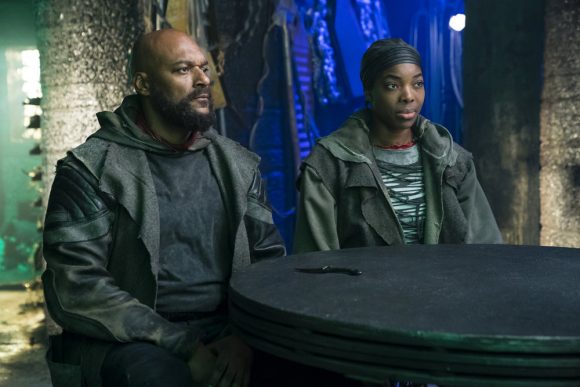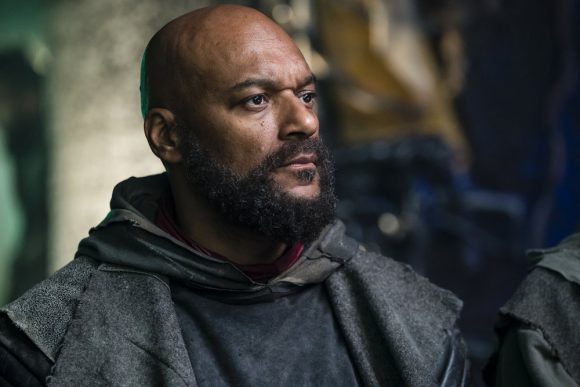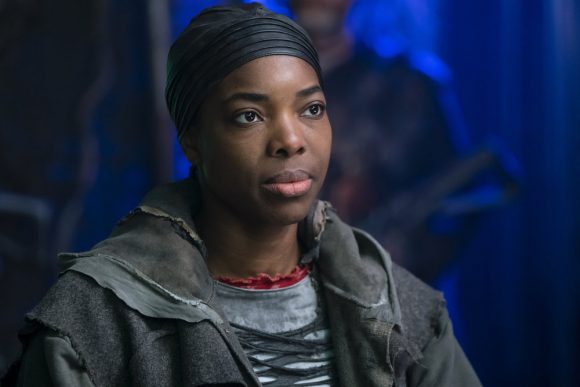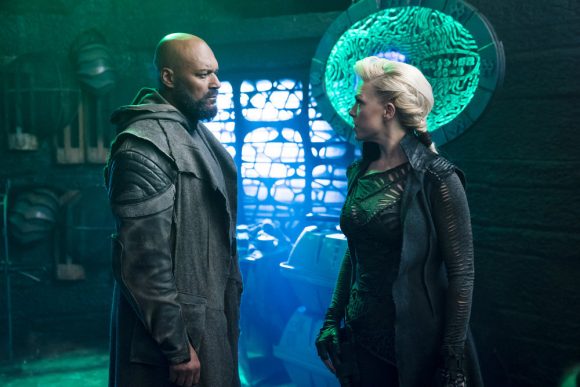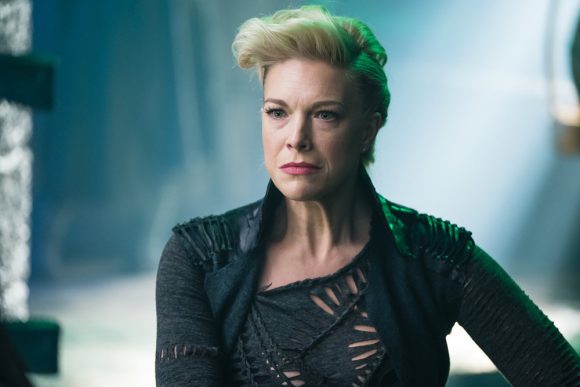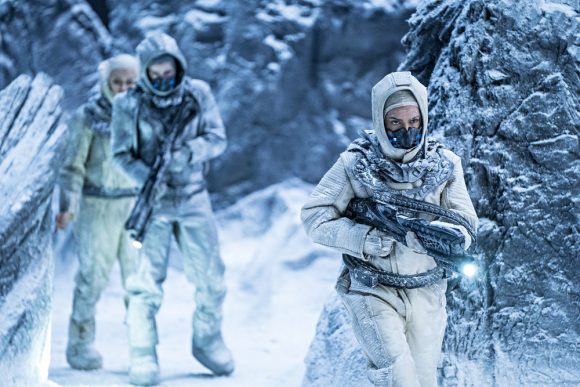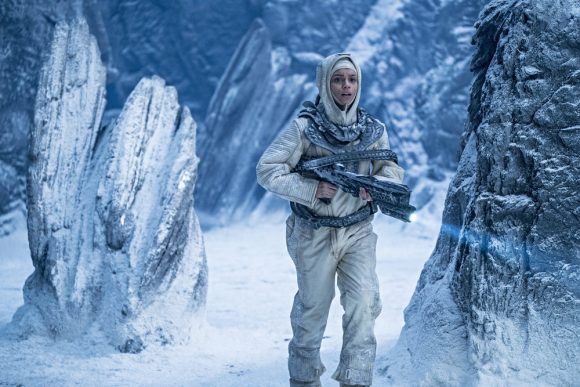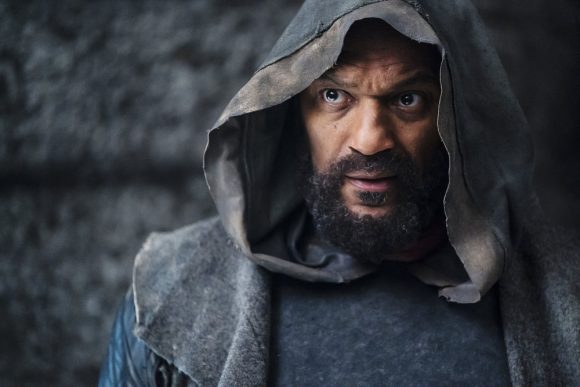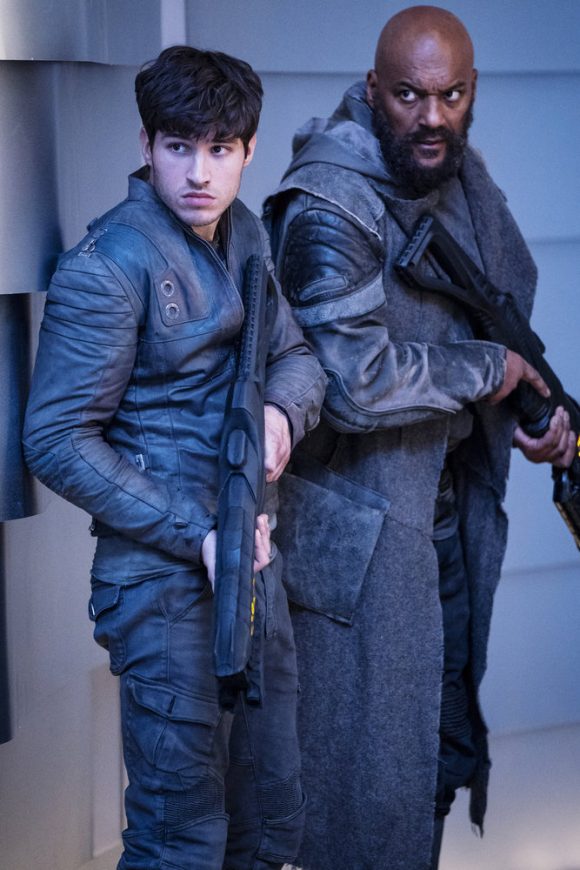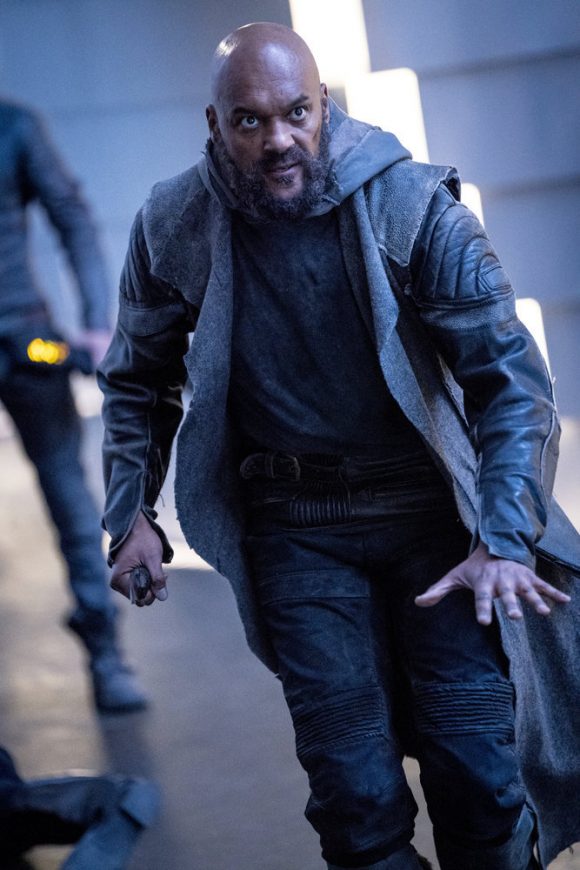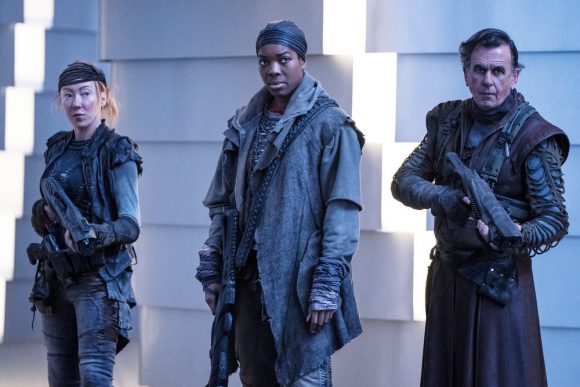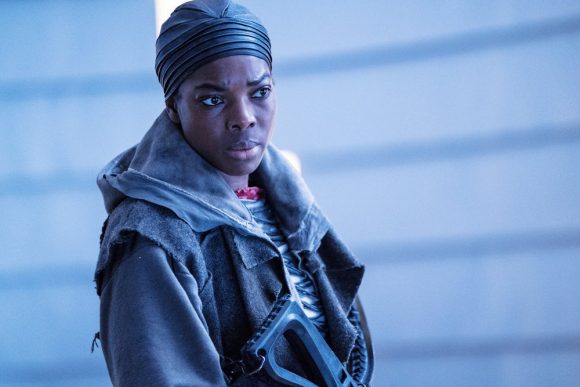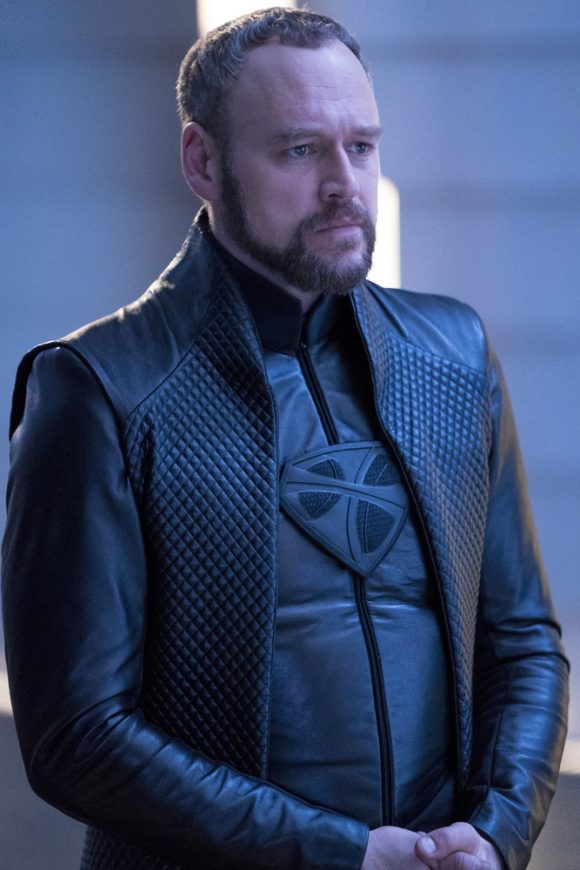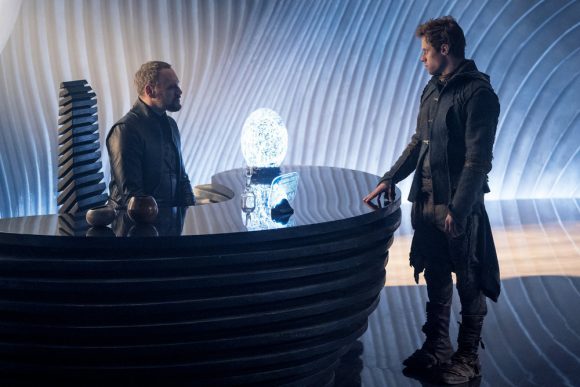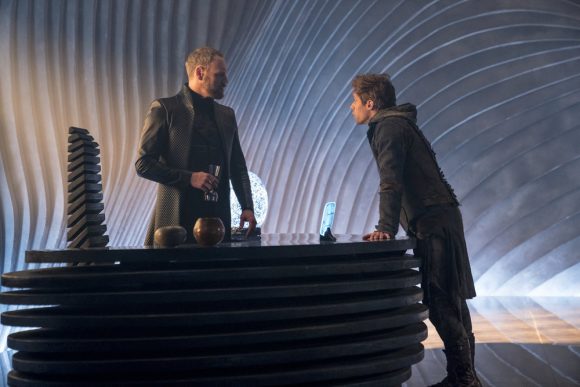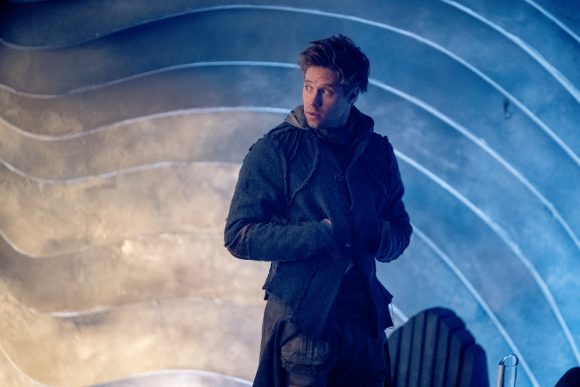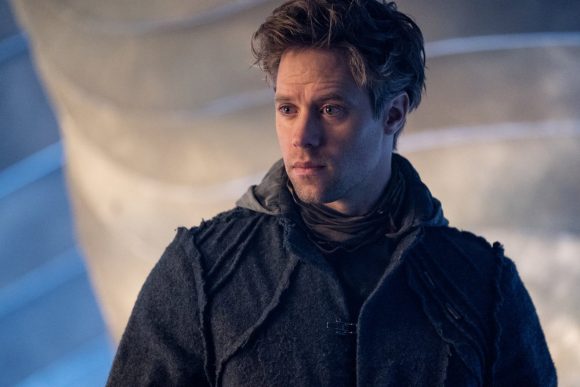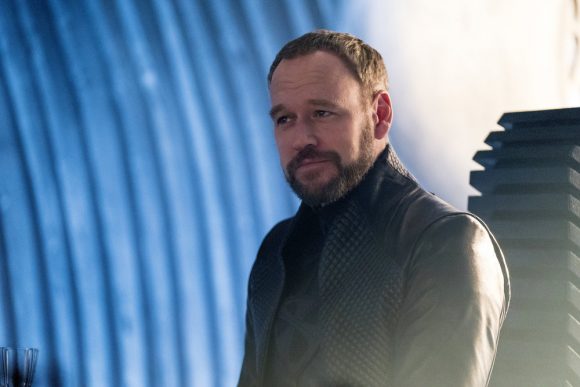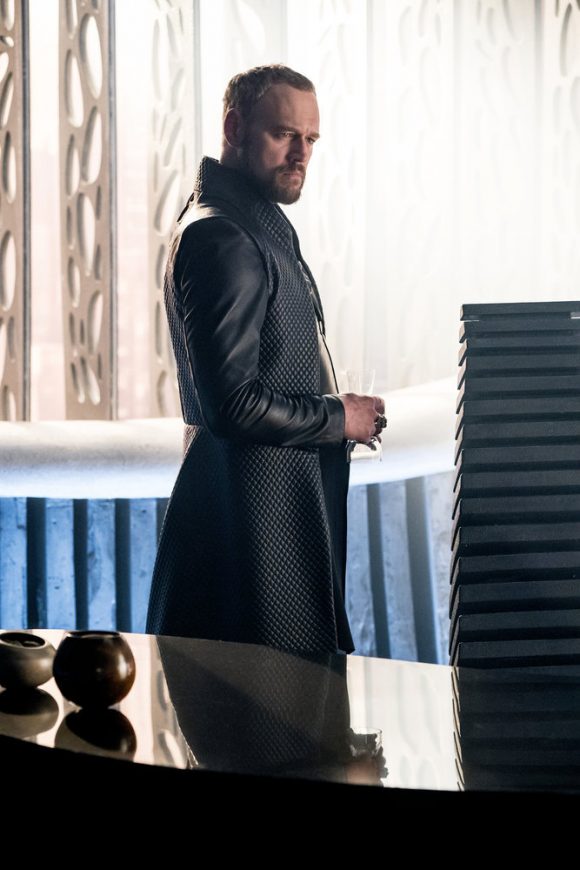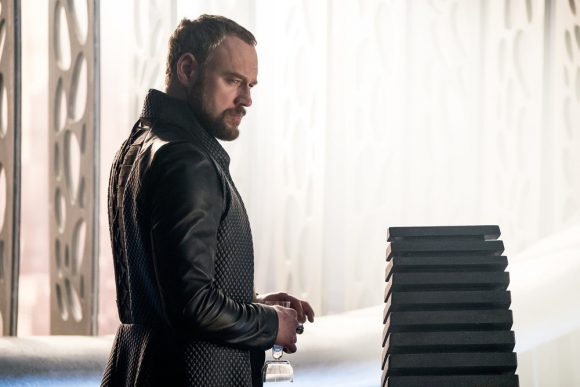 La série Krypton est diffusée chaque mercredi sur la chaîne Syfy, avec Cameron Cuffe (Seg-El), Georgina Campbell (Lyta-Zod), Ann Ogbomo (Primus Jayna-Zod), Wallis Day (Nyssa-Vex), Elliot Cowan (Daron-Vex), Rasmus Hardiker (Kem), Aaron Pierre (Dev-Em) et Shaun Sipos (Adam Strange).