Quittons Kandor (Krypton) pour Argo City ! La semaine prochaine dans Supergirl, Kara Zor-El sera confrontée au retour de… sa mère ? Une intrigue qui rappelle la saga Superman : La nouvelle Krypton. Alors, réalité, rêve, illusion, clone, robot ou ligne temporelle alternative ? Le fait qu'Alura Zor-El soit vivante ne risque-t-il pas de changer profondément le personnage de Supergirl, tant la perte de Krypton et de sa famille a défini sa vie ?
Supergirl – Saison 3 – Episode 20 – 'Dark Side of the Moon' : Supergirl est stupéfaite de découvrir qu'une partie de Krypton a survécu. Pendant ce temps, Alex est attaquée alors qu'elle est avec Ruby, et Lena considère jusqu'où elle peut aller pour contenir Reign.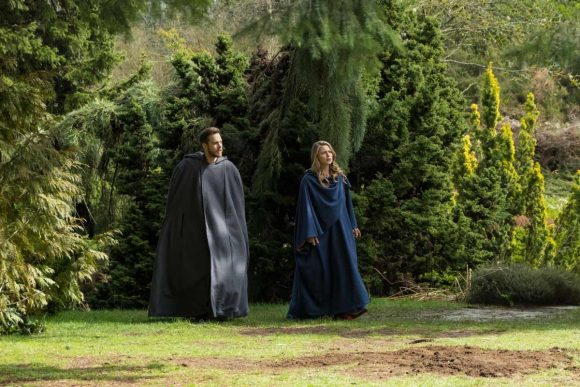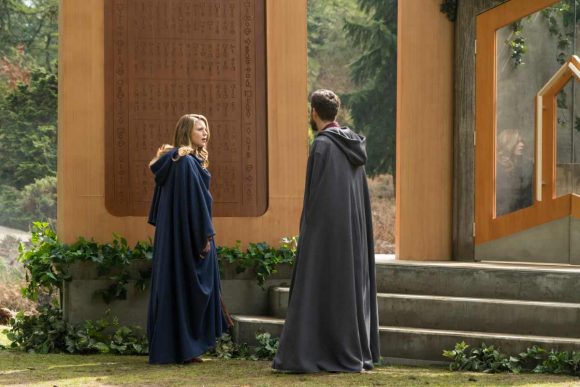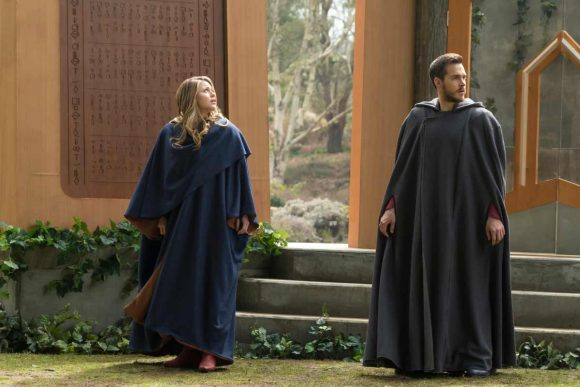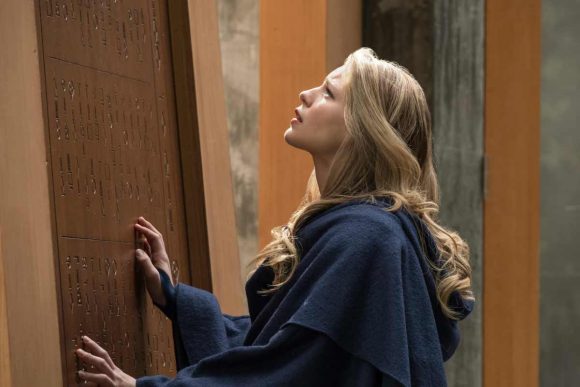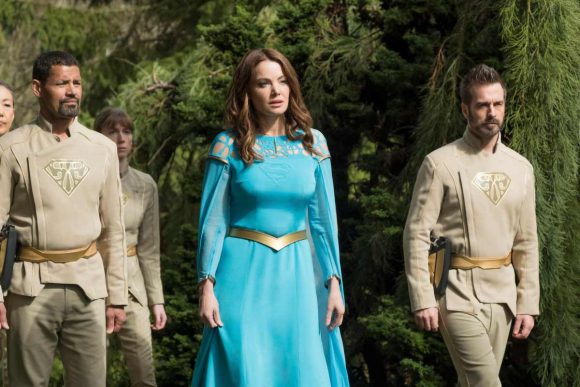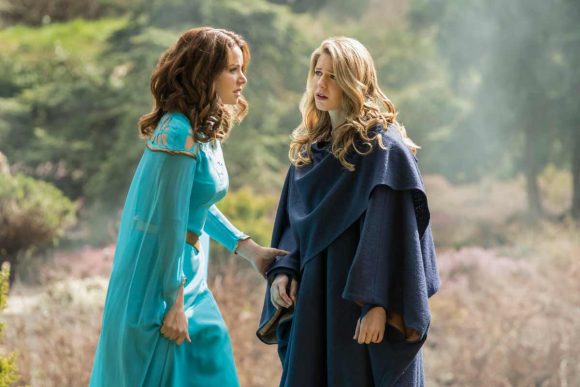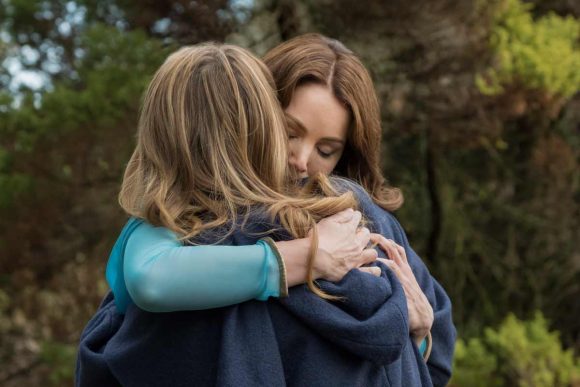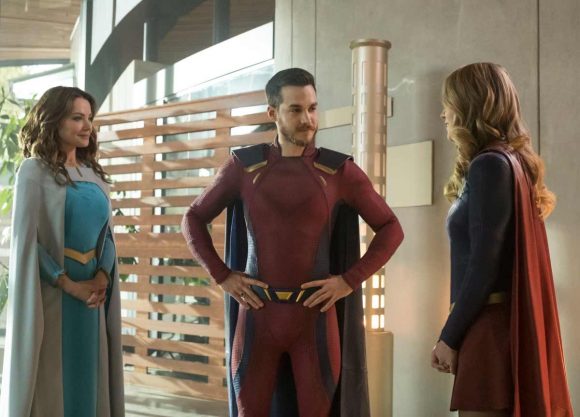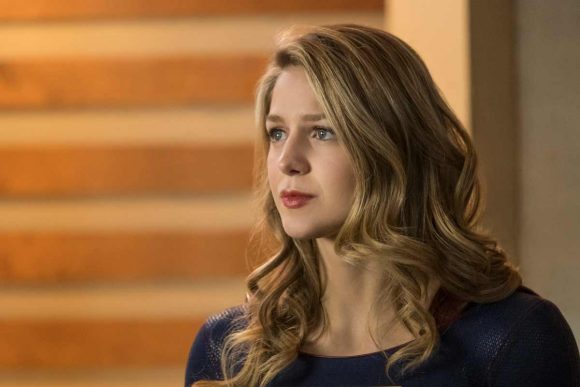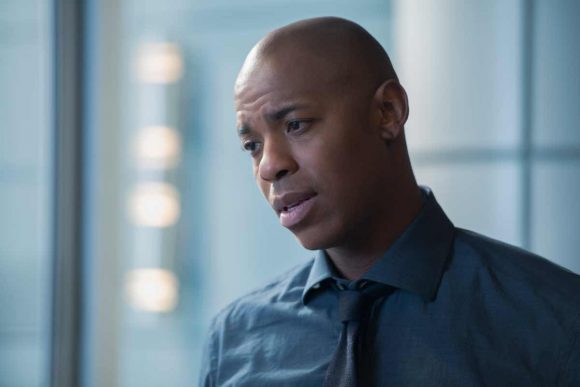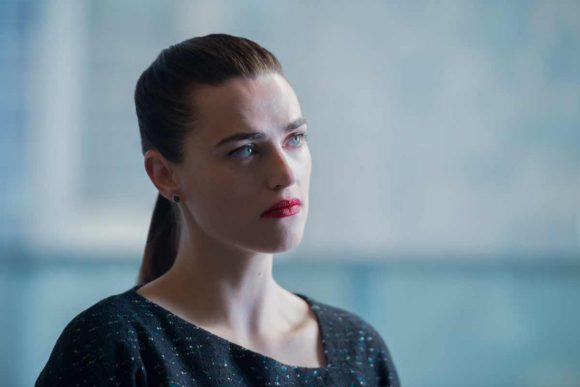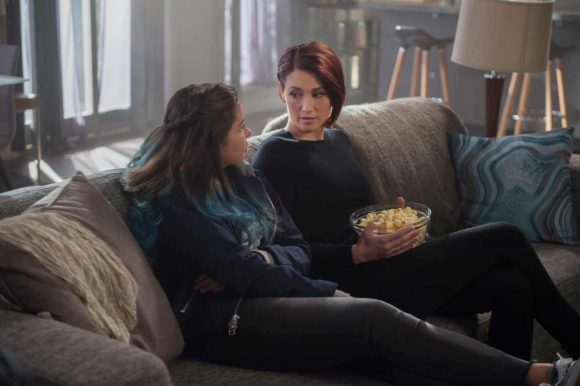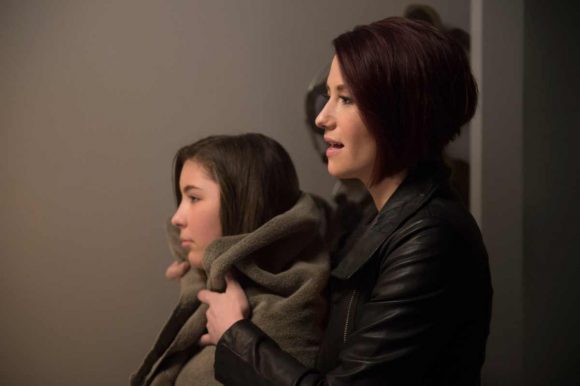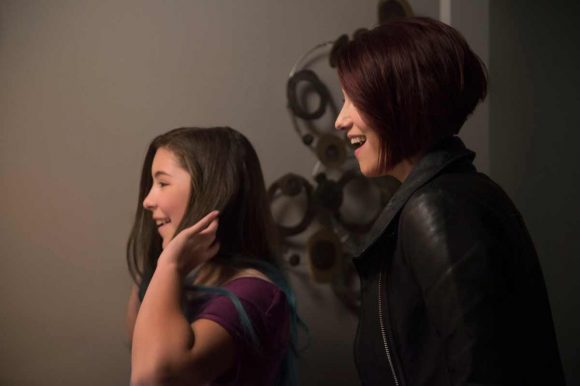 —————————————————–
Supergirl – Saison 3 – Episode 21 – 'Not Kansas' : Kara prend une décision déterminante pour sa vie. Pendant ce temps, J'onn découvre que des fusils spéciaux de calibre-DEO sont sur le marché dans les rues de National City.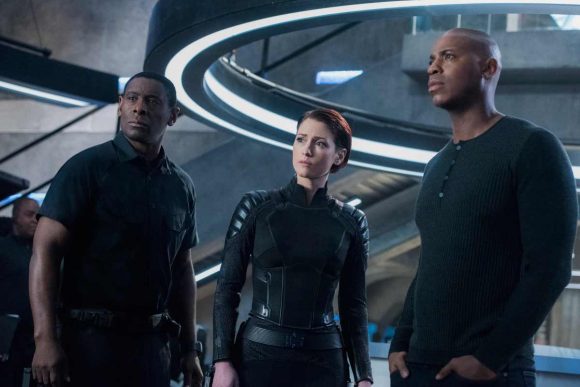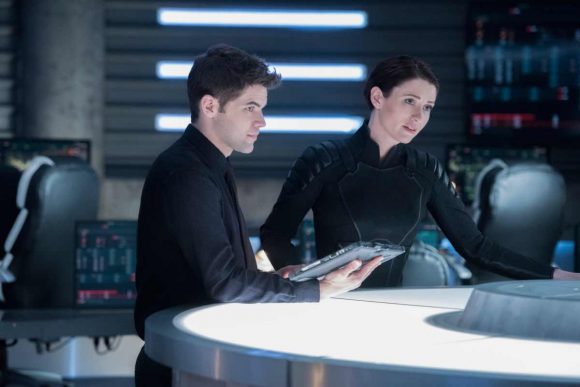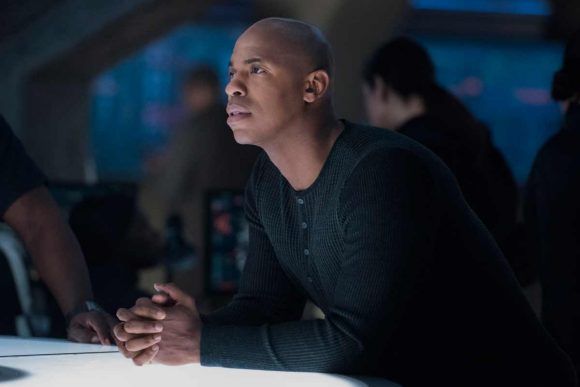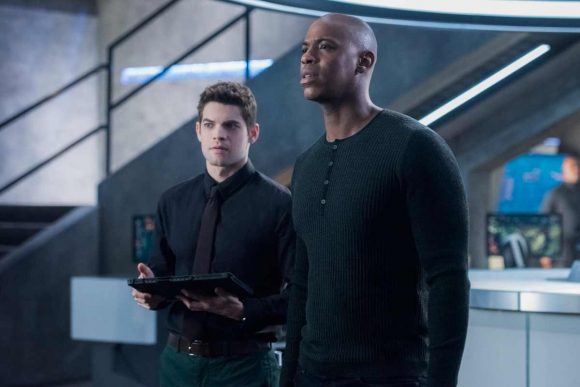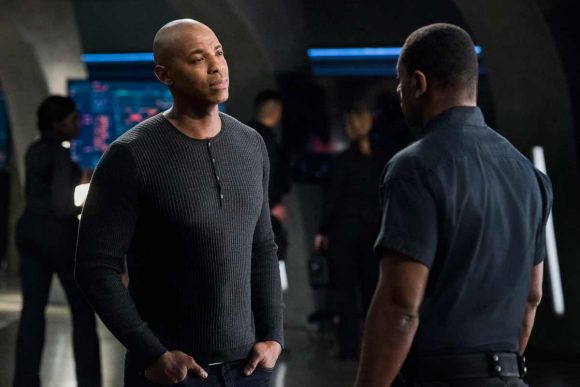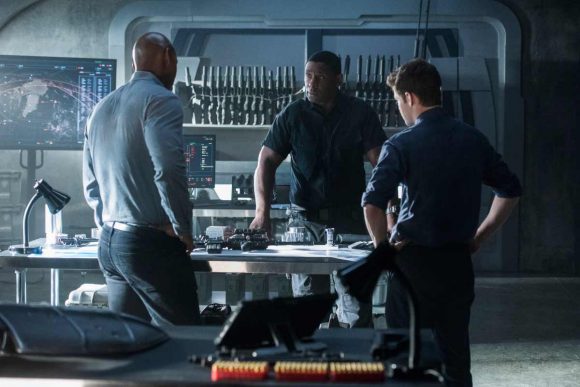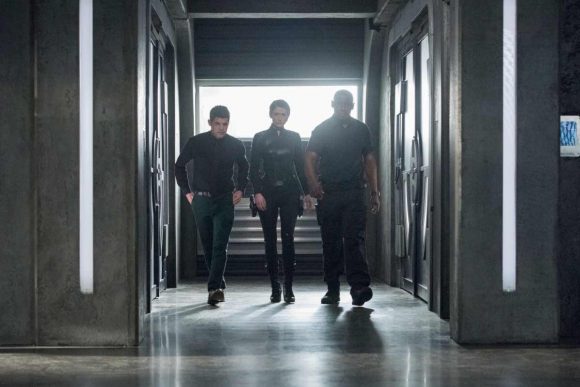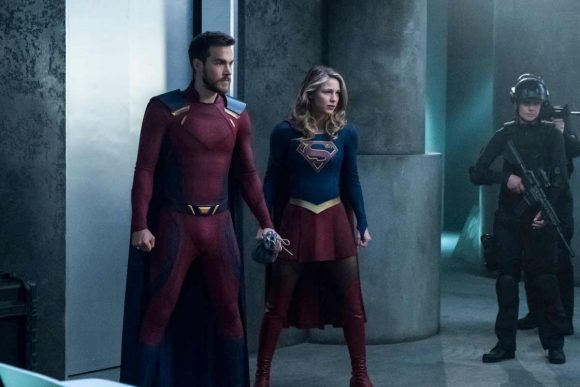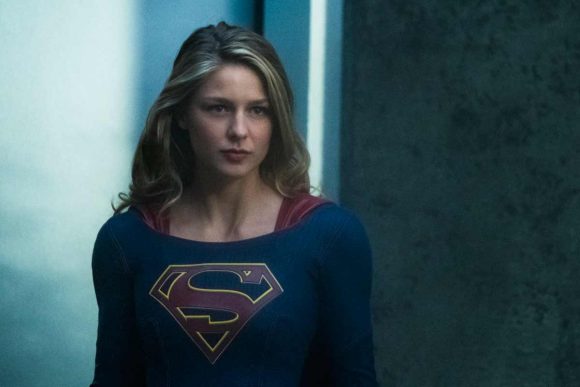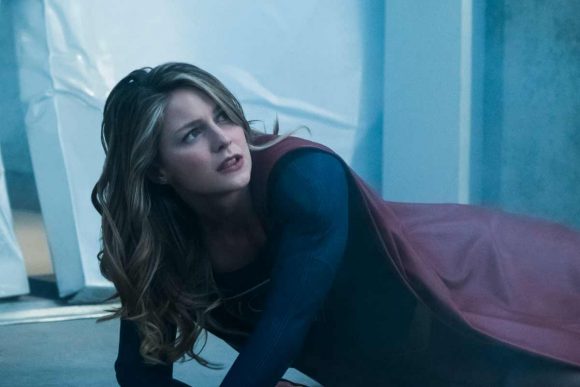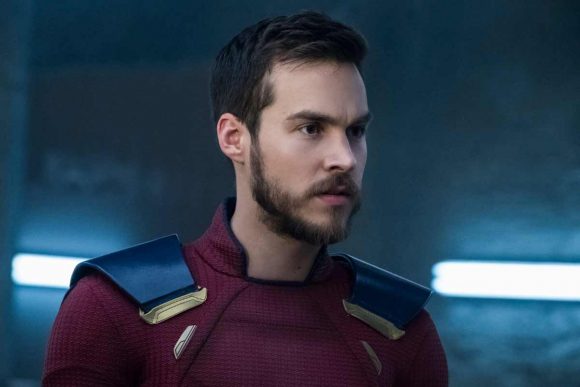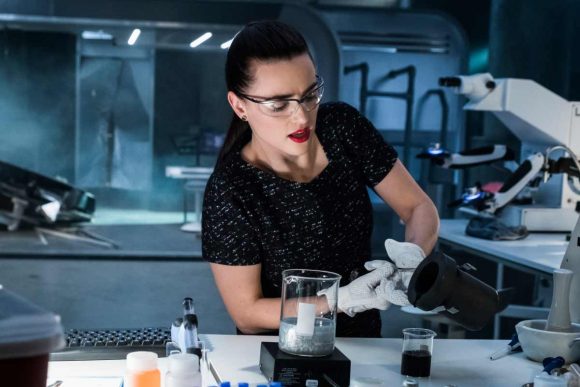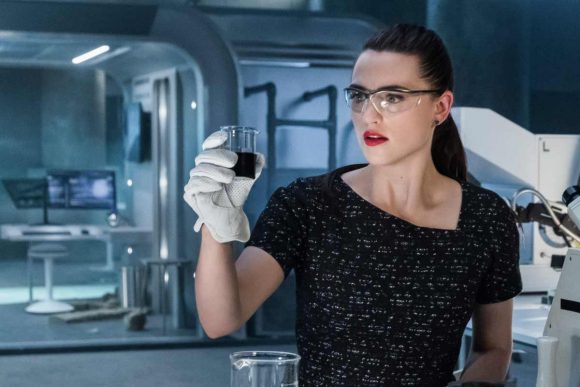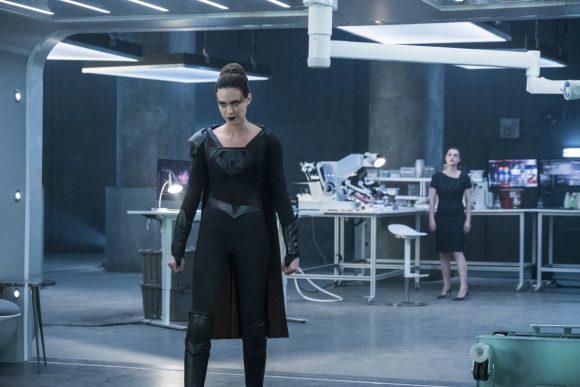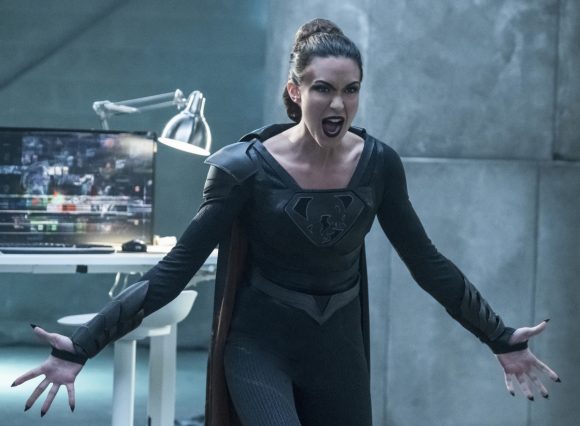 La série Supergirl est diffusée chaque lundi sur la chaîne The CW, avec Melissa Benoist (Kara Danvers/Supergirl), Chyler Leigh (Alex Danvers), Jeremy Jordan (Winslow 'Winn' Schott), Mehcad Brooks (James 'Jimmy' Olsen/Guardian), David Harewood (Hank Henshaw/Martian Manhunter), Chris Wood (Mon-El), Katie McGrath (Lena Luthor) et Odette Annable (Reign).