Mauvaise nouvelle pour The Flash… A la rentrée, la série DC Comics retrouvera sa case horaire habituelle, mais elle sera en confrontation directe avec The Gifted, qui déménage donc du lundi (21h-22h) au mardi (20h-21h). Les mardis seront d'ailleurs chargés pour les fans de super-héros, puisque Black Lightning revient dès la rentrée, elle aussi dans sa case horaire habituelle, juste après The Flash (21h-22h)…
The Flash – Saison 4 – Episode 23 – 'We Are the Flash' : La Team Flash reçoit l'aide d'un allié surprenant dans leur combat contre DeVoe.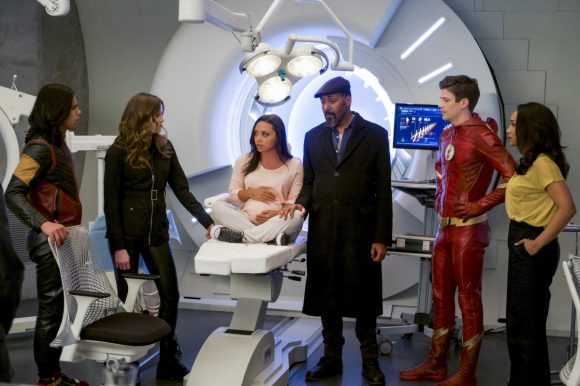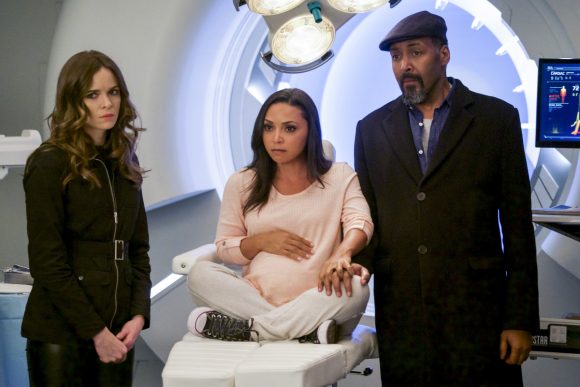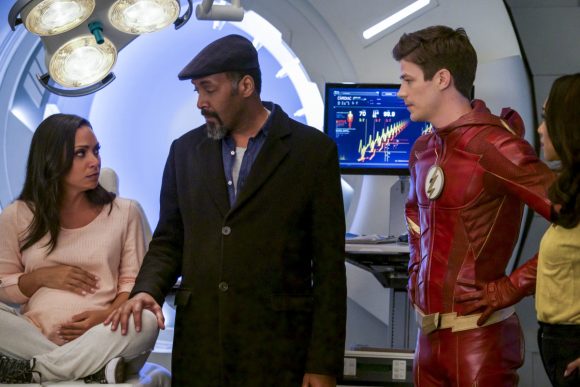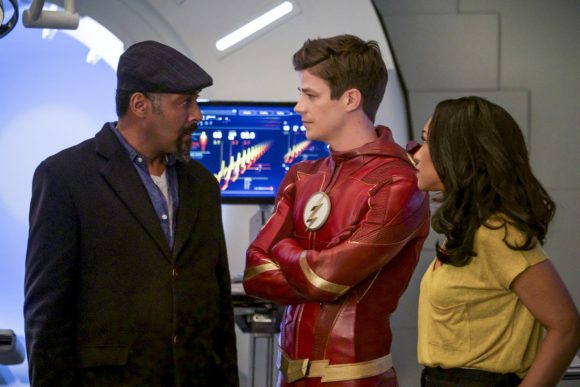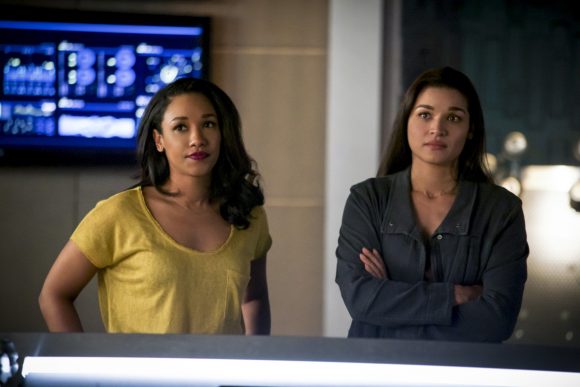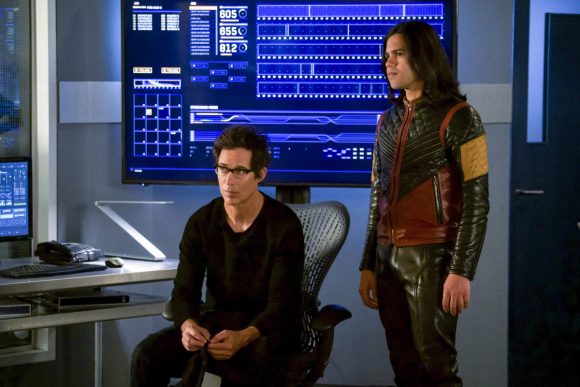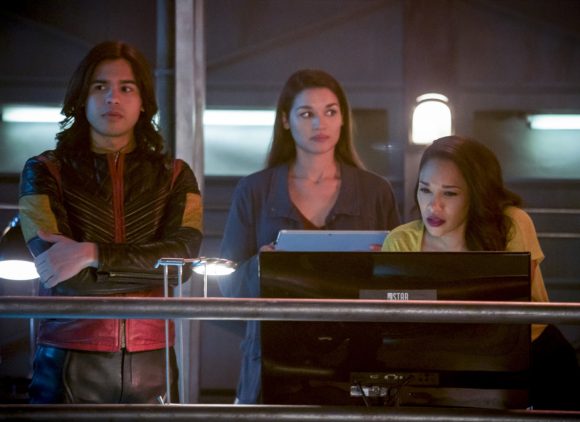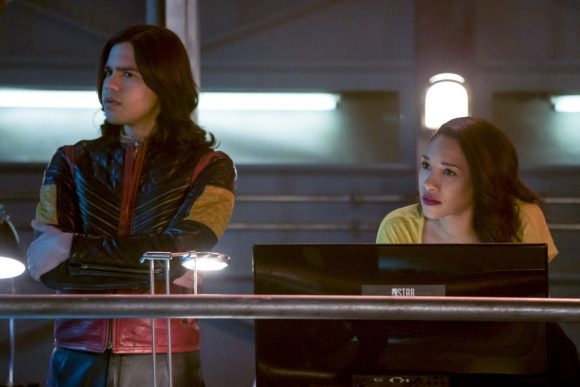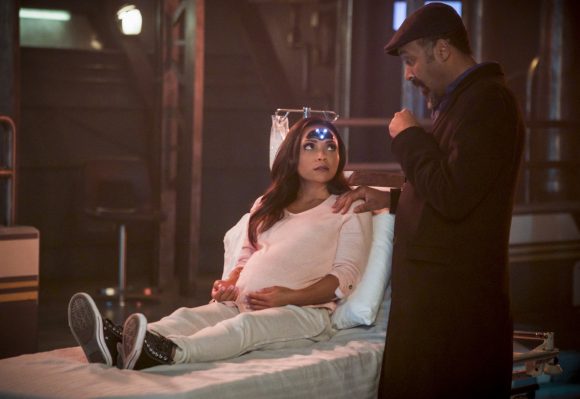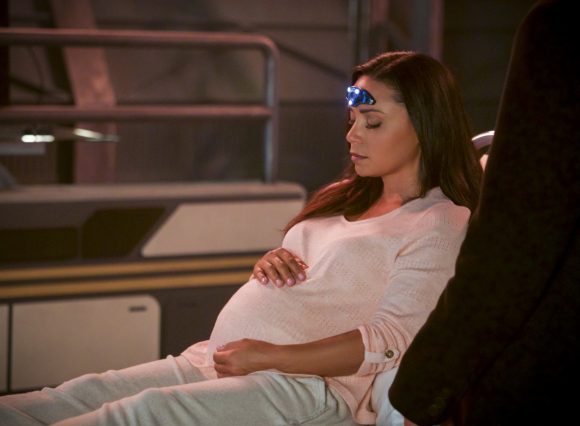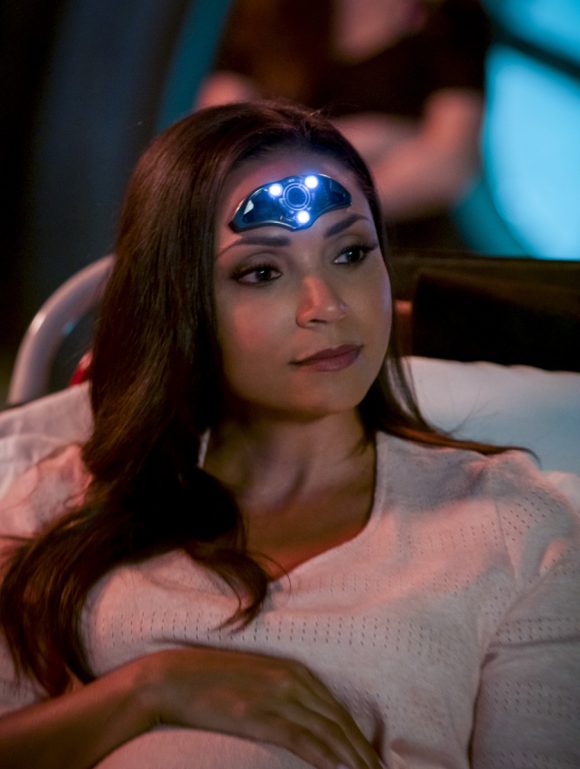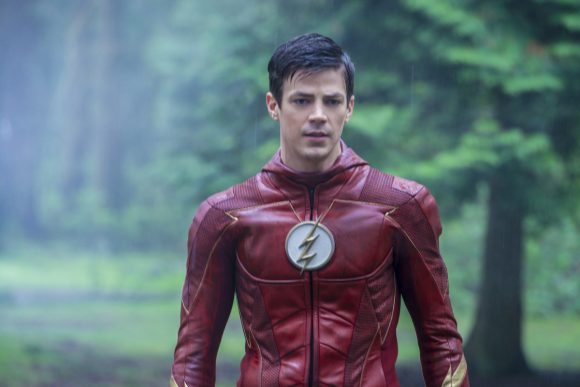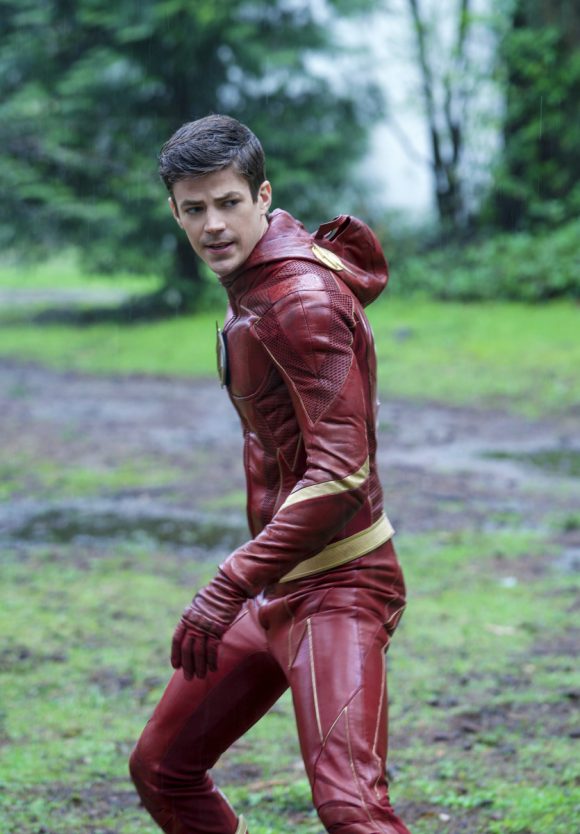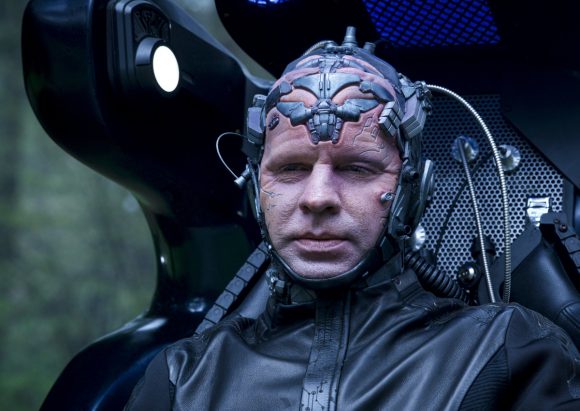 La série The Flash est diffusée chaque mardi sur la chaîne The CW, avec Grant Gustin (Barry Allen/The Flash), Candice Patton (Iris West), Carlos Valdes (Cisco Ramon/Vibe), Danielle Panabaker (Caitlin Snow/Killer Frost), Jesse L. Martin (Joe West), Tom Cavanagh (Harrison Wells), Hartley Sawyer (Ralph Dibny/Elongated Man) et Neil Sandilands (Clifford DeVoe/The Thinker).