Cette nuit, à Los Angeles, Ant-Man et la Guêpe a enfin déployé ses ailes à l'occasion de la traditionnelle avant-première mondiale (Marvel Studios n'a pas encore mis en ligne toutes les photos, elles seront ajoutées au fur et à mesure). Il est donc temps de faire le point sur ce qui nous attend ces prochains jours… L'embargo critique sera levé demain, à 18 heures, mais les réactions sur les réseaux sociaux sont bien sûr autorisées. Ant-Man et la Guêpe est décrit comme une suite supérieure au premier opus, irrésistiblement fun, avec des scènes d'action inventives, un Michael Peña toujours au top et ce qu'il faut de liens avec Avengers : Infinity War. Bref, vous connaissez la musique ! Rappelons que pour une fois, il faudra faire attention aux spoilers, puisque le film sort une dizaine de jours avant aux Etats-Unis (6 juillet vs. 18 juillet). Courage !
Au lendemain de Captain America : Civil War, Scott Lang fait face aux conséquences de ses choix en tant que super-héros et père. Alors qu'il lutte pour rééquilibrer sa vie familiale avec ses responsabilités en tant qu'Ant-Man, il est confronté à Hope van Dyne et au Dr Hank Pym qui lui confient une nouvelle mission urgente. Scott doit une nouvelle fois mettre son costume et apprendre à se battre aux côtés de The Wasp, alors que l'équipe travaille ensemble pour découvrir les secrets de son passé.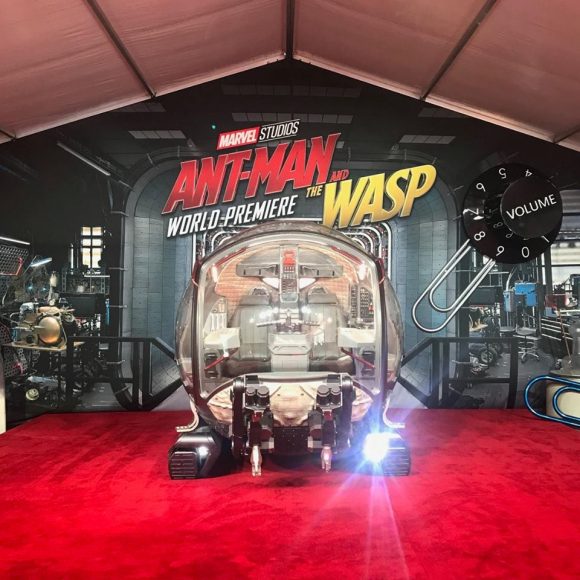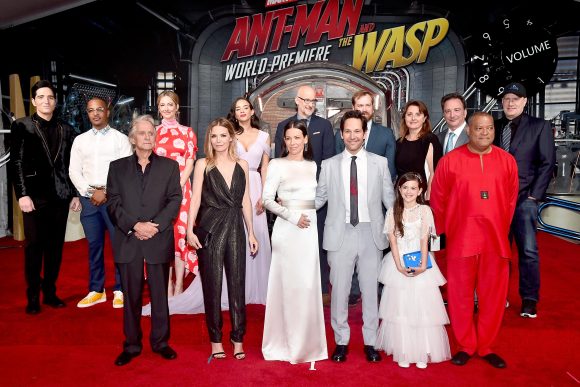 ————————————————-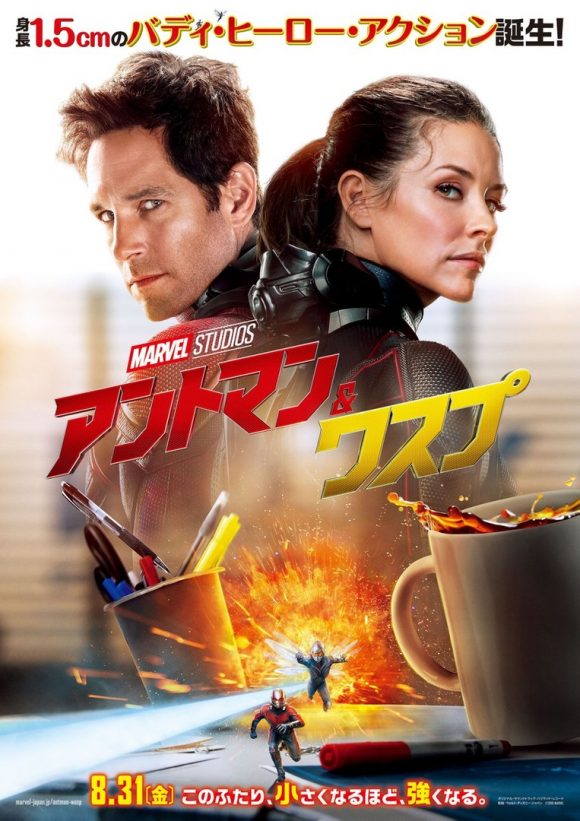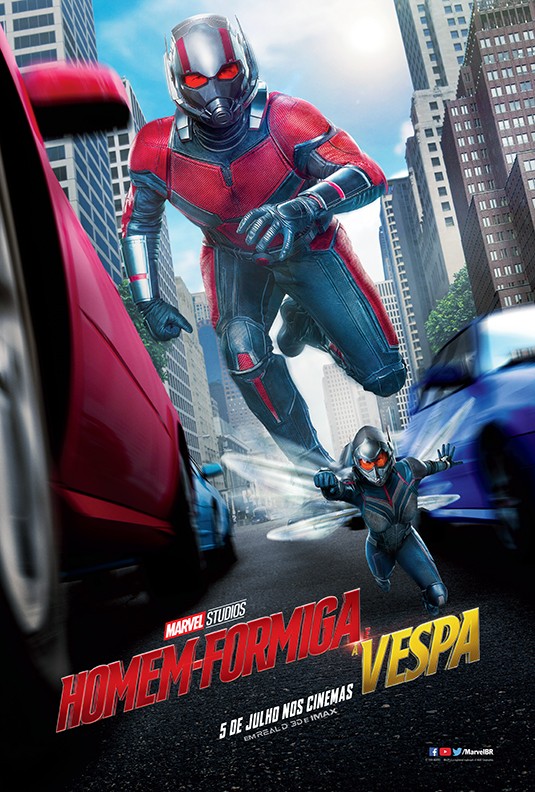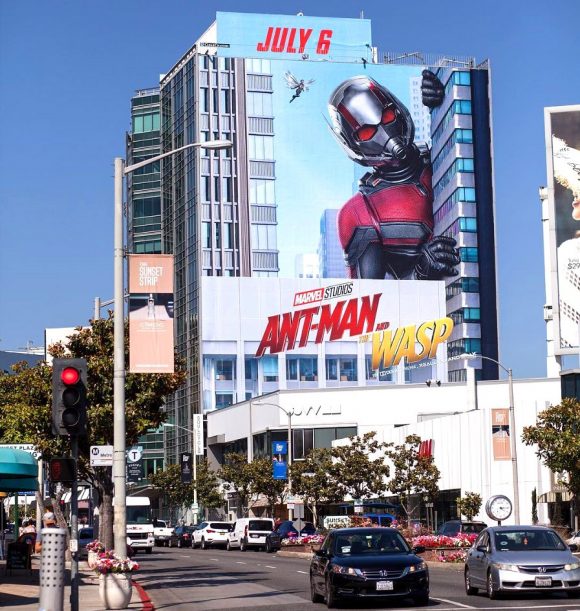 Paul Rudd and Michael Douglas #AntManAndTheWasp pic.twitter.com/ujEK1R3hVe

— Marvel Studios (@MarvelStudios) 24 juin 2018
@hannahjk1 and Laurence Fishburne #AntManandTheWasp pic.twitter.com/OZh6hzjrSB

— Marvel Studios (@MarvelStudios) 24 juin 2018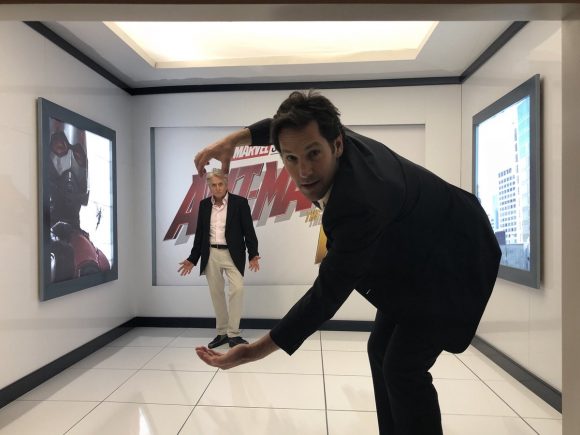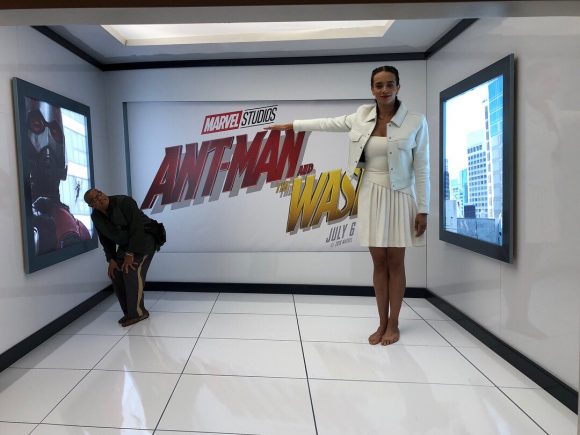 Ant-Man et la Guêpe est réalisé par Peyton Reed et sort en France le 18 juillet 2018, avec Paul Rudd (Scott Lang/Ant-Man), Evangeline Lilly (Hope van Dyne/The Wasp II), Michael Douglas (Hank Pym), Michelle Pfeiffer (Janet van Dyne/The Wasp I), Michael Peña (Luis), Laurence Fishburne (Docteur Bill Foster/Goliath), Hannah John-Kamen (The Ghost), Walton Goggins (Sonny Burch) et Randall Park (Jimmy Woo).