Avant la résurrection de Star Wars : The Clone Wars, il y a… le retour inespéré de Young Justice (via EntertainmentWeekly) ! Voici les premières images de la saison 3, qui sera donc mise en ligne en 2019 sur la plateforme DC Universe. Comme la série s'est arrêtée en 2013, ce montage généreux a la bonne idée de nous récapituler les événements dramatiques de la saison 2, avant de rentrer dans le vif du sujet (à partir de 2:56). Que pensez-vous de cette bande annonce ? Sachez qu'une saison 4 est déjà espérée si le succès est au rendez-vous !
Dans Young Justice : Outsiders, les adolescents super-héros de l'univers DC Comics grandissent dans un monde animé fait de super-pouvoirs, de super-vilains et de super-secrets. Dans cette nouvelle saison, l'équipe doit faire face à son plus grand défi quand un trafic de méta-humains est découvert. C'est une menace terrible pour la société, qui est sous le feu croisé d'une course aux armes génétiques qui s'étend aussi bien dans le monde que dans la galaxie.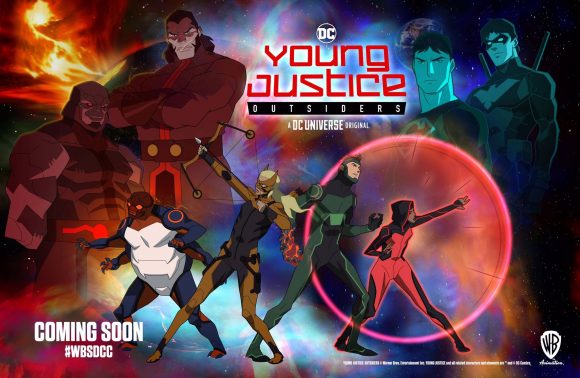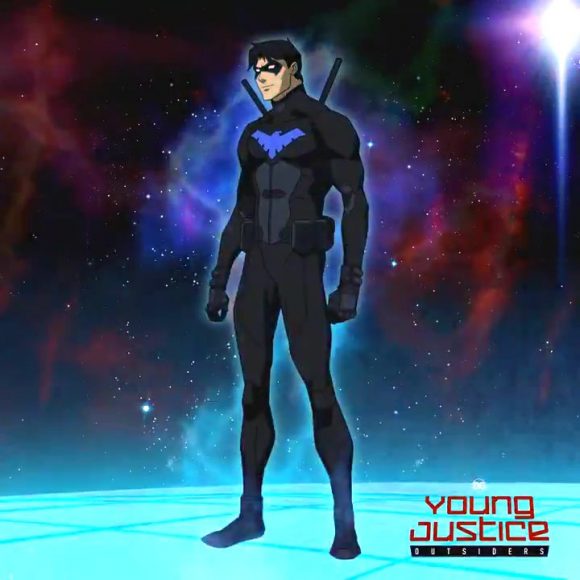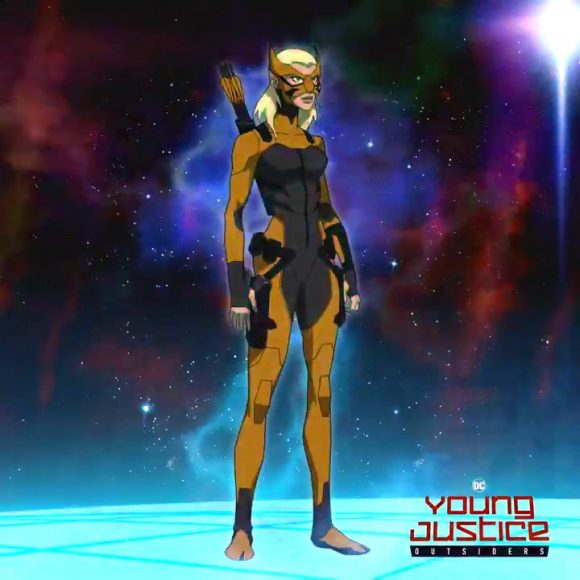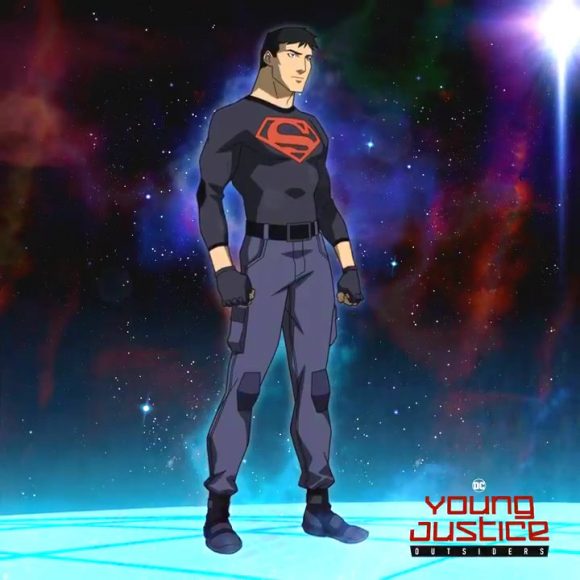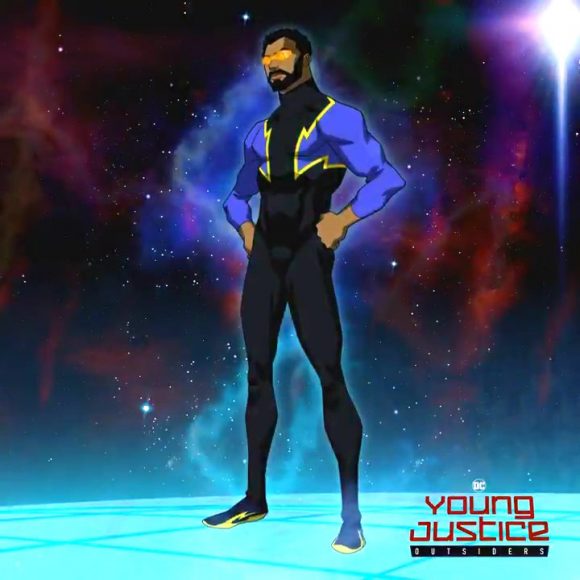 "It was all of you that helped bring us back." The creative minds behind @TheDCUniverse's YOUNG JUSTICE: OUTSIDERS are sharing plenty of love during their #SDCC2018 panel! #DCSDCC pic.twitter.com/huW56AdKrf

— DC (@DCComics) 20 juillet 2018
It's #YoungJusticeOutsiders at the WB Booth! #WBSDCC #SDCC2018 pic.twitter.com/WwHh4062au

— Warner Bros. TV (@warnerbrostv) 20 juillet 2018
La série Young Justice revient en 2019 sur la plateforme DC Universe, avec Jesse McCartney (Dick Grayson/Robin), Khary Payton (Kaldur'ahm/Aqualad), Nolan North (Conner Kent/Superboy), Danica McKellar (M'gann M'orzz/Miss Martian), Stephanie Lemelin (Artemis Crock/Tigress) et Jason Marsden (Bart Allen/Kid Flash).