Il suffit de voir le season premiere de Black Lightning pour se rappeler à quel point la série est unique dans le paysage DC Comics actuel, plus proche des séries Marvel Television/Netflix que de l'Arrowverse ! Très bonne reprise, avec un inspecteur de police intelligent, un combat étonnant en talons aiguilles, des super-pouvoirs de plus en plus nombreux et imprévisibles… A votre avis, [Syonide est-elle vraiment morte] ? Et que contient la fameuse valise ?
Black Lightning – Saison 2 – Episode 2 – 'The Book of Consequences : Chapter Two: Black Jesus Blues' : Jefferson doit annoncer la nouvelle à ses étudiants et aux professeurs qu'il démissionne. Lutant avec sa nouvelle vie en tant que Painkiller, Kahlil rend visite à Jennifer dans l'espoir d'arranger les choses. Pendant ce temps, Tobias continue de dérouler son plan.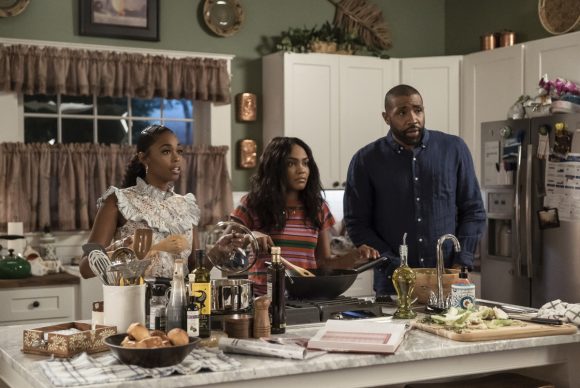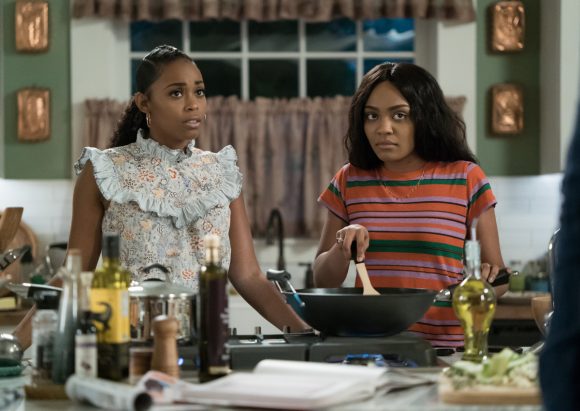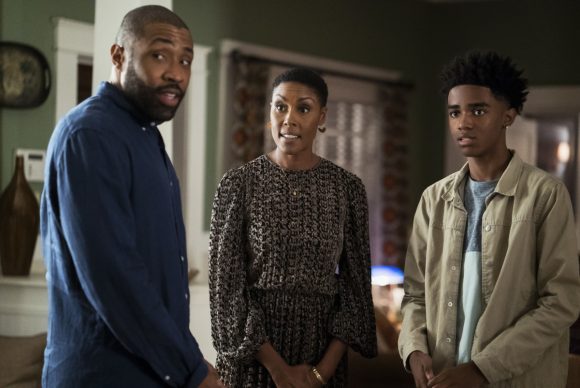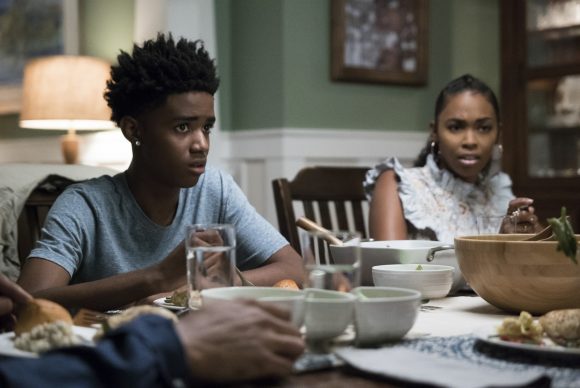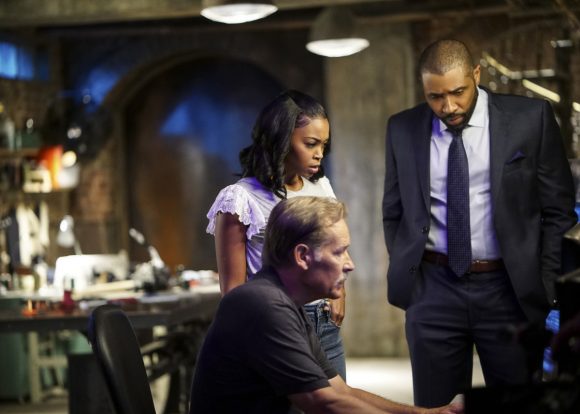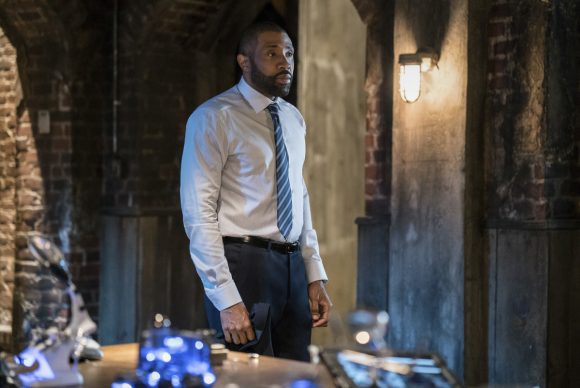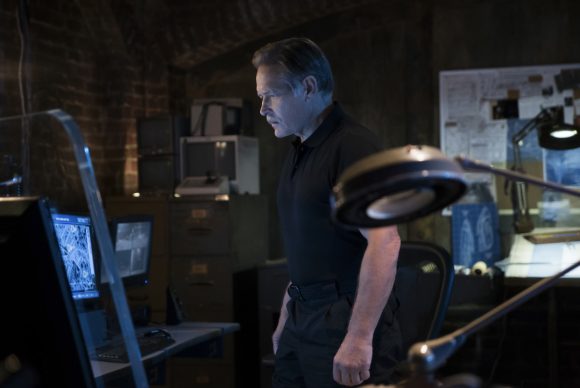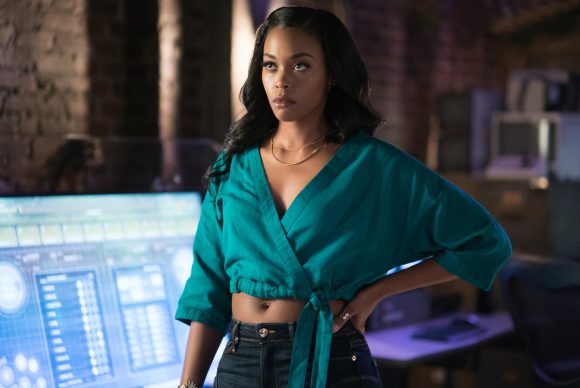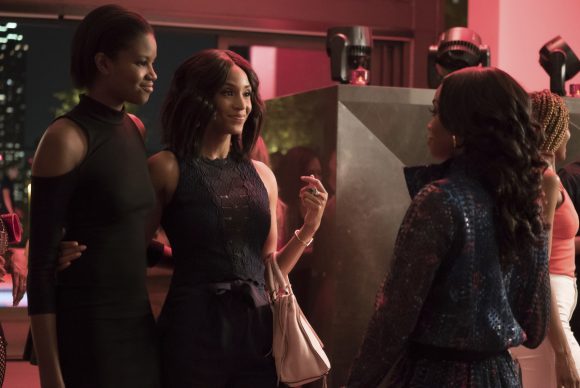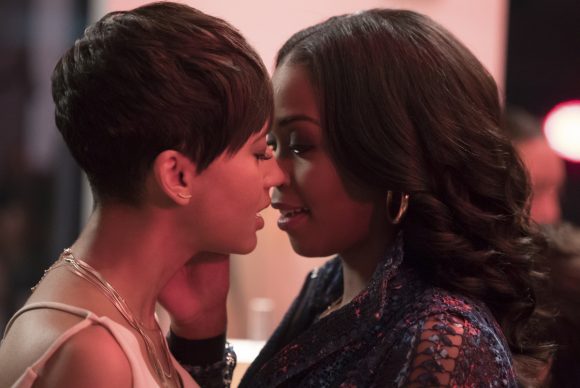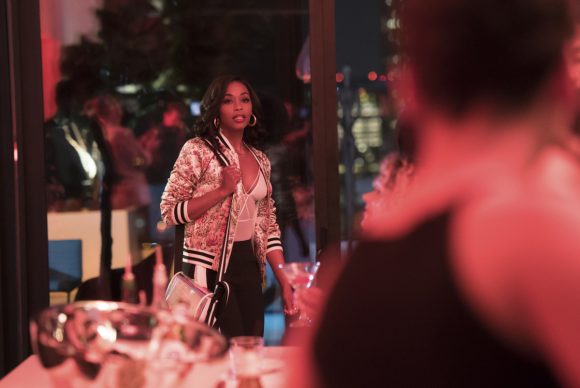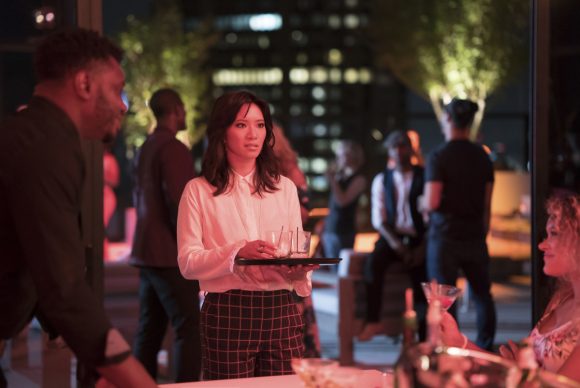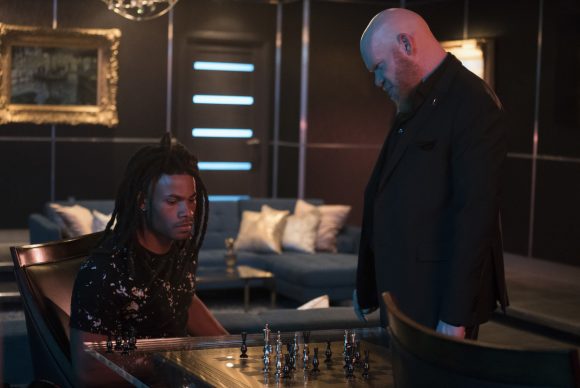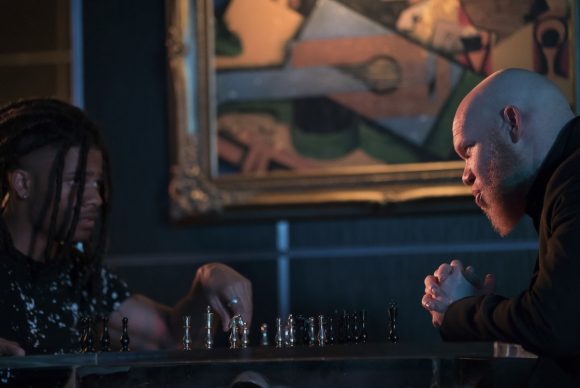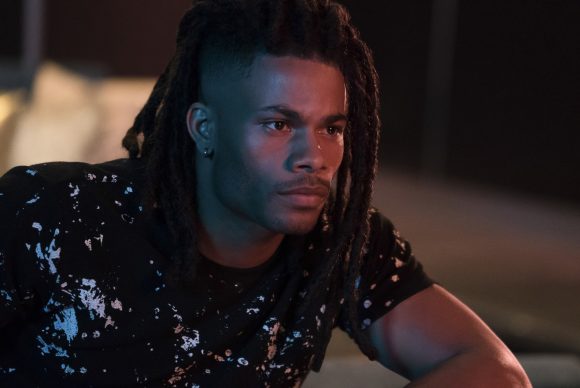 La série Black Lightning est diffusée chaque mardi sur la chaîne The CW, avec Cress Williams (Jefferson Pierce/Black Lightning), Christine Adams (Lynn Pierce), Nafessa Williams (Anissa Pierce/Thunder), China Anne McClain (Jennifer Pierce/Lightning), James Remar (Peter Gambi), Damon Gupton (Inspecteur William Henderson) et Marvin 'Krondon' Jones III (Tobias Whale).