Cela a beau être un affrontement enfants vs. parents… c'est un combat sans pitié ! Voici la bande annonce de la saison 2 de Runaways, avec un repaire secret, une avalanche de super-pouvoirs, une Nico Minoru à deux doigts de rejoindre Kaecilius et un Julian McMahon bien énervé. Cette nouvelle saison sera mise en ligne, façon Netflix, le 21 décembre 2018 sur la plateforme Hulu. Mais pour ceux qui n'ont pas encore découvert la série – qu'est-ce que vous attendez ! -, sachez que la saison 1 sera diffusée en France à partir du 4 décembre sur la chaîne Syfy…
Les Runaways ont laissé leurs foyers – et leurs parents maléfiques – derrière eux et maintenant, ils doivent apprendre à vivre seuls. En quête de nourriture, d'un abris et tout en prenant soin les uns des autres, nos enfants commencent à réaliser, pour le meilleur et pour le pire, qu'ils sont coincés ensemble. Et qu'il leur revient d'éliminer The Pride une fois pour toutes. Mais quelqu'un a envoyé un mystérieux message à Jonah… Y a-t-il une taupe au sein des Runaways ? Pendant ce temps, The Pride se concentre sur la recherche de leurs enfants et Jonah a son propre plan dangereux en tête.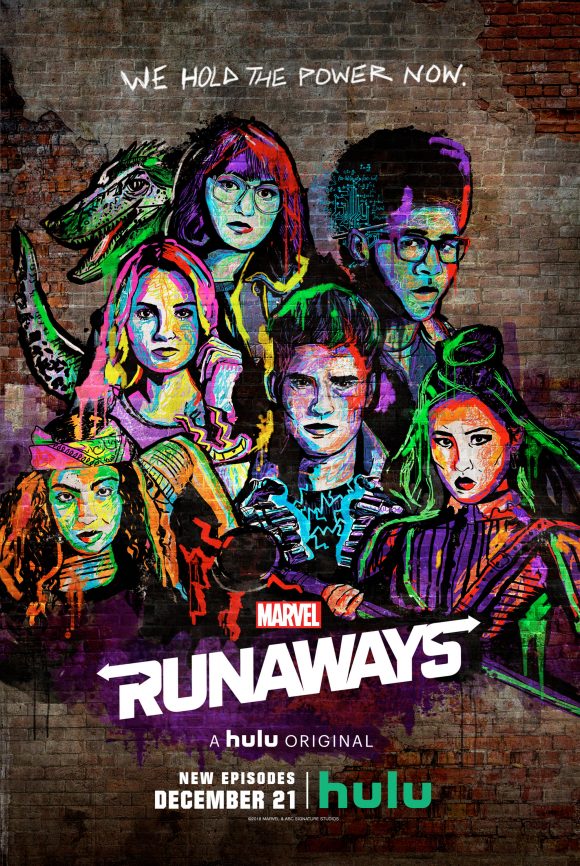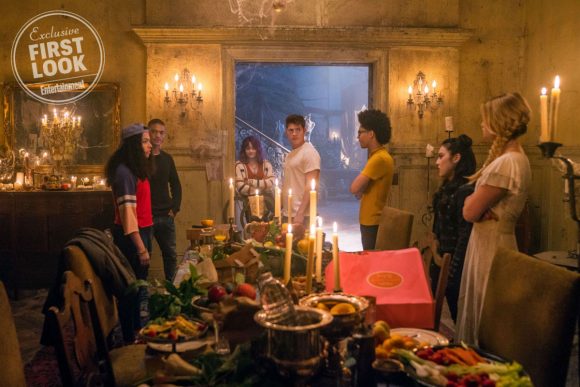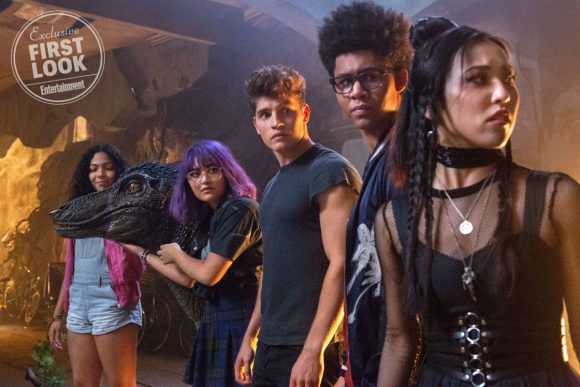 Tout est lié… #DoctorStrange #MarvelsRunaways #DarkDimension pic.twitter.com/E26P1xFuZY

— Les Toiles Héroïques (@ToilesHeroiques) 29 novembre 2018
La saison 2 de Runaways sera mise en ligne le 21 décembre 2018 sur la plateforme Hulu, avec Rhenzy Feliz (Alex Wilder), Lyrica Okano (Nico Minoru), Virginia Gardner (Karolina Dean), Ariela Barer (Gert Yorkes), Gregg Sulkin (Chase Stein) et Allegra Acosta (Molly Hernandez).