[Mise à jour : Ajout des synopsis et de nouvelles images !] Ça approche… Pour la peine, rappelons dans quel ordre le crossover 'Elseworlds' sera diffusé. Tout débutera le 9 décembre dans The Flash, qui sera exceptionnellement diffusée un dimanche. On enchaînera le lendemain avec un épisode d'Arrow. Et c'est Supergirl, diffusée exceptionnellement le mardi, qui accueillera la conclusion de cette trilogie d'épisodes qui s'annonce 100% épique et jouissive. On attend maintenant la bande annonce ! Et comme la ferme de Smallville est de la partie en tant que décor, peut-on déjà rêver d'un caméo de Tom Welling ?
The Flash – Saison 5 – Episode 9 – 'Elseworlds, Part 1' : Quand Barry Allen et Oliver Queen se réveillent un matin et réalisent qu'ils ont échangé leurs corps, les deux partent à la recherche de ce qui a perturbé la ligne temporelle. Cependant, les choses se compliquent quand ils présentent leur problème à la Team Flash qui ne les croit pas. Barry et Oliver réalisent qu'ils ont besoin de l'aide de Supergirl et se rendent à Smallville sur la Terre-38, où ils finissent par rencontrer le cousin de Kara, Clark Kent, et l'intrépide journaliste Lois Lane.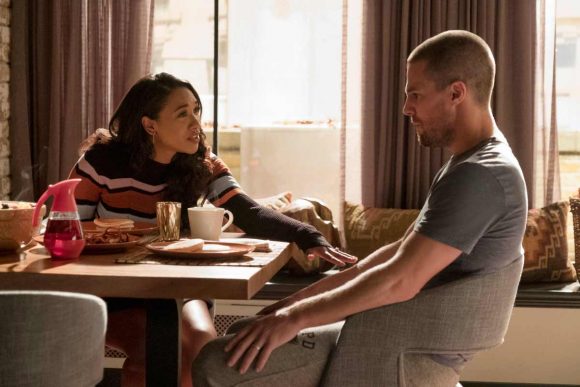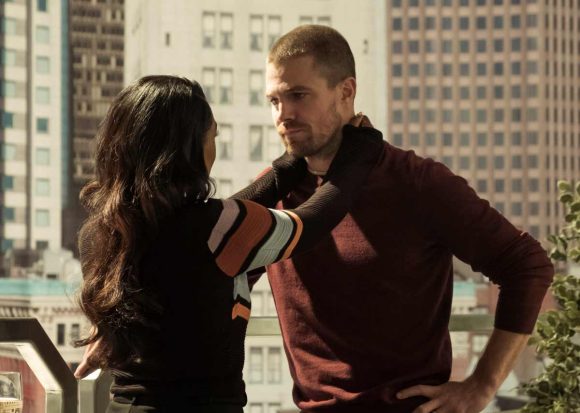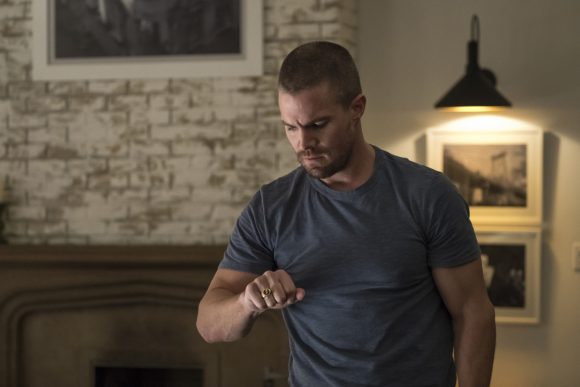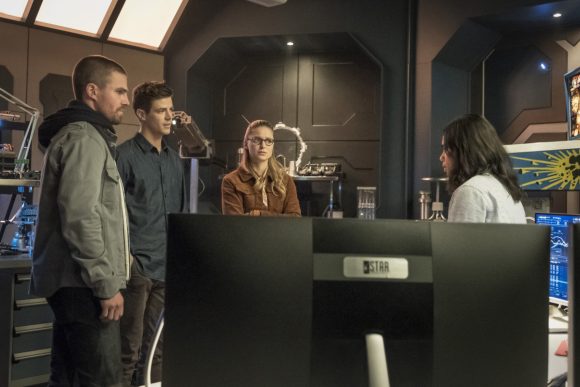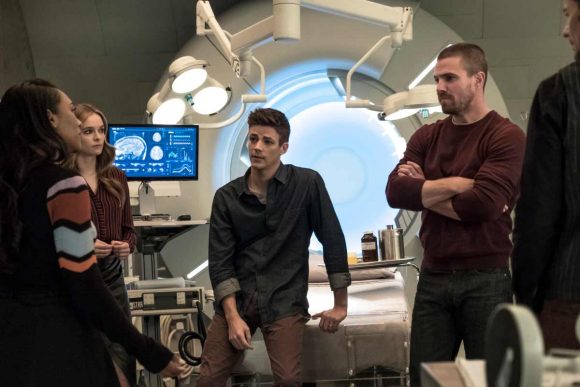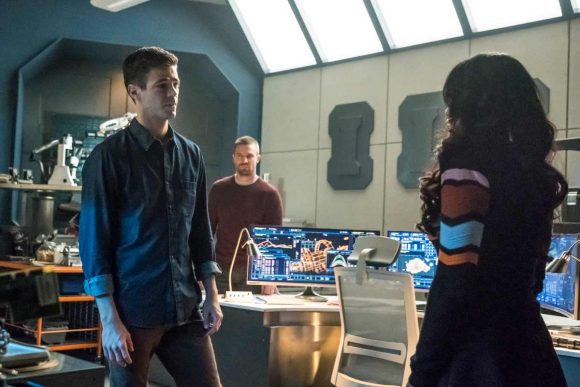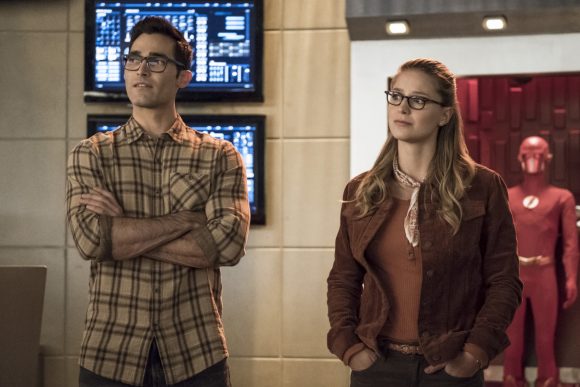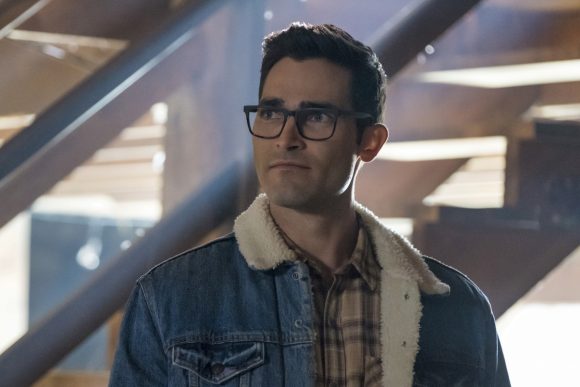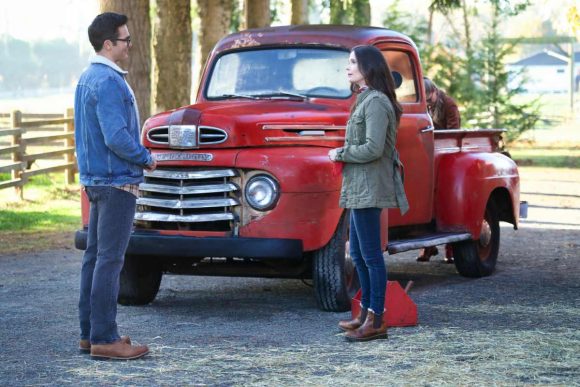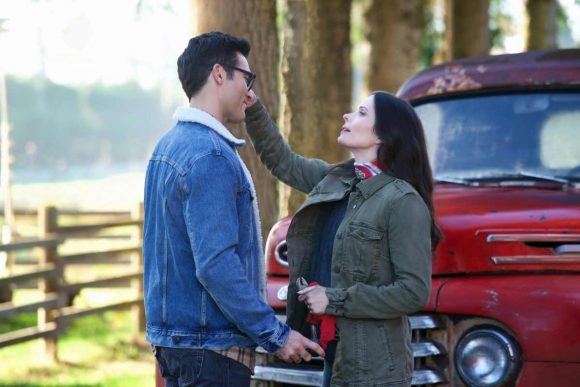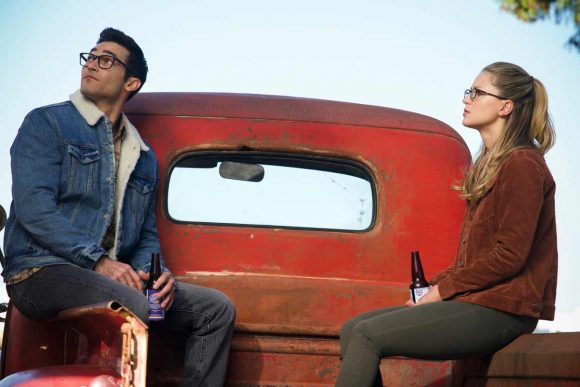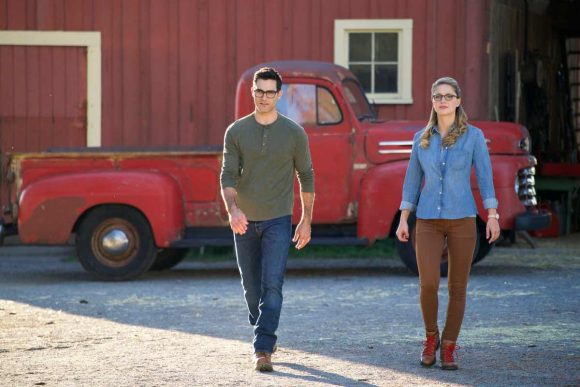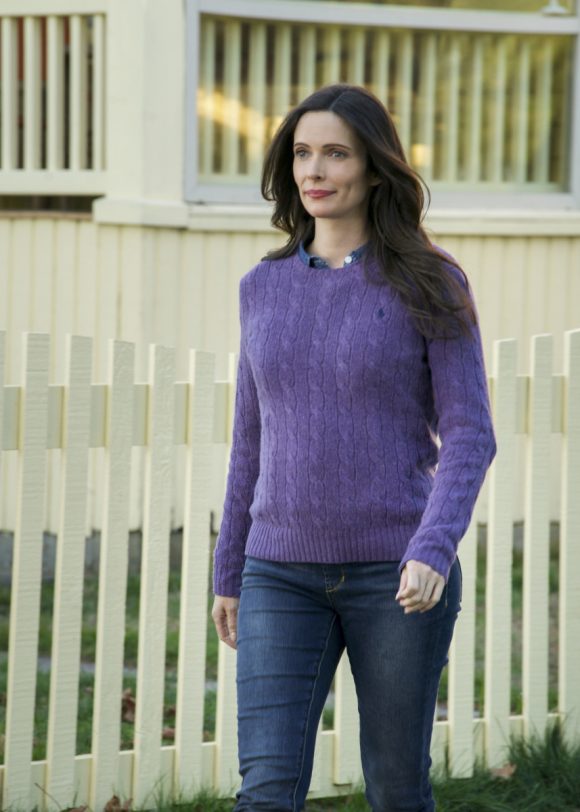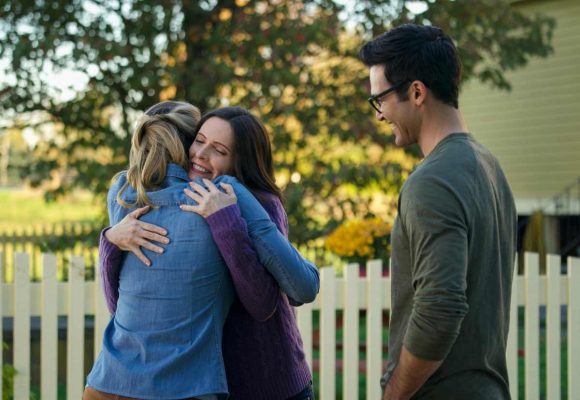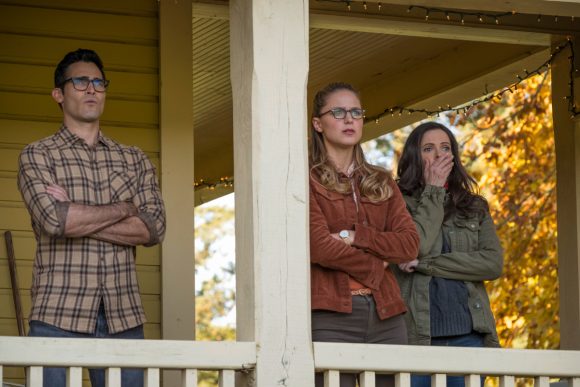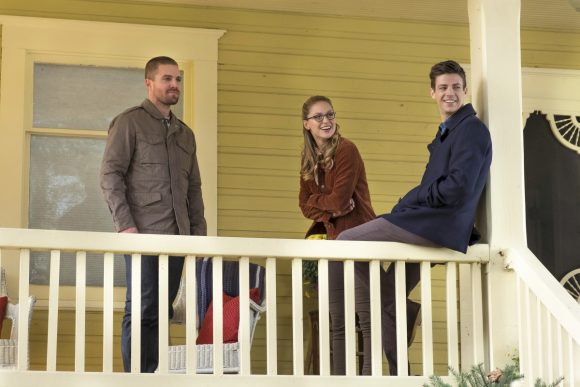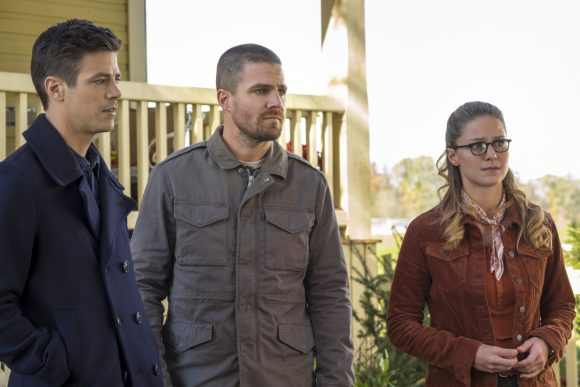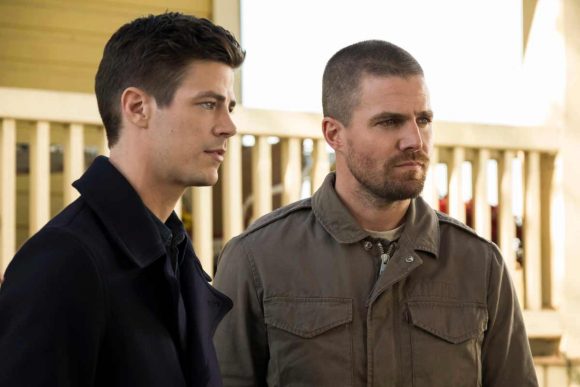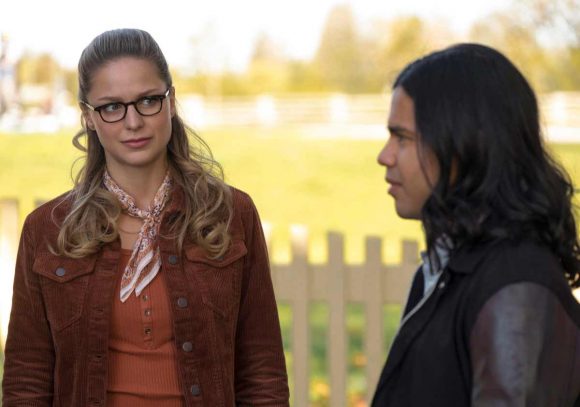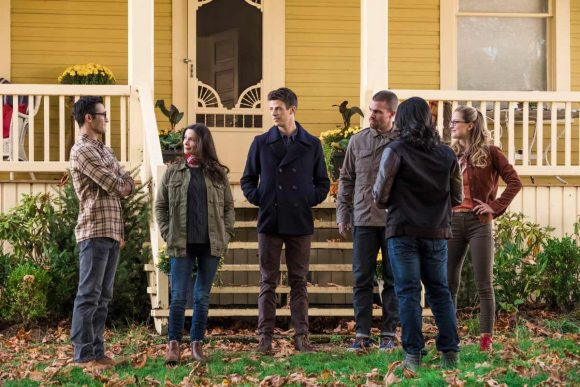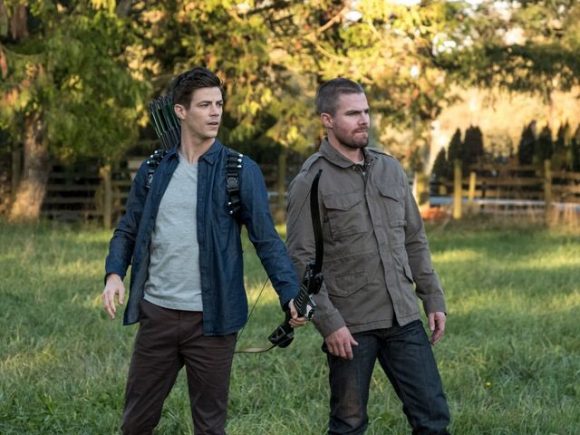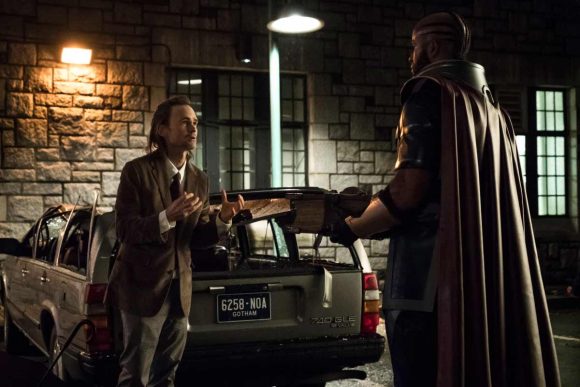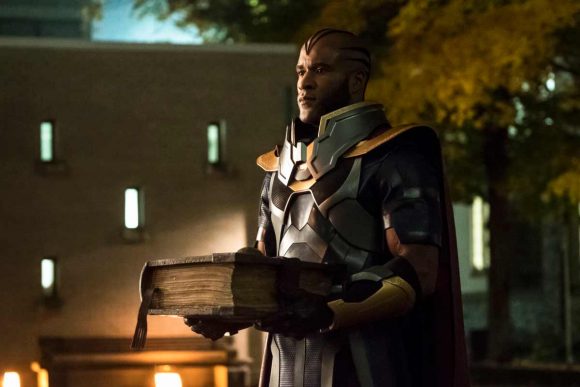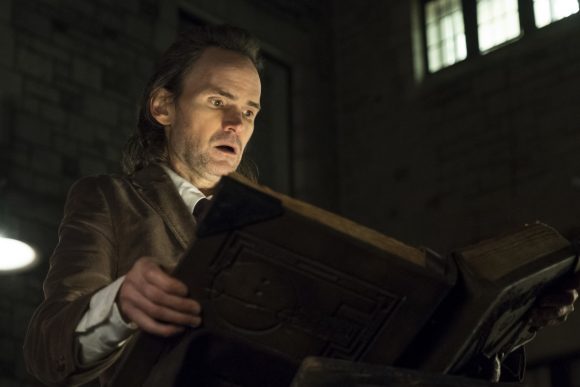 Arrow – Saison 7 – Episode 9 – 'Elseworlds, Part 2' : Avec Oliver et Barry toujours coincés dans le corps de l'autre, les deux ont une piste sur John Deegan et se dirigent vers Gotham City avec Supergirl, pour comprendre pourquoi leur réalité a changé. Pendant leur séjour, ils rencontrent la mystérieuse Kate Kane qui leur fournit des informations, ce qui mène le groupe à l'Asile d'Arkham.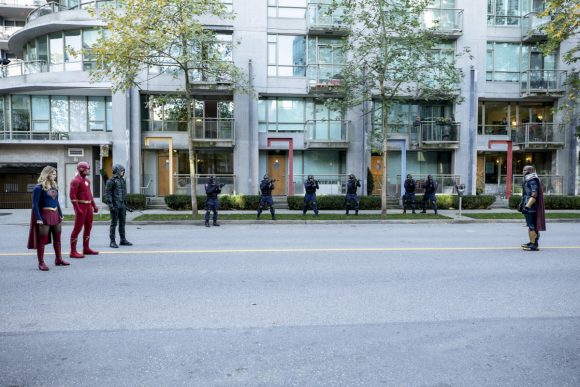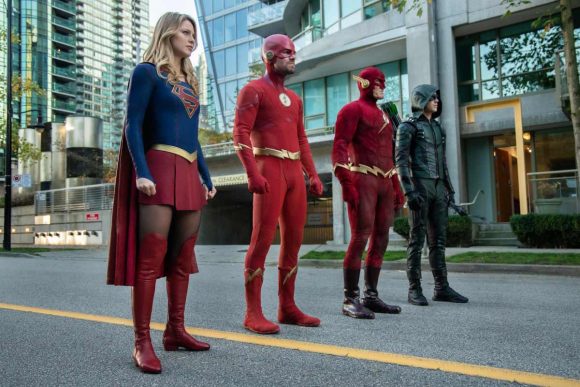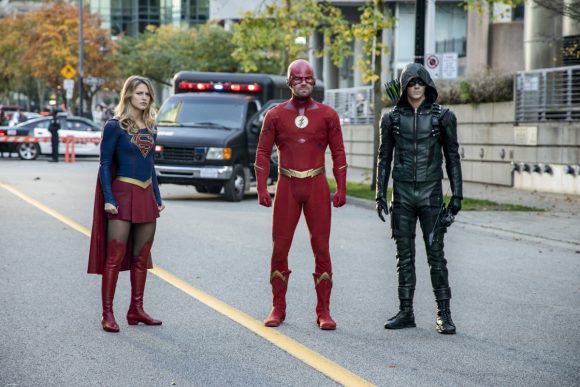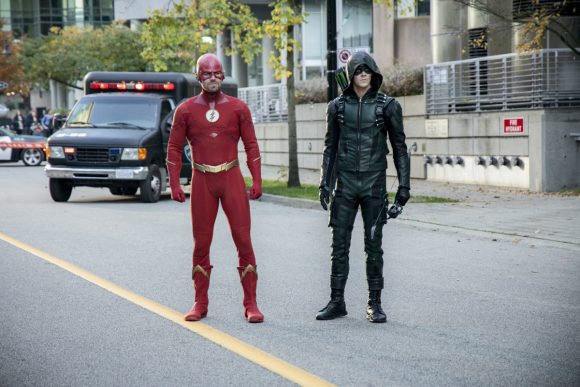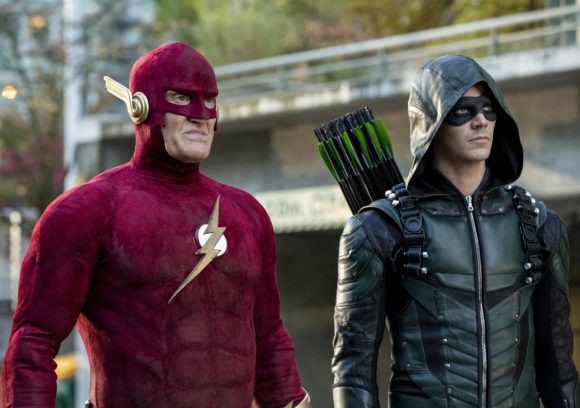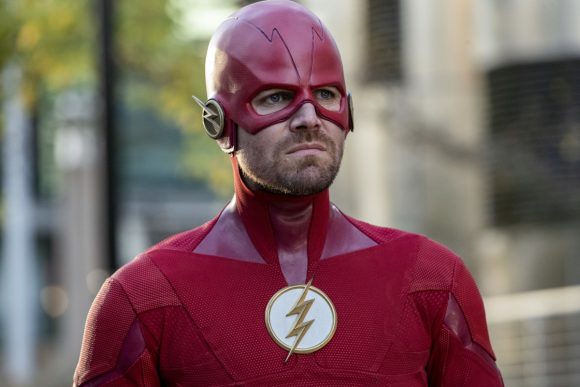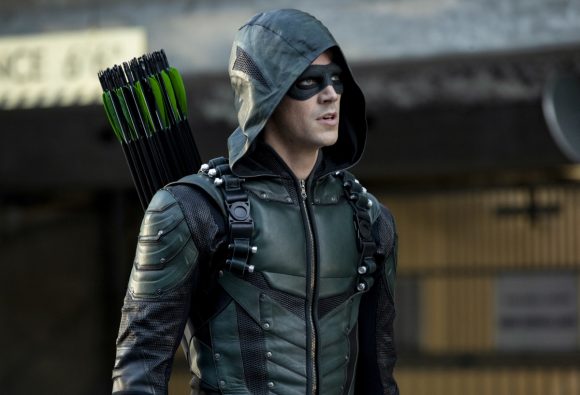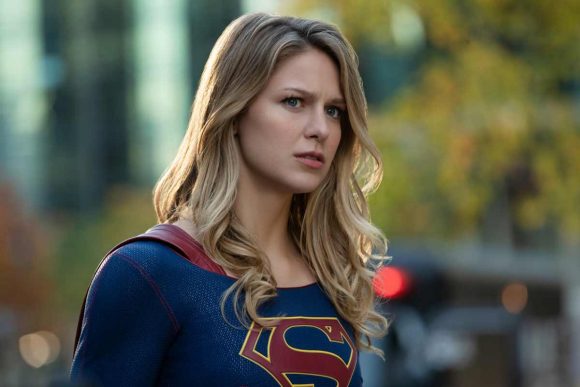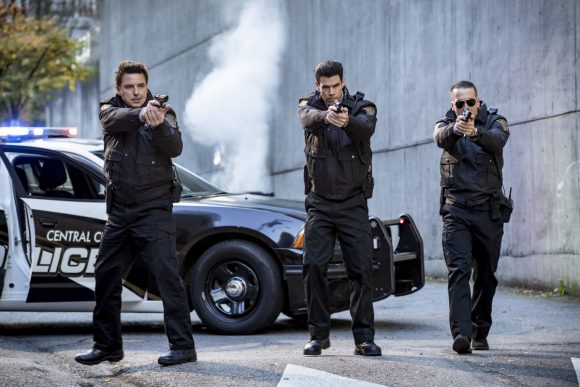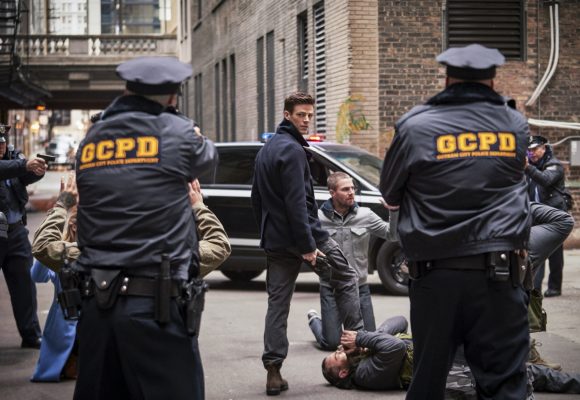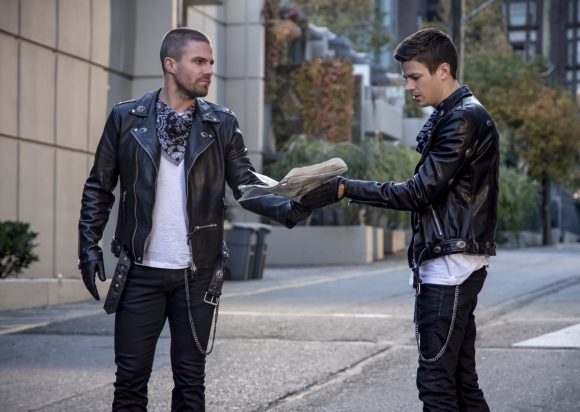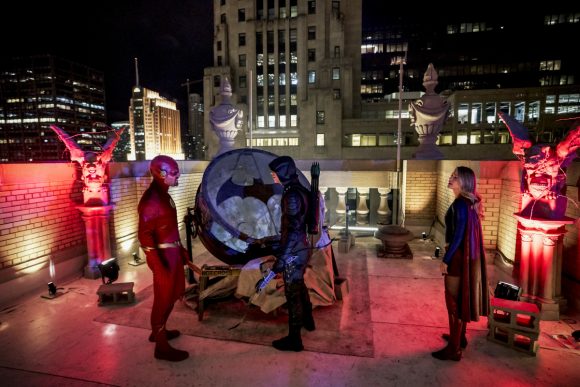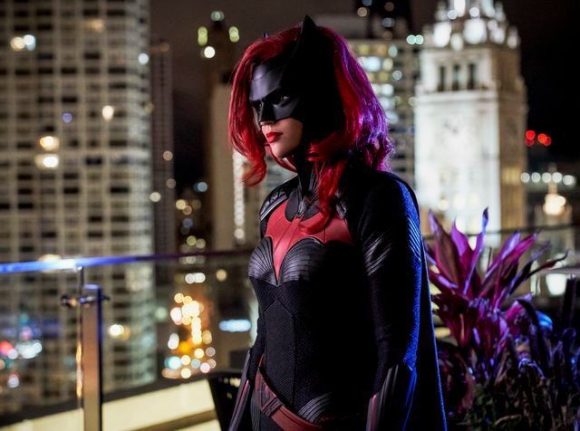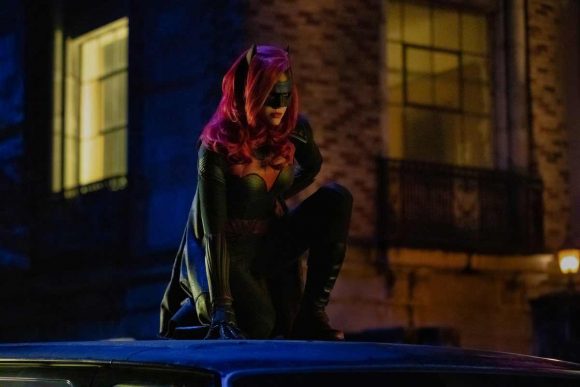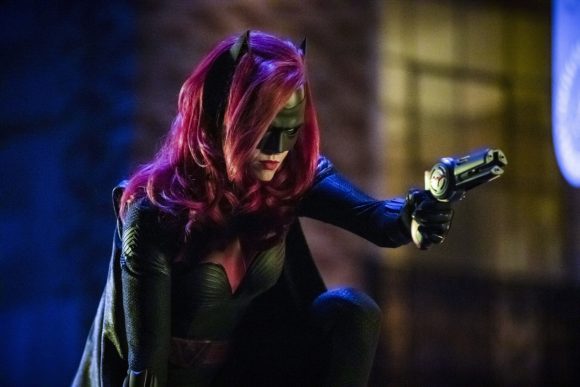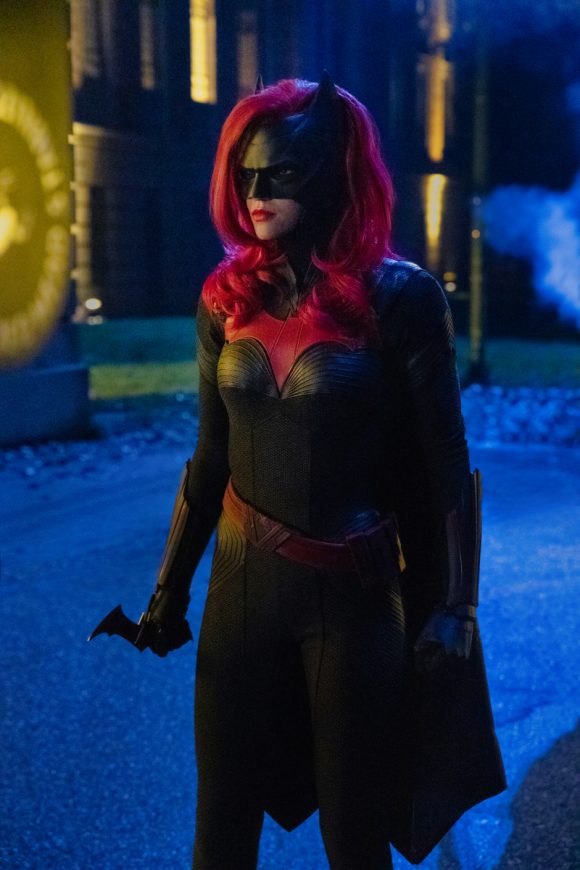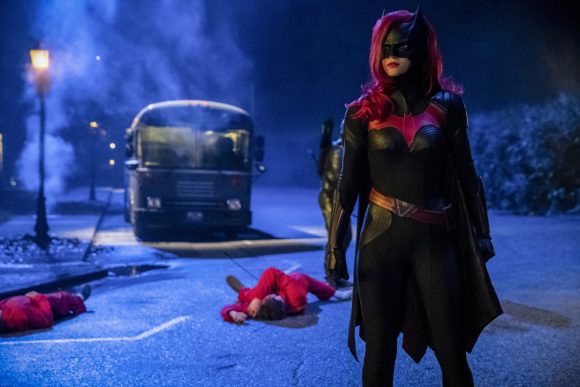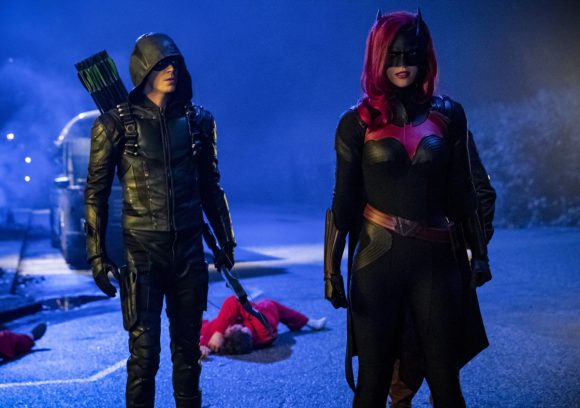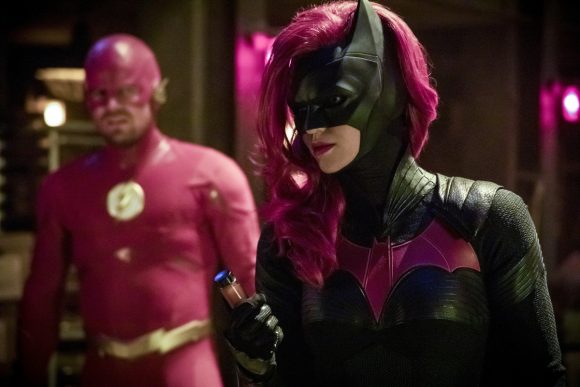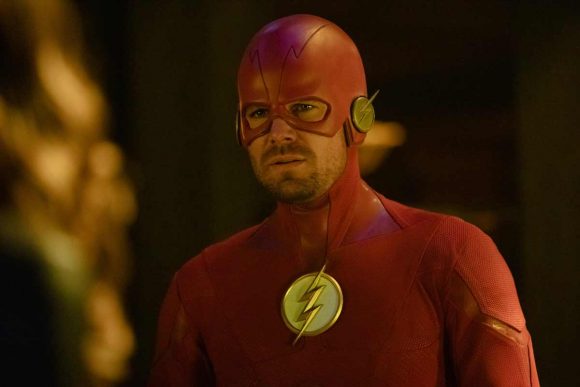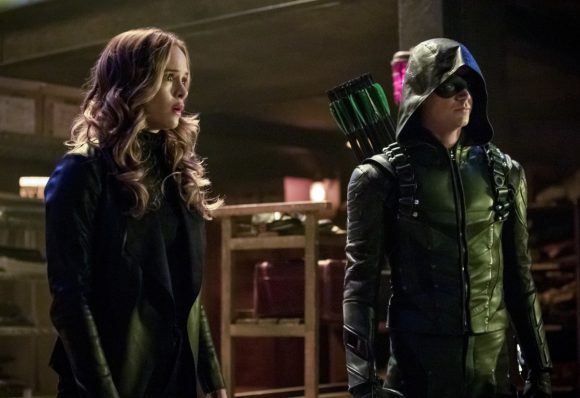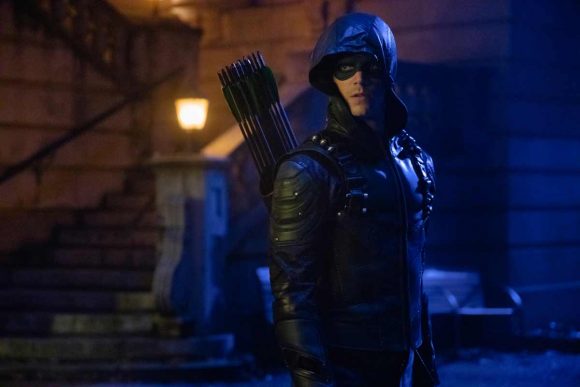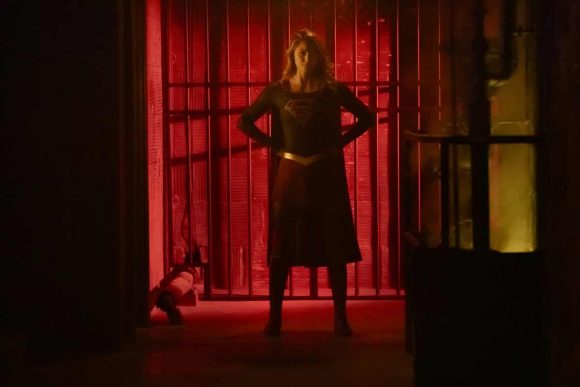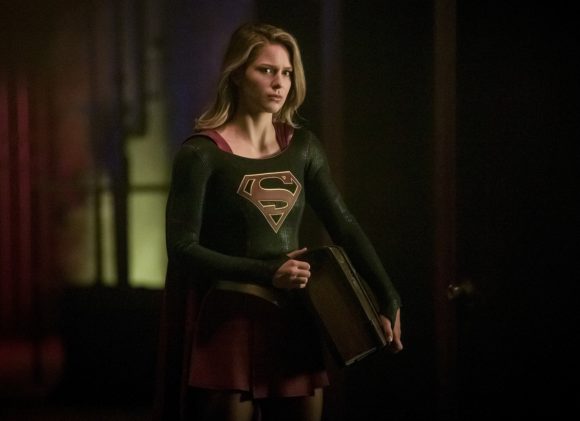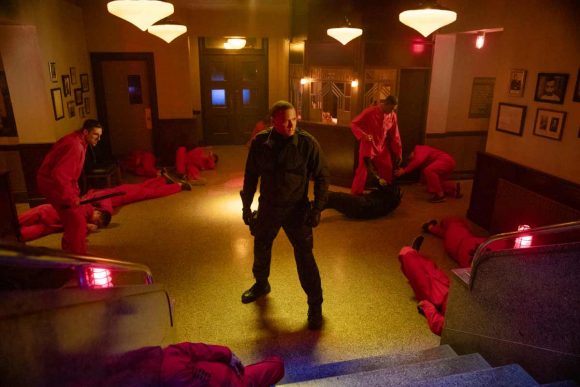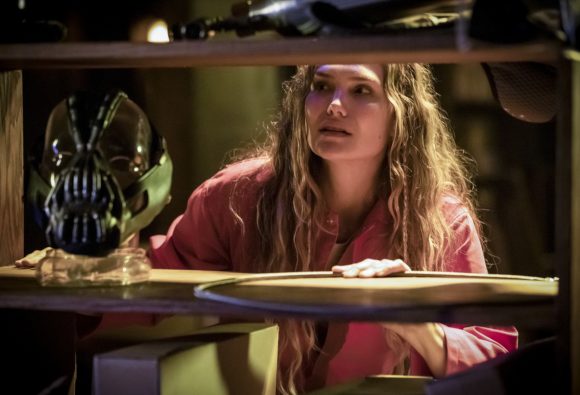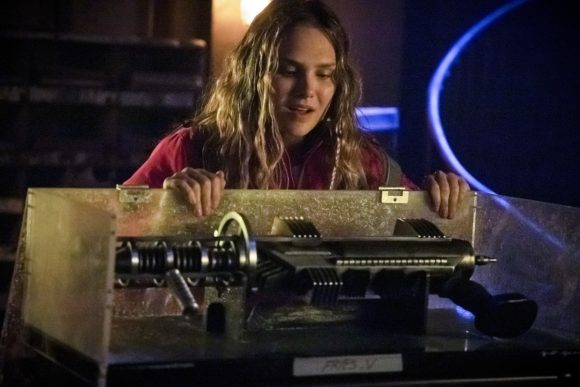 Supergirl – Saison 4 – Episode 9 – 'Elseworlds, Part 3' : Supergirl, The Flash, Green Arrow et Superman se lancent dans la bataille de leur vie.