Oh, le point mode qui fait plaisir ! Dans 'the dreaM', Lorna Dane, alias Polaris, porte enfin son célèbre serre-tête/bandeau/couronne/tiare (voir ci-dessous). La première dénomination semble la plus correcte, mais si vous en avez une autre… Bref, c'est un élément trop souvent mis de côté dans les costumes super-héroïques (coucou à sa sœurette, Scarlet Witch !), donc il est toujours plaisant d'en voir un à l'écran. Qu'avez-vous pensé de cet épisode, qui met tout en place avant le mid-season finale ? Que faire de Rebecca la Psychopathe (j'opte pour un petit lavage de cerveau par les sœurs Frost) ? A vos claviers !
The Gifted – Saison 2 – Episode 8 – 'the dreaM' : Dans le but de stabiliser les pouvoirs de Reed, Reed, Caitlin et Lauren rencontrent le Dr Risman, un docteur qui traite les patients présentant un gène X débilitant. Cependant, Lauren découvre que le Dr Risman n'est pas celui qu'elle pensait être. Après l'embuscade du Cercle Intérieur contre la banque, Thunderbird et Blink continuent de travailler ensemble pour les traquer. Pendant ce temps, Polaris médite sur la relation difficile qu'elle entretient avec son père et prend des mesures pour protéger Dawn du Cercle Intérieur.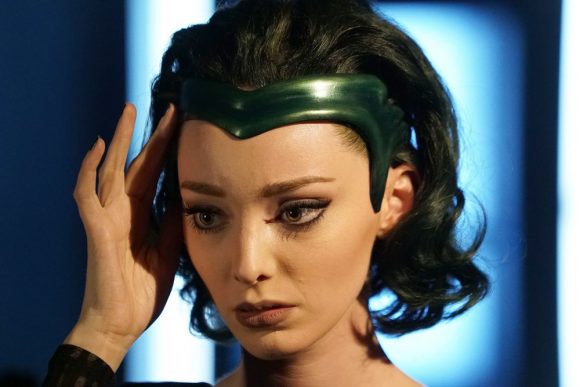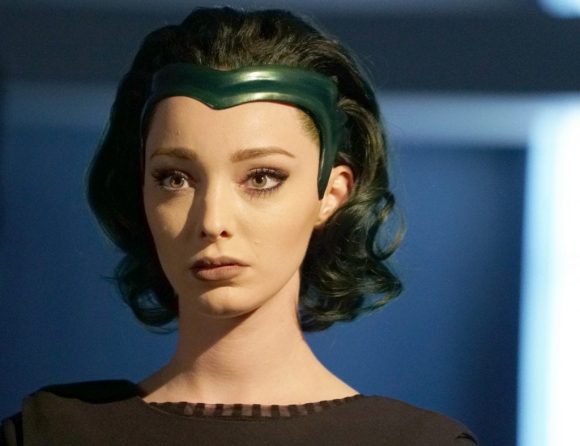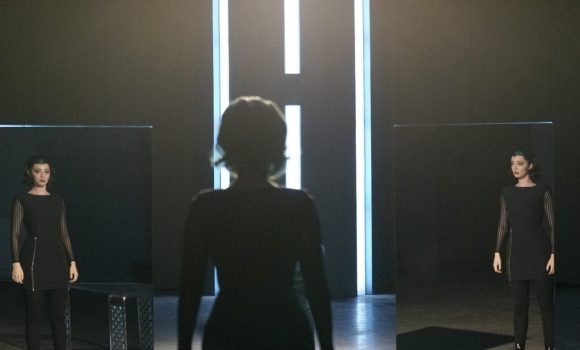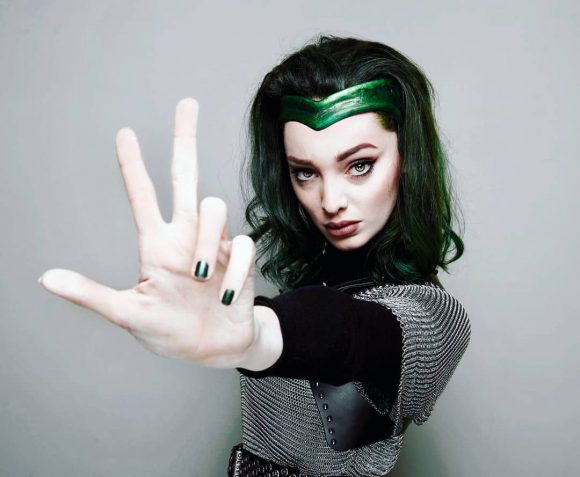 ————————————————–
Audience US : Pour une fois qu'une mini-pause fait du bien à une série… Hier soir, l'épisode 'the dreaM' a été suivi par 2.17 millions de téléspectateurs (contre 1.89 million avant la mini-pause). C'est la quatrième meilleure audience de la saison. Sur la cible des 18-49 ans, la famille Strucker reprend des couleurs avec un taux de 0.7% (en hausse de 0.1 point) [chiffres définitifs].
————————————————–
The Gifted – Saison 2 – Episode 9 – 'gaMe changer' : La tension au sein du Cercle Intérieur est à son comble, alors qu'Andy prend la défense de Rebecca contre Reeva. Après avoir fait une importante découverte concernant les recherches du Dr Risman, Lauren convainc Reed et Caitlin de prendre des mesures pour les détruire. Frustré de ne pas être pris au sérieux, Jace commence à élaborer des stratégies avec les Purificateurs. Pendant ce temps, le Mutant Underground continue de travailler pour sauver les mutants. Cependant, les tensions entre Blink et Thunderbird s'accentuent quand ils confrontent leurs différences.
La série The Gifted est diffusée chaque mardi sur la chaîne FOX, avec Stephen Moyer (Reed Strucker), Amy Acker (Caitlin Strucker), Natalie Alyn Lind (Lauren Strucker), Percy Hynes White (Andy Strucker), Blair Redford (John Proudstar/Thunderbird), Sean Teale (Marcos Diaz/Eclipse), Emma Dumont (Lorna Dane/Polaris), Jamie Chung (Clarice Fong/Blink), Skyler Samuels (Esme/Sophie/Phoebe Frost) et Coby Bell (Jace Turner).