J-3 avant la mise en ligne de la saison 2 de Runaways sur la plateforme Hulu ! Entre Spider-Man : New Generation, Aquaman et les courses de Noël, difficile pour nos super-fugueurs de se faire une place au soleil… Histoire de remobiliser les troupes, voici un juteux zapping : les premières minutes de la saison 2 ainsi qu'un extrait, deux spots TV, trois vidéos dans les coulisses de la série, six posters-personnages et un résumé de la saison 1 pour se rafraîchir la mémoire !
Les Runaways ont laissé leurs foyers – et leurs parents maléfiques – derrière eux et maintenant, ils doivent apprendre à vivre seuls. En quête de nourriture, d'un abris et tout en prenant soin les uns des autres, nos enfants commencent à réaliser, pour le meilleur et pour le pire, qu'ils sont coincés ensemble. Et qu'il leur revient d'éliminer The Pride une fois pour toutes. Mais quelqu'un a envoyé un mystérieux message à Jonah… Y a-t-il une taupe au sein des Runaways ? Pendant ce temps, The Pride se concentre sur la recherche de leurs enfants et Jonah a son propre plan dangereux en tête.
Les premières minutes de la saison 2 :
Old Lace come thru. 🦖

Check out this exclusive clip from season 2 of #MarvelsRunaways, returning December 21 only on @hulu. 💚 pic.twitter.com/RLsCL36E0f

— Marvel's Runaways (@marvelsrunaways) 15 décembre 2018
Les spots TV :
Les coulisses :
Les posters-personnages :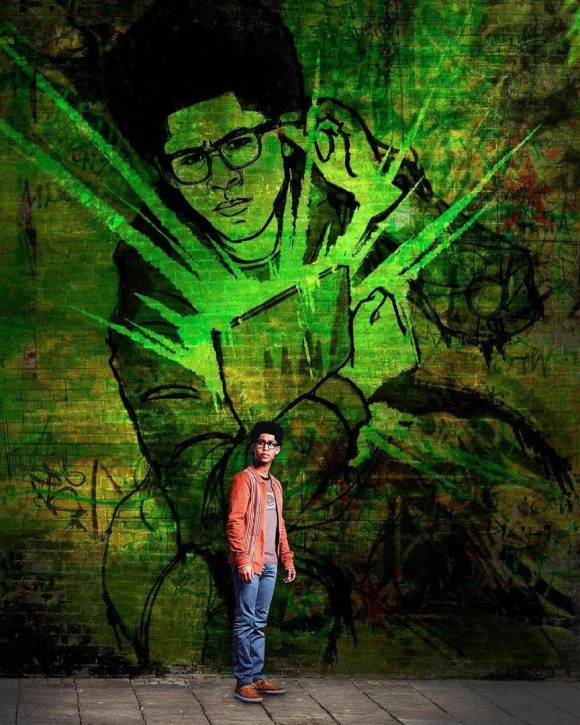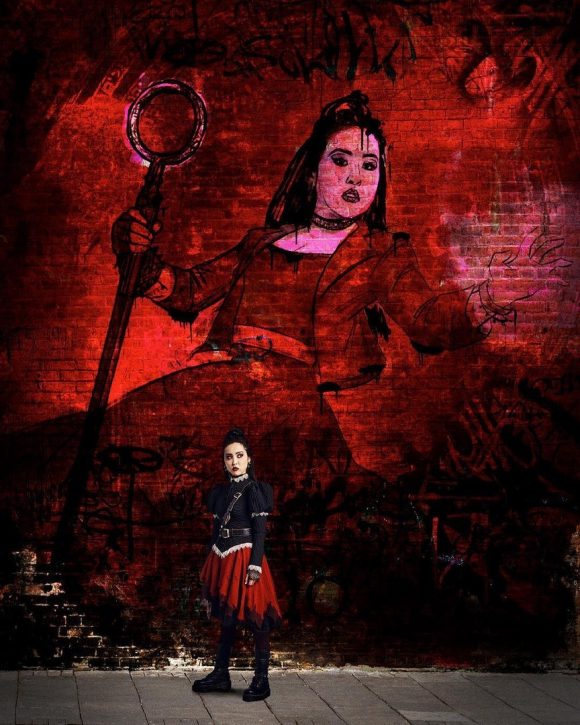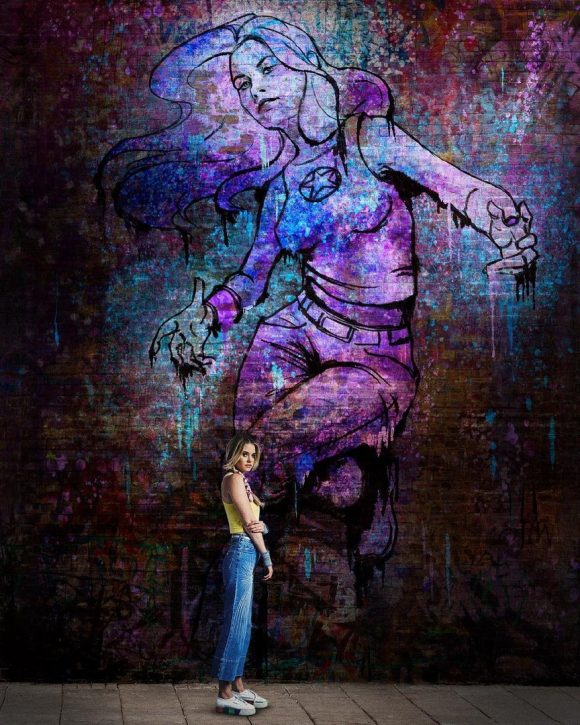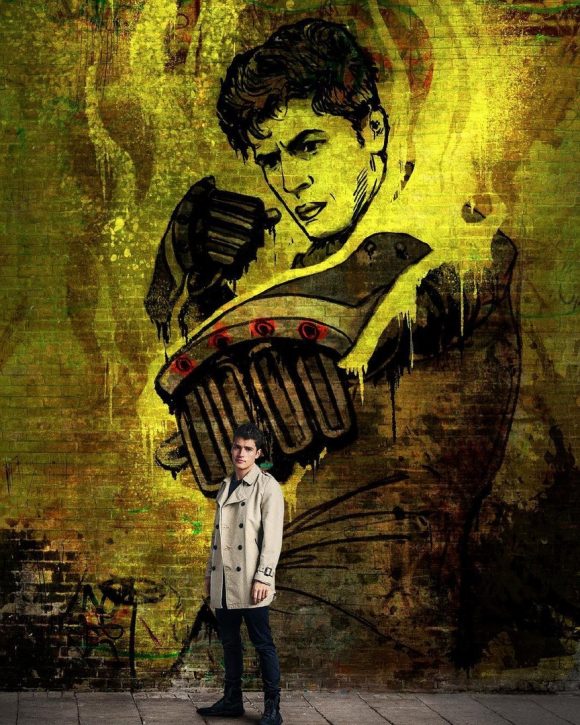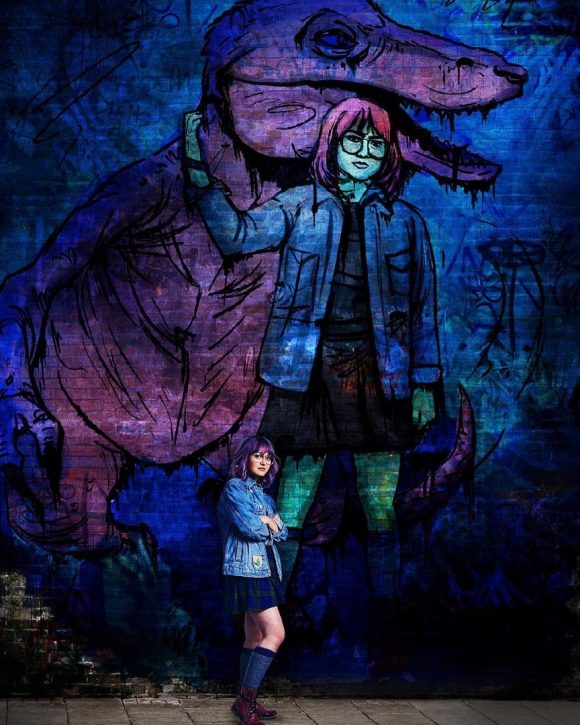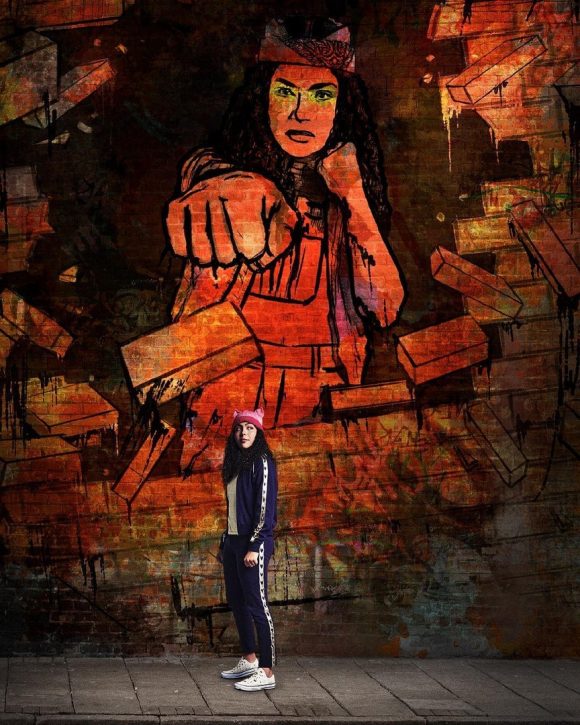 Le résumé de la saison 1 :
La saison 2 de Runaways sera mise en ligne le 21 décembre 2018 sur la plateforme Hulu, avec Rhenzy Feliz (Alex Wilder), Lyrica Okano (Nico Minoru), Virginia Gardner (Karolina Dean), Ariela Barer (Gert Yorkes), Gregg Sulkin (Chase Stein) et Allegra Acosta (Molly Hernandez).