Décors numériques somptueux, costumes au-dessus du lot, personnages principaux éclipsés par des super-vilains charismatiques… Pas de doute, Krypton est bientôt de retour sur nos écrans ! La chaîne Syfy vient de dévoiler toutes les images du season premiere, 'Light-Years From Home', qui sera diffusé le 12 juin prochain. En bonus, vous trouverez une belle série de portraits-personnages ainsi qu'une multitude de spots TV et autres featurettes !
Krypton – Saison 2 – Episode 1 – 'Light-Years From Home' : Et si Superman n'avait jamais existé ? Deux générations avant la destruction de la planète natale de Superman, Krypton suit Seg-El, le légendaire grand-père de l'Homme d'Acier, en tant que jeune homme qui se bat pour sauver sa planète. La saison 2 nous ramène dans une Kandor transformée, au coeur d'une bataille pour sa liberté et son avenir. Le Général Dru-Zod est maintenant aux commandes. Il a pour mission impitoyable de reconstruire Krypton selon ses idéaux et d'assurer son avenir en conquérant l'univers. Face à ces sombres perspectives, notre héros, Seg-El, tente de réunir un groupe dispersé de résistants afin de vaincre Zod et de redonner espoir à leur planète bien-aimée. Cependant, leurs chances de rédemption sont menacées par leurs tactiques opposées, des alliances changeantes et des frontières morales incompatibles – ce qui force chacun d'entre eux à déterminer individuellement jusqu'où ils sont prêts à aller dans leur quête d'un avenir meilleur.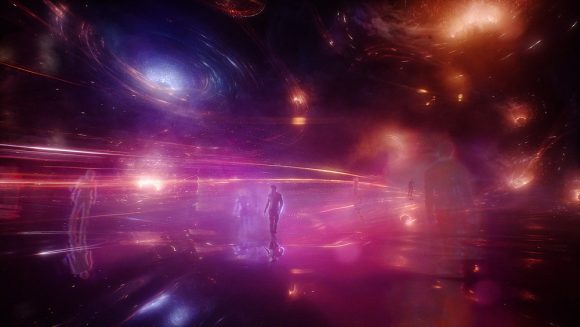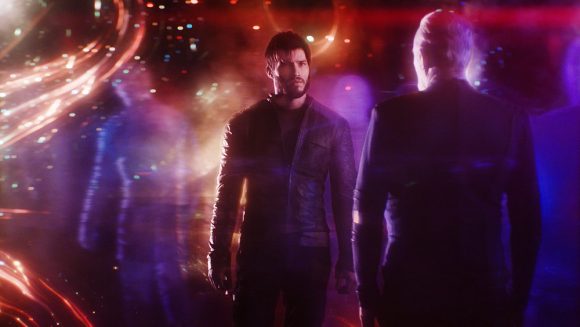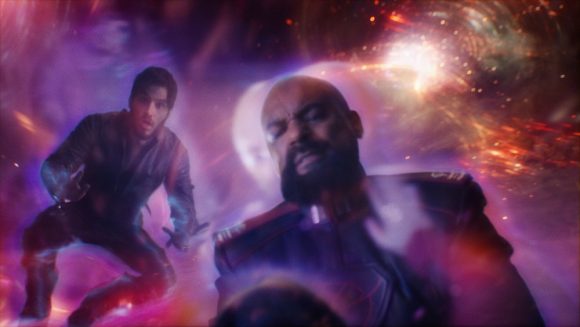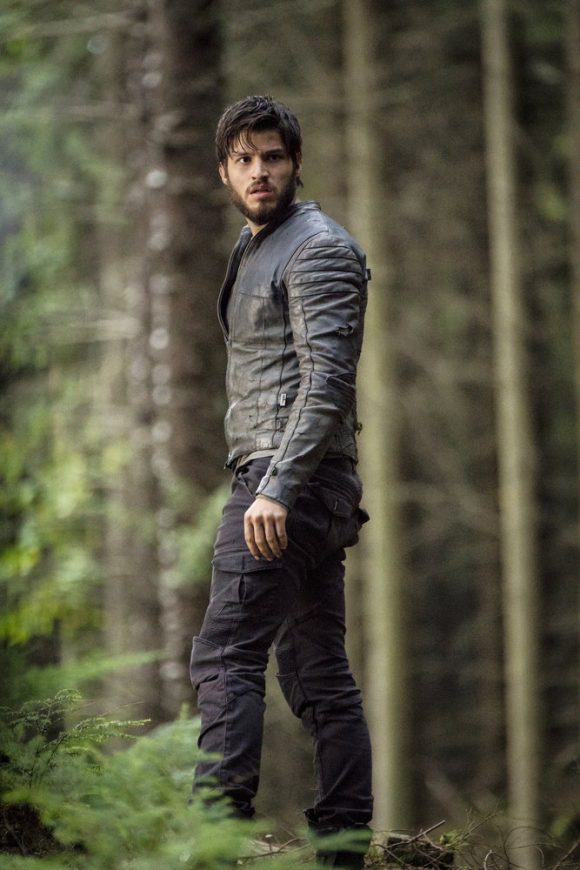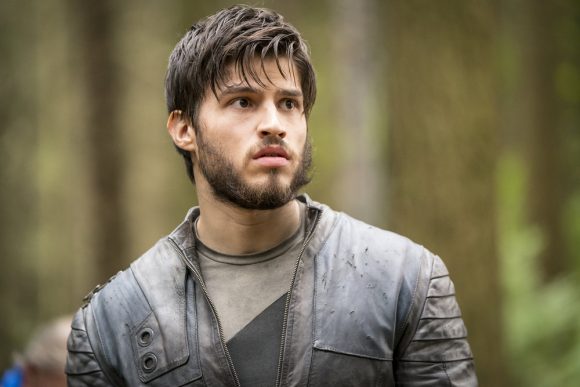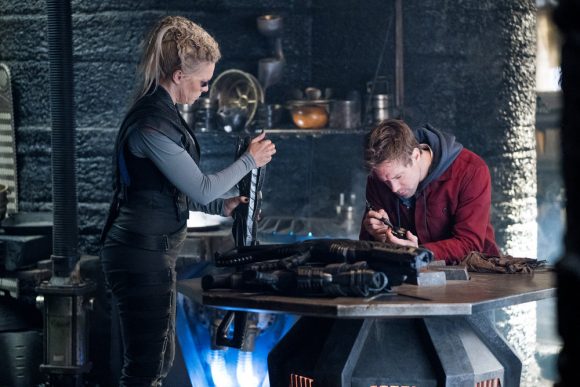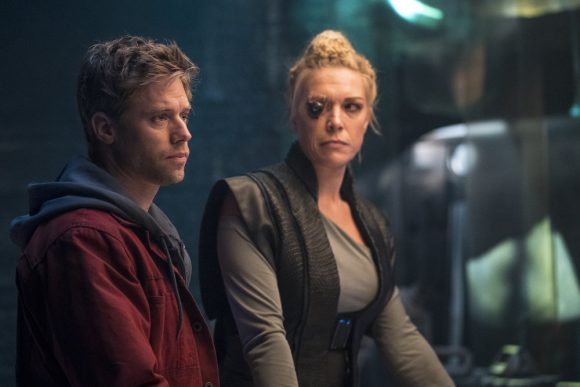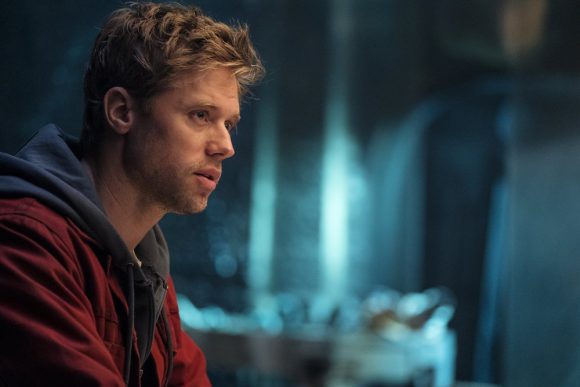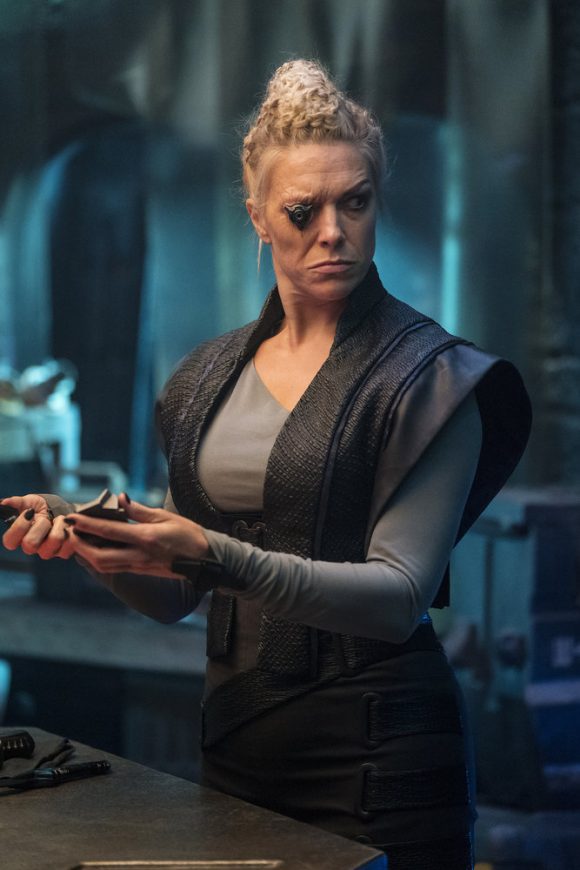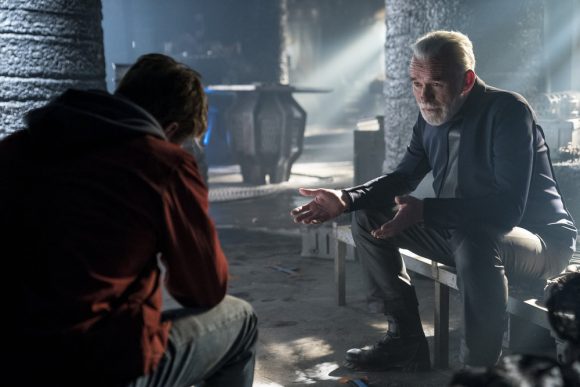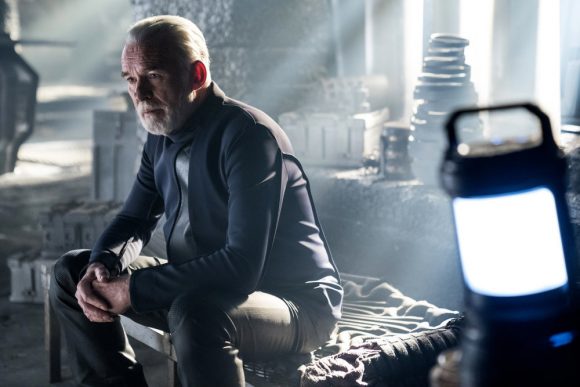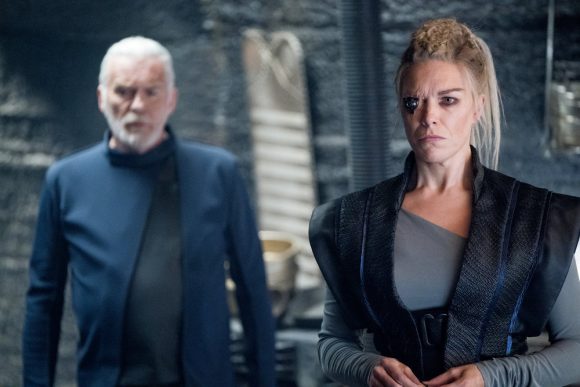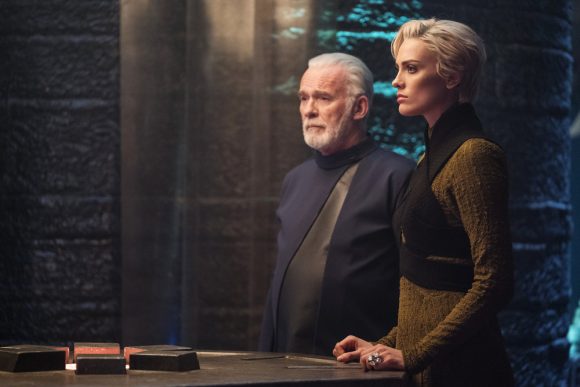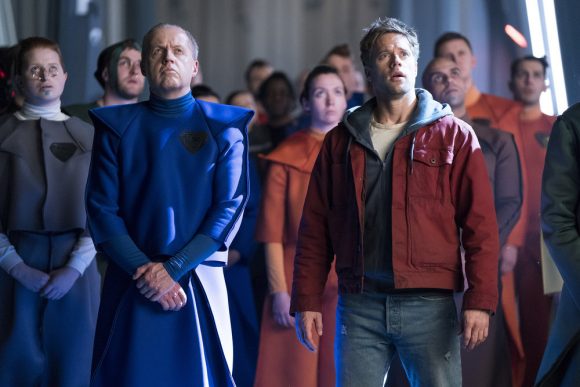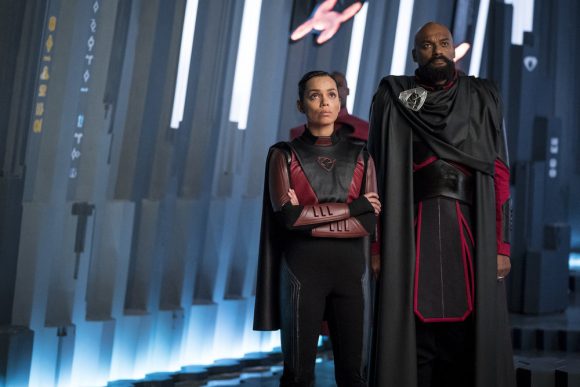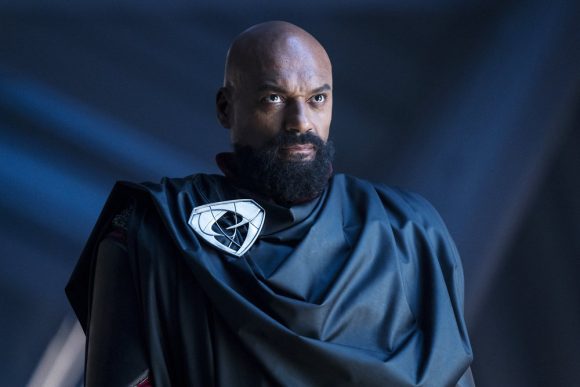 Les portraits promotionnels :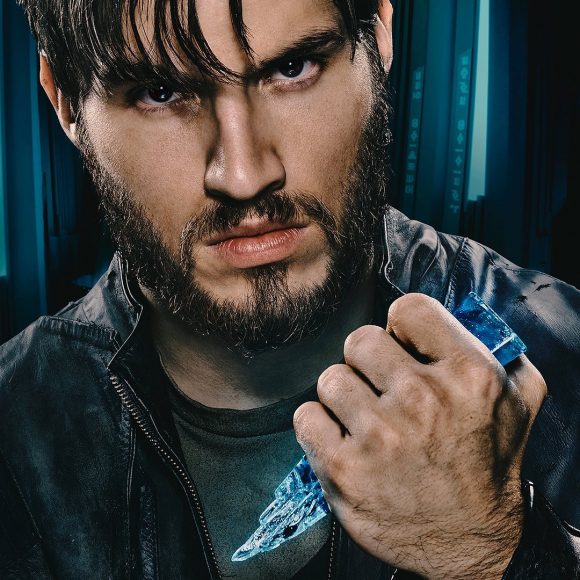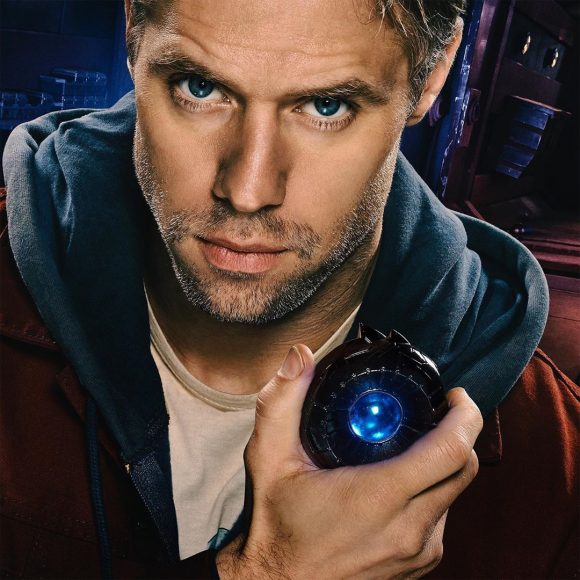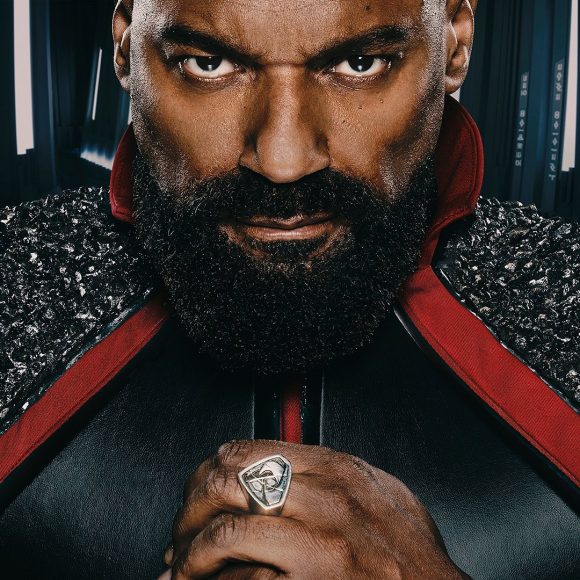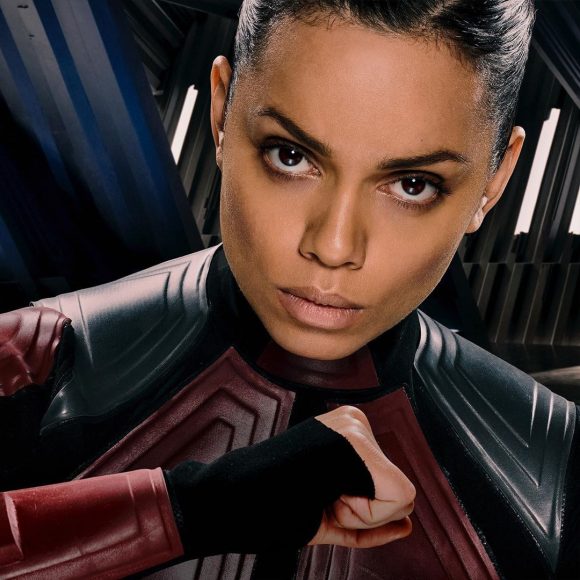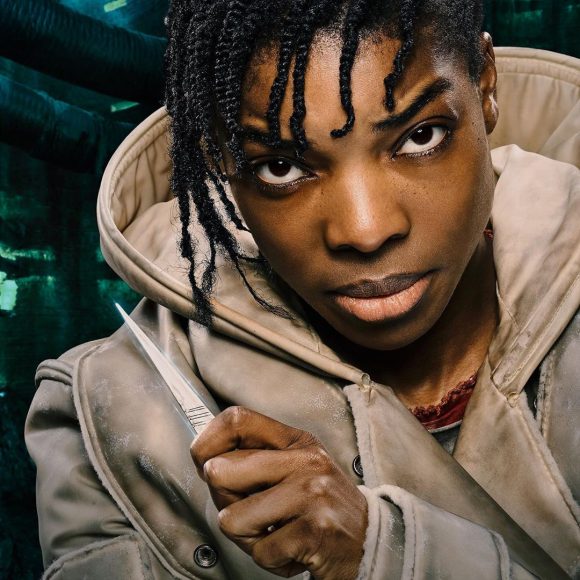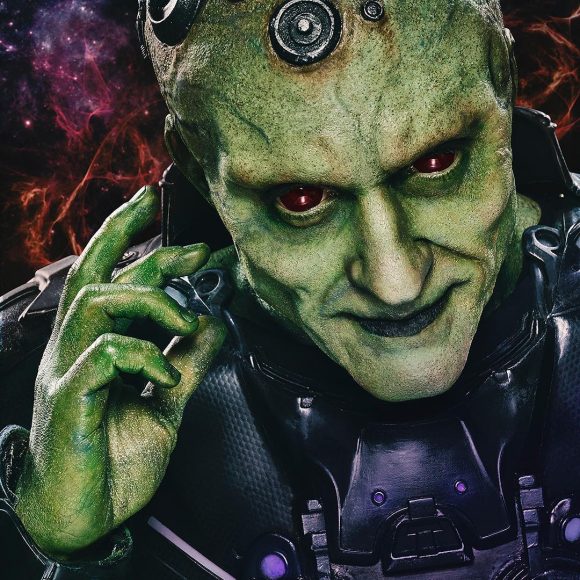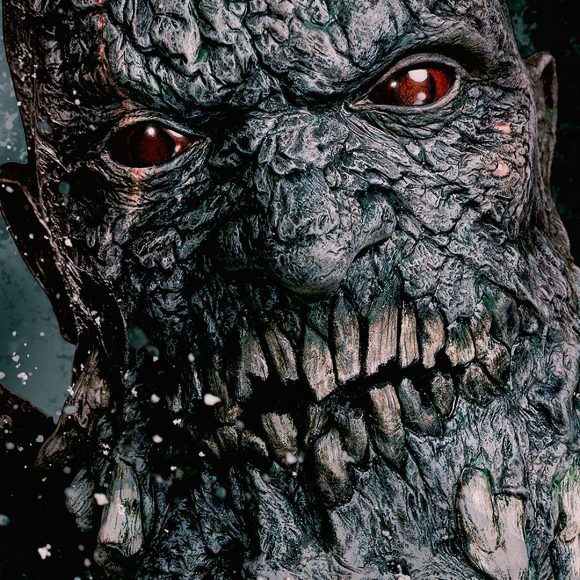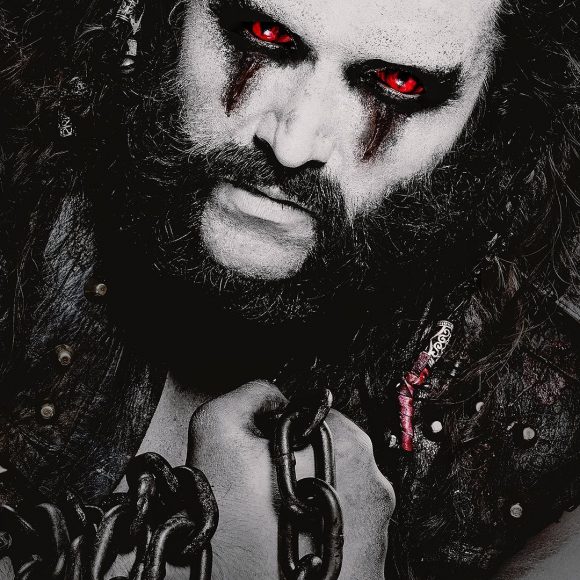 Les spots TV et les featurettes :
Who is Lobo? Good thing you asked us. He doesn't like that question very much.

Season 2 of #Krypton begins June 12 on @SYFY. pic.twitter.com/cyBmkQ73kJ

— Krypton (@KryptonSYFY) 13 mai 2019
Zod's somebody with a lot of layers. Once you peel those back, he's….still a tyrannical overlord, but hey we are who we are, right? pic.twitter.com/ULE4GgdbaV

— Krypton (@KryptonSYFY) 9 mai 2019
Brainiac isn't finished. Take a moment to collect yourself.

Explore #Krypton Season 2, premiering June 12 on @SYFY. pic.twitter.com/xL8QvW0JG6

— Krypton (@KryptonSYFY) 3 mai 2019
We've never been more excited for bad guys. And by excited, we mean terrified.

Season 2 of #Krypton arrives in one month, Wednesday, 6/12 on @SYFY. pic.twitter.com/HVkDDt4mvm

— Krypton (@KryptonSYFY) 12 mai 2019
La série Krypton revient le 12 juin 2019 sur la chaîne Syfy, avec Cameron Cuffe (Seg-El), Georgina Campbell (Lyta-Zod), Ann Ogbomo (Primus Jayna-Zod), Colin Salmon (Général Zod), Wallis Day (Nyssa-Vex), Elliot Cowan (Daron-Vex), Rasmus Hardiker (Kem), Aaron Pierre (Dev-Em) et Shaun Sipos (Adam Strange).