Quand Spider-Man ne participe pas au tournage d'un spot United Airlines sur les consignes de sécurité à adopter à bord d'un avion, il prend la pose en couverture d'Empire ! On écoute Tom Holland : « La relation entre Peter et Tony est faite d'admiration. La relation entre Peter et Nick Fury est plus basée sur la peur. Je pense qu'il est un peu terrifié par lui. Quand il se présente, c'est du sérieux. Il sait que ce n'est pas une mission idiote. Il sait que les enjeux sont réels et qu'il est temps de passer à la vitesse supérieure. » Comme dirait l'autre : « Bitch please, you have been to space ! »
Peter Parker est de retour dans Spider-Man : Far From Home, le prochain chapitre de la série Spider-Man : Homecoming ! Notre sympathique super-héros de quartier décide de rejoindre ses meilleurs amis – Ned, MJ et le reste du groupe – pour des vacances en Europe. Cependant, le projet de Peter de laisser ses activités super-héroïques derrière lui pendant quelques semaines est rapidement contrecarré quand il accepte à contrecœur d'aider Nick Fury à découvrir le mystère qui se cache derrière plusieurs attaques de créatures élémentales, qui ravagent le continent !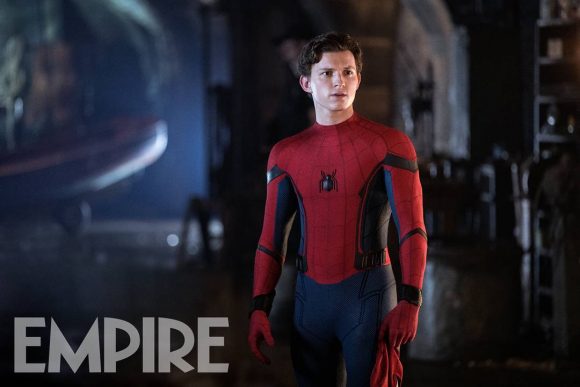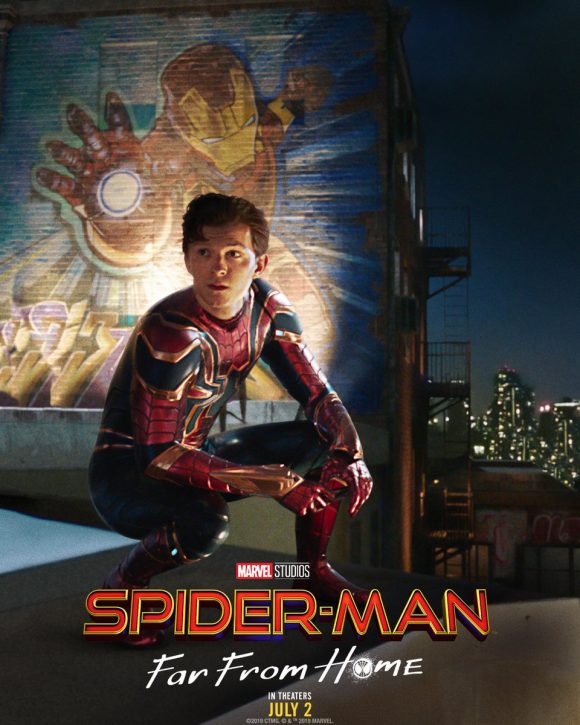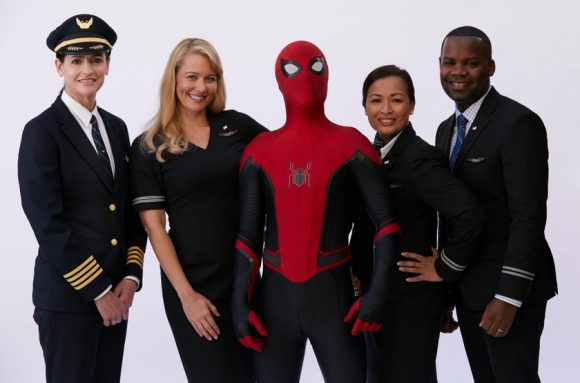 Spider-Man : Far From Home est réalisé par Jon Watts et sort en France le 3 juillet 2019, avec Tom Holland (Peter Parker/Spider-Man), Marisa Tomei (Tante May), Jacob Batalon (Ned), Zendaya (Michelle), Jake Gyllenhaal (Quentin Beck/Mysterio), Numan Acar (Dimitri), Samuel L. Jackson (Nick Fury), Cobie Smulders (Maria Hill) et J.B. Smoove (M. Dell).