Sortez les mouchoirs… Qui dit ultime saison dit ultime panel d'Arrow à la Comic-Con de San Diego ! A l'écran, dans cette tournée d'adieux où la Team Arrow rejouera ses plus grands classiques à travers le temps et l'espace, au moins une nouvelle tête. Charlie Barnett (Poupée russe, Chicago Fire) a été choisi pour incarner la version adulte de John Diggle, Jr. Dans le futur, le fils de John Diggle et Lyla Michaels est le chef du Deathstroke Gang et il se retrouvera face à Mia Smoke et Connor Hawke, qui est donc son frère adoptif.
Invité surprise, Brandon Routh a révélé qu'il portera le costume de la saga culte Kingdom Come lors de son grand retour dans la peau de Superman. Warner Bros. Pictures ne laisse pas sortir les super-costumes de ses archives, donc la panoplie originale de Superman Returns n'était pas disponible… et visiblement, la production n'a pas souhaité en faire une copie. Dommage ?
Pour rester dans le thème des terres alternatives, sachez que Stephen Amell jouera plusieurs versions d'Oliver Queen. Et parce que c'est la grande mode en ce moment (cf. Melissa Benoist et Caity Lotz), Katie Cassidy passera pour la première fois derrière une caméra pour réaliser le troisième épisode de la saison. Sur ce, voici la bande annonce de la saison 8… Que de chemin parcouru pour la doyenne des séries de l'Univers Télévisuel DC Comics !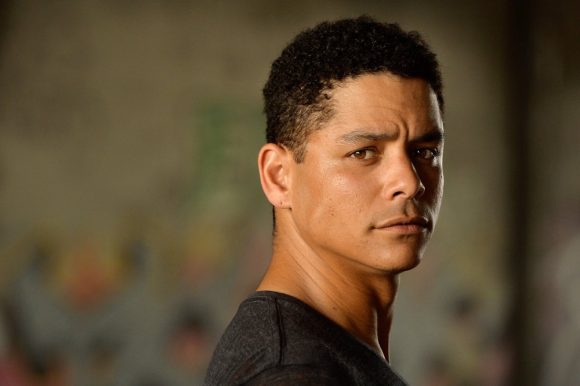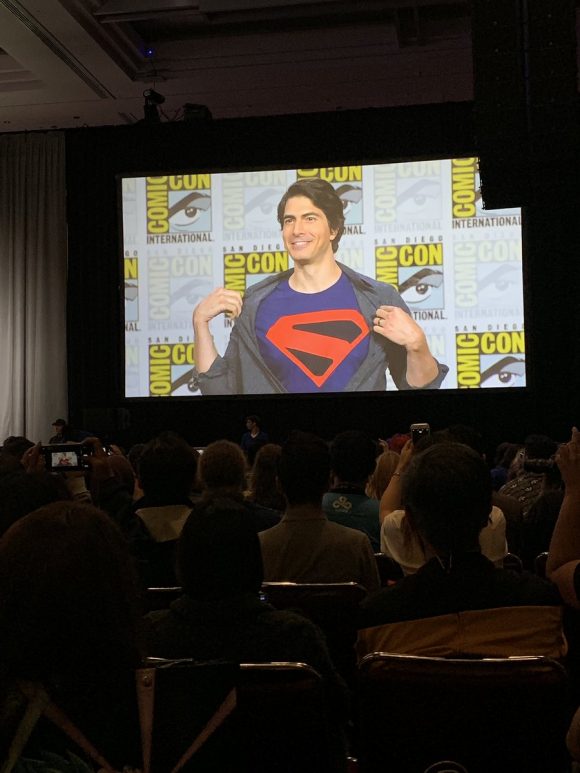 The #Arrow cast take their final bow. #SDCC 💚 pic.twitter.com/ebV076YcTH

— Arrow Writers Room (@ARROWwriters) 20 juillet 2019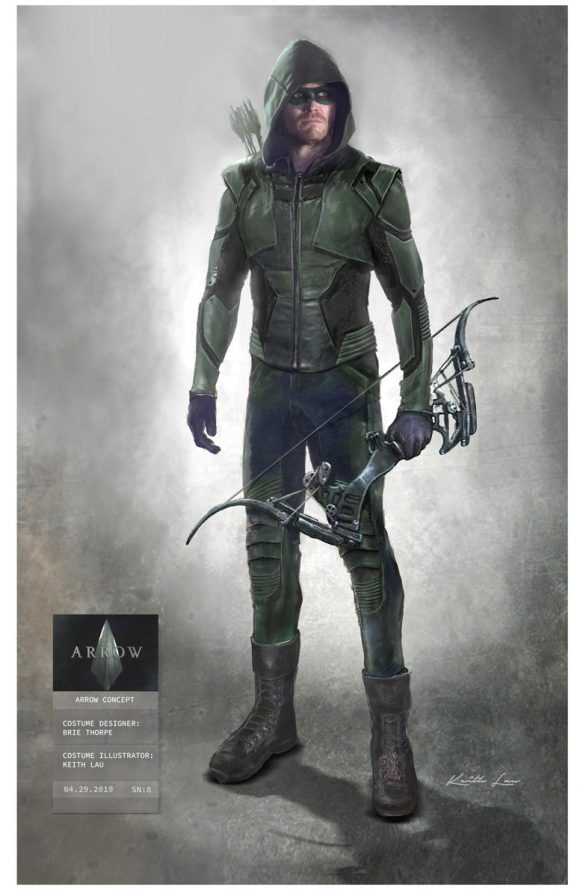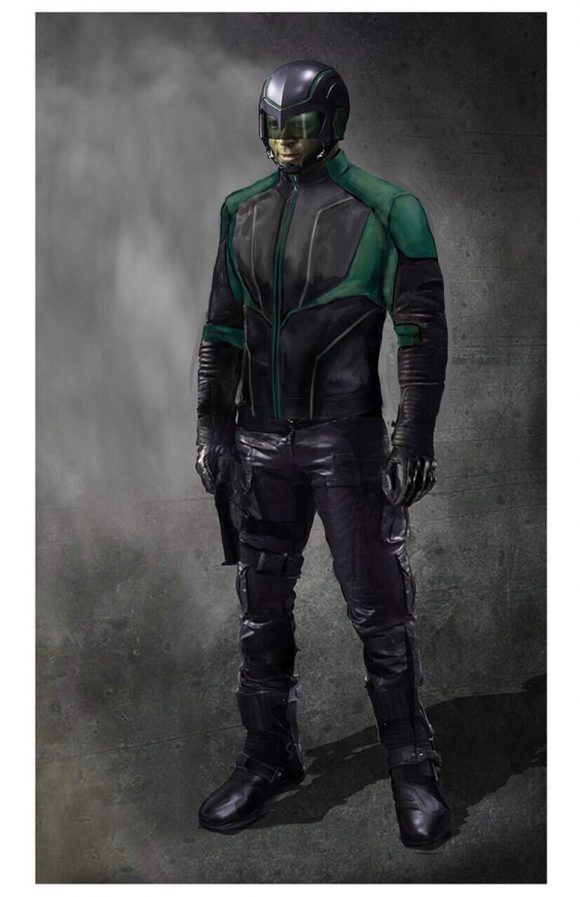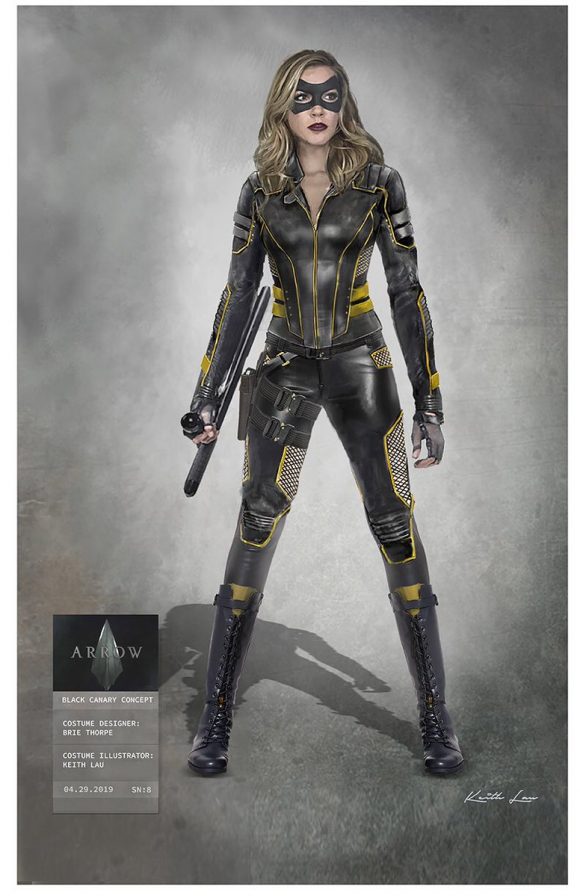 Après avoir découvert ce que l'avenir lui réserve, Oliver fait face à la plus grande bataille de sa vie, une bataille où le sort du multivers est dans la balance. Dans l'ultime saison d'Arrow, Oliver Queen est obligé de se confronter à la réalité de ce que signifie être un héros.
La série Arrow revient le 15 octobre 2019 sur la chaîne The CW, avec Stephen Amell (Oliver Queen/Green Arrow), David Ramsey (John Diggle/Spartan), Katie Cassidy (Laurel Lance/Black Siren), Juliana Harkavy (Dinah Drake/Black Canary), Rick Gonzalez (Rene Ramirez/Wild Dog), Katherine McNamara (Mia Smoak/Blackstar), Joseph David-Jones (Connor Hawke) et Ben Lewis (William Clayton).