Dernière annoncée, Hawkeye sera aussi la dernière série de la Phase 4 : le super-archer débarquera sur la plateforme Disney+ à l'automne 2021. Comme il s'agit d'un projet assez lointain, il n'y a pas grand chose à se mettre sous la dent, si ce n'est la confirmation de l'introduction à l'écran de Katie Bishop, la protégée de Clint Barton. Et comme le logo l'indique, la série Hawkeye de Matt Fraction et David Aja sera LA source d'inspiration principale du show… avant l'envol de Bishop dans un film Young Avengers ?
Hakweye est une série d'aventure dans laquelle Clint Barton, alias Hawkeye, passe la torche à Kate Bishop.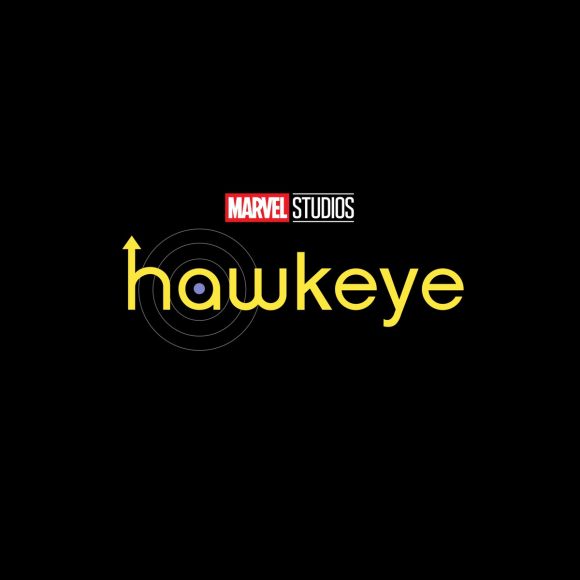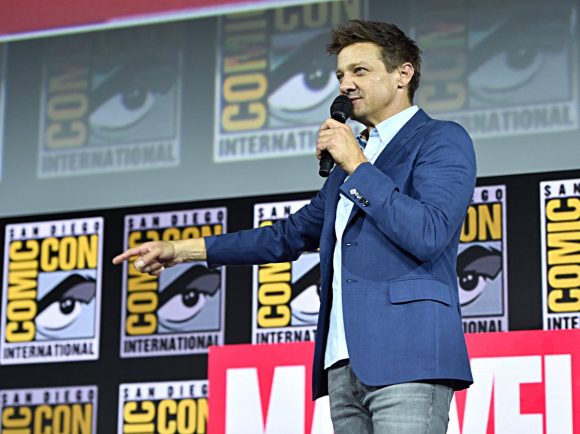 What a fun line up @marvel so happy to be on this ride #cominginhot #2021 pic.twitter.com/pDC8tcrL0H

— Jeremy Renner (@Renner4Real) July 21, 2019
La série Hawkeye sera diffusée en 2021 sur la plateforme Disney+, avec Jeremy Renner (Clint Barton/Hawkeye).