Petit détour par une galaxie lointaine, très lointaine, avec les premières images promotionnelles de The Mandalorian qui ont fait leur chemin sur la toile ! Sur ces visuels qui orneront prochainement des t-shirts, le héros casqué de la série, incarné par Pedro Pascal. Et le fameux droïde assassin IG-88, IG-11, qui aura la voix d'un certain Taika Waititi (Thor : Ragnarok) ! Vivement la D23 pour une bande annonce en bonne et due forme…
Après les histoires de Jango et Boba Fett, un autre guerrier émerge dans l'univers Star Wars. The Mandalorian se déroule après la chute de l'Empire et avant l'émergence du Premier Ordre. Nous suivons les péripéties d'un tireur solitaire dans les confins extérieurs de la galaxie, loin de l'autorité de la Nouvelle République.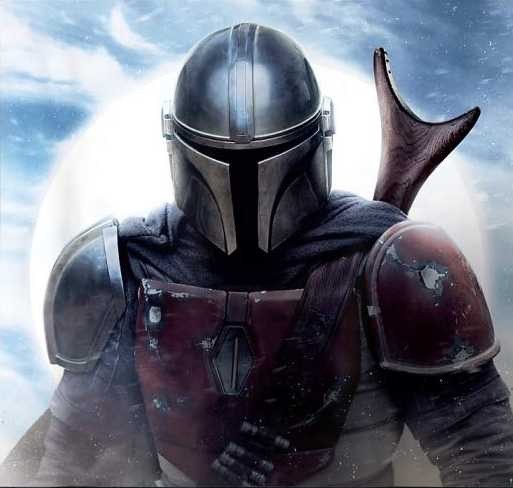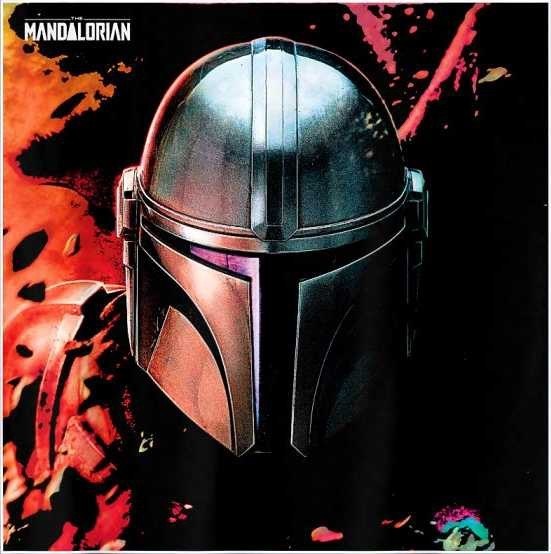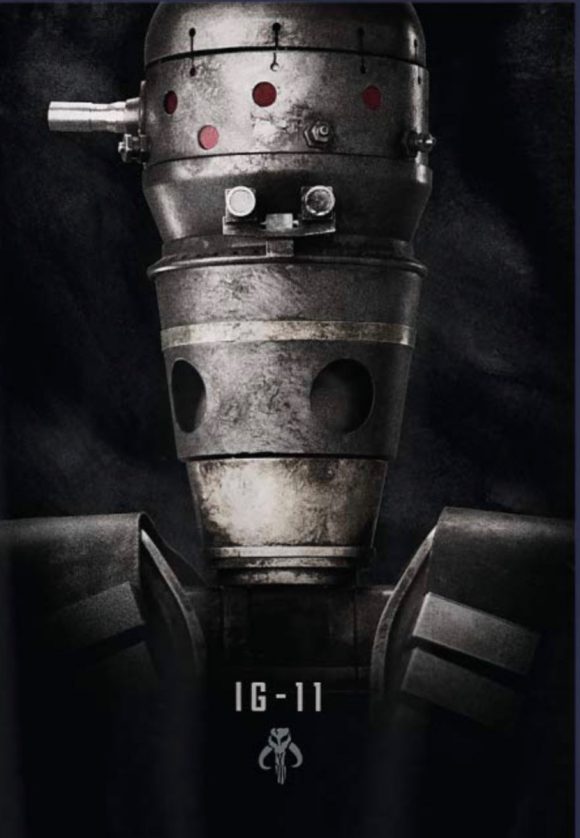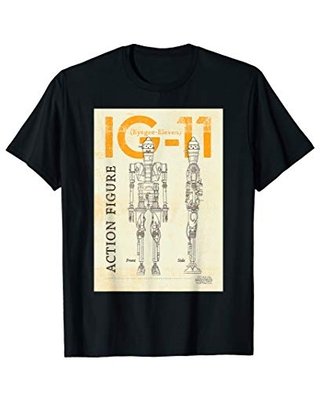 La série The Mandalorian sera mise en ligne à partir du 12 novembre 2019 sur Disney+, avec Pedro Pascal (le Mandalorien), Gina Carano (Cara Dune), Giancarlo Esposito, Emily Swallow, Carl Weathers (Greef Carga), Omid Abtahi (Docteur Pershing), Werner Herzog et Nick Nolte.