« La seule chose qui me tracasse, c'est le fait de vivre dans un monde sans Captain America… » – Sam Wilson dans Avengers : Endgame
Les candidats au bouclier se bousculent dans The Falcon and The Winter Soldier… Pendant le grand panel Disney+ de la D23, Kevin Feige a introduit sur scène l'acteur Wyatt Russell (Lodge 49, Overlord), qui incarnera John Walker ! Dans les comics, celui que nous connaissons sous le nom d'U.S. Agent était le premier choix du gouvernement américain pour devenir le nouveau Captain America. Le souci, c'est qu'il est un peu violent sur les bords… Enfin, pour ceux qui souhaitaient une confirmation officiellement officielle, Emily VanCamp sera bel et bien de retour dans le rôle de Sharon Carter, quatre ans après Captain America : Civil War !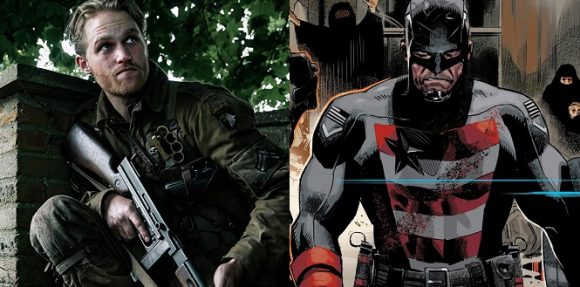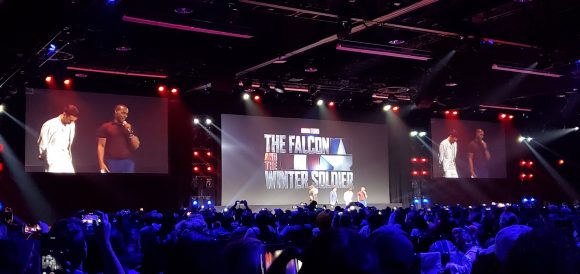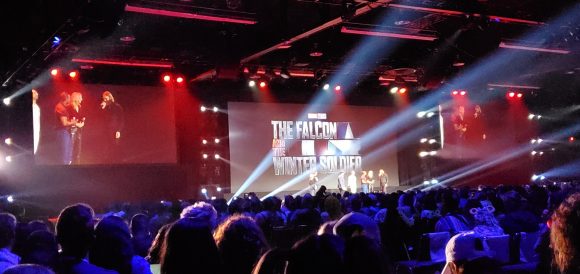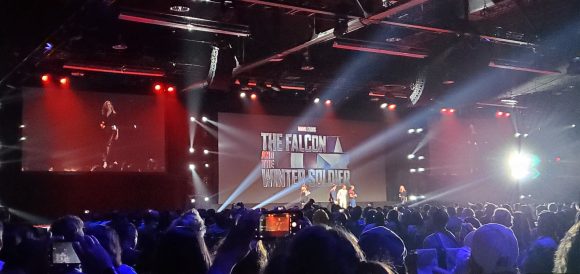 La série The Falcon and The Winter Soldier sera diffusée à l'automne 2020 sur la plateforme Disney+, avec Anthony Mackie (Sam Wilson/le Faucon), Sebastian Stan (Bucky Barnes/le Soldat de l'Hiver), Daniel Brühl (Helmut Zemo) et Emily VanCamp (Sharon Carter).