Après The Flash, Supergirl ! Même tarif que pour le Bolide Ecarlate, la Dernière Fille de Krypton prépare sa rentrée avec cinq images extraites du premier épisode de la saison 5, intitulé 'Event Horizon' (8 octobre). A défaut de savoir si l'exploration d'un trou noir est au programme, nous avons au moins une image inédite de Melissa Benoist dans le nouveau costume de Supergirl. Ça rend plutôt bien !
A l'âge de 12 ans, Kara Zor-El a fui la planète condamnée Krypton et a été envoyée sur Terre, où elle a été élevée par une famille d'accueil. Kara a grandi dans l'ombre de sa sœur adoptive, Alex, et a appris à dissimuler les pouvoirs phénoménaux qu'elle partage avec son célèbre cousin, Superman, afin de garder son identité secrète. Des années plus tard, Kara vivait à National City et dissimulait toujours ses pouvoirs, mais quand un accident d'avion a menacé la vie d'Alex, Kara s'est envolée pour la sauver. Aujourd'hui, Kara concilie son travail de journaliste pour CatCo Worldwide Media avec celui qu'elle mène pour le Department of Extra-Normal Operations (DEO), une organisation gouvernementale super-secrète qui a pour mission de protéger National City – et la Terre – de menaces sinistres. Alors que Kara lutte pour naviguer dans ses relations et sa carrière naissante de journaliste, son cœur bondit dès qu'elle s'envole vers les cieux en tant que Supergirl.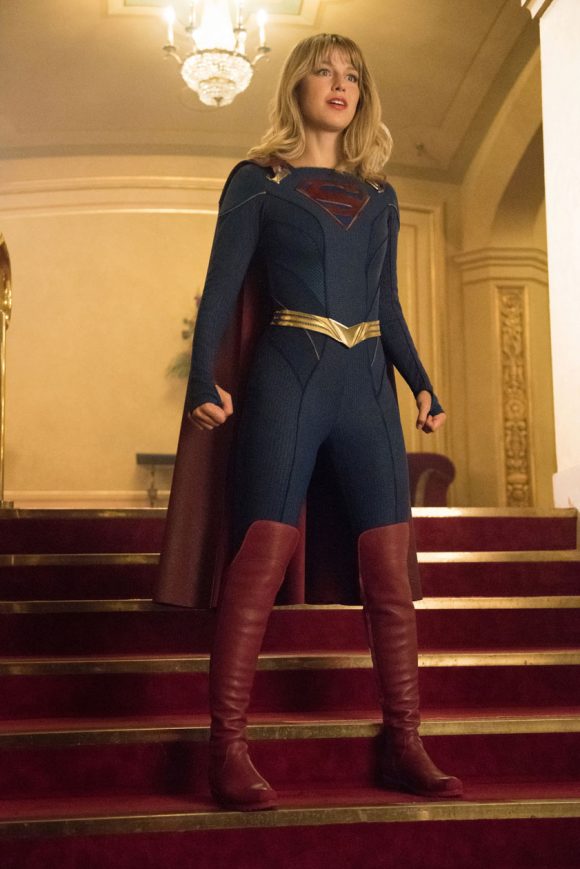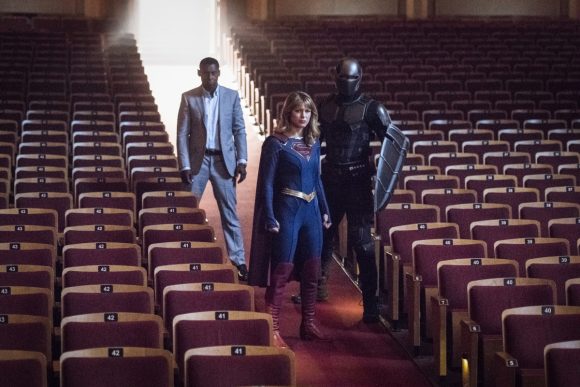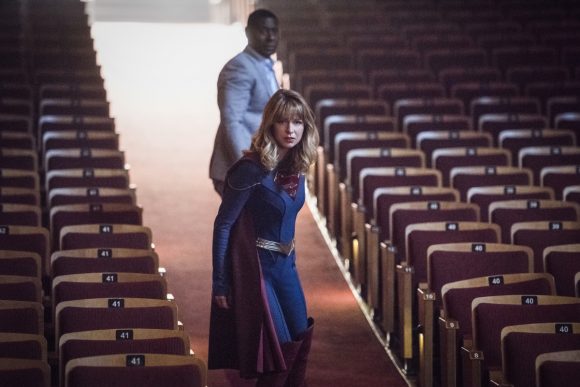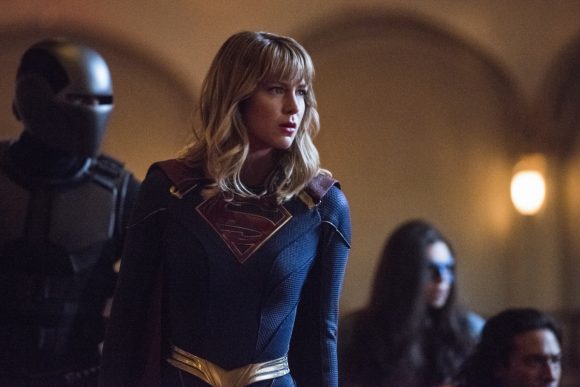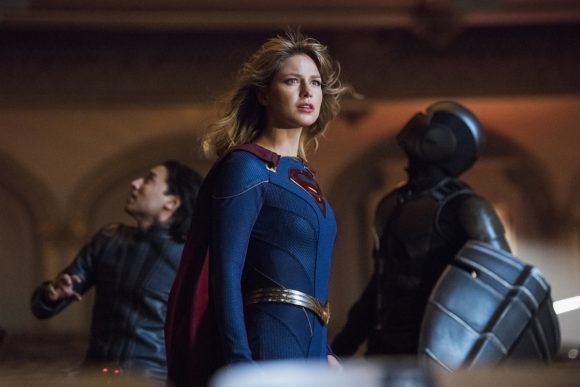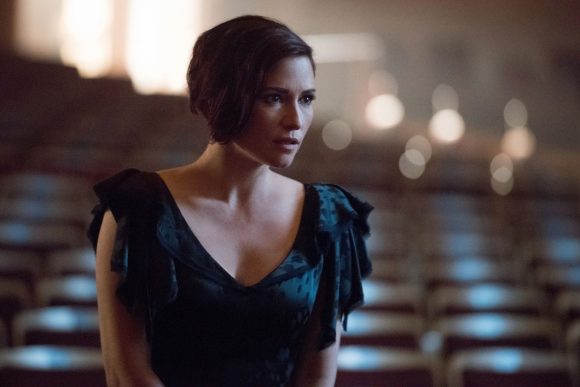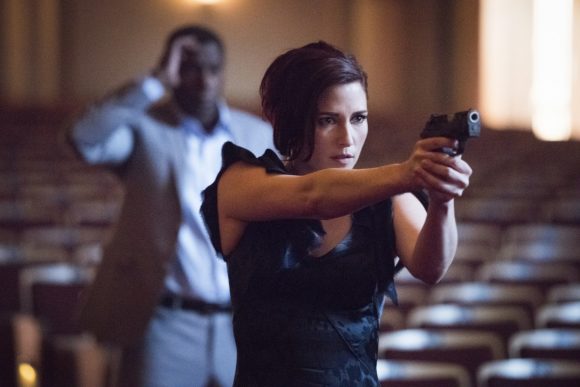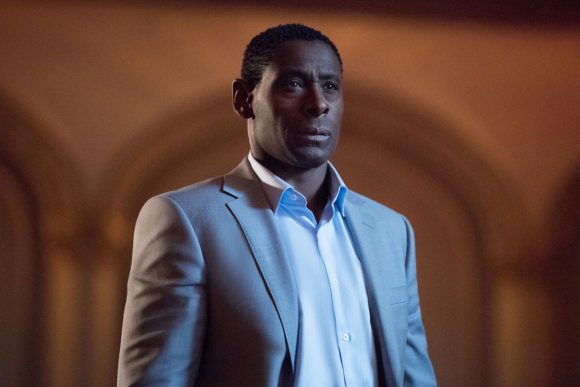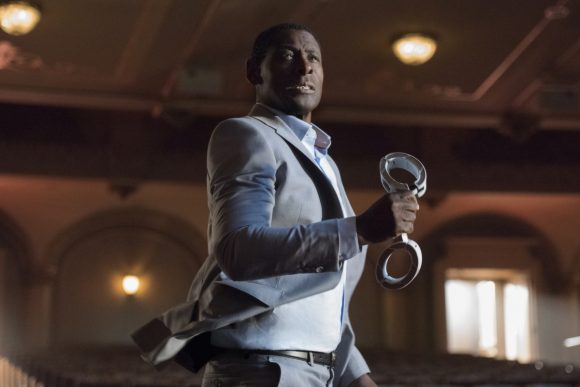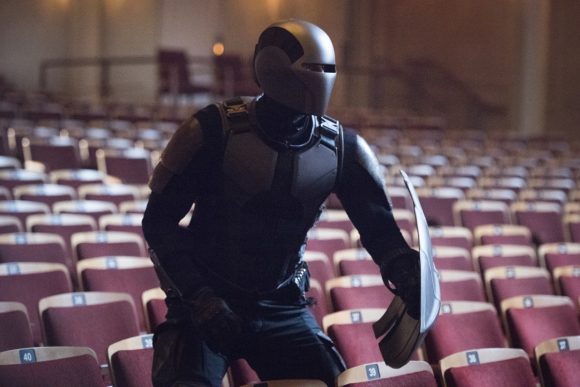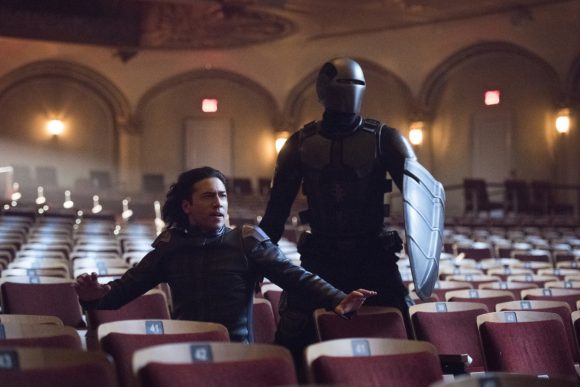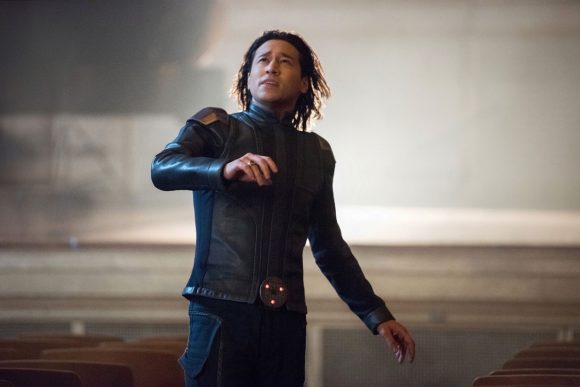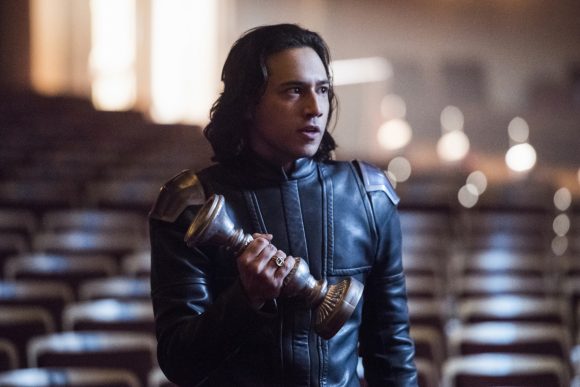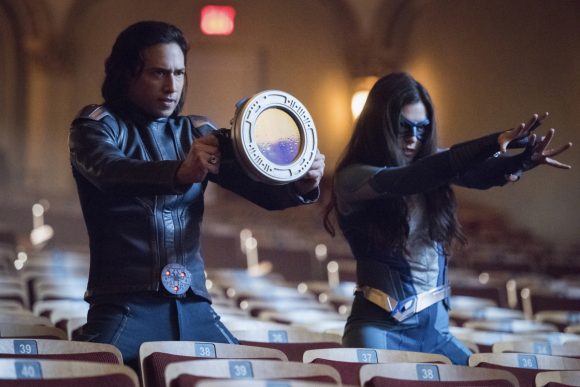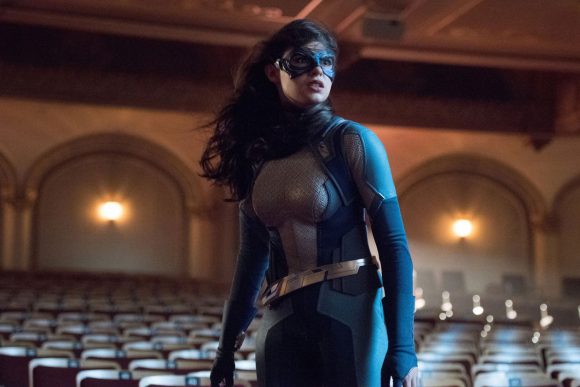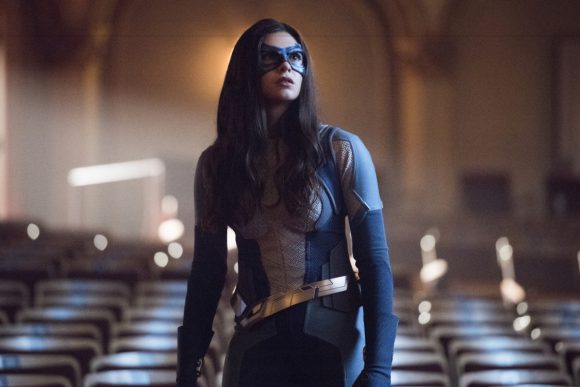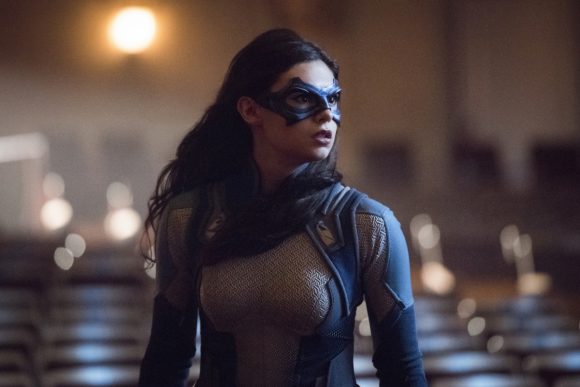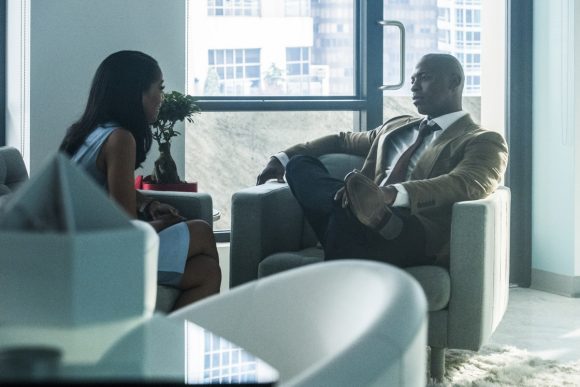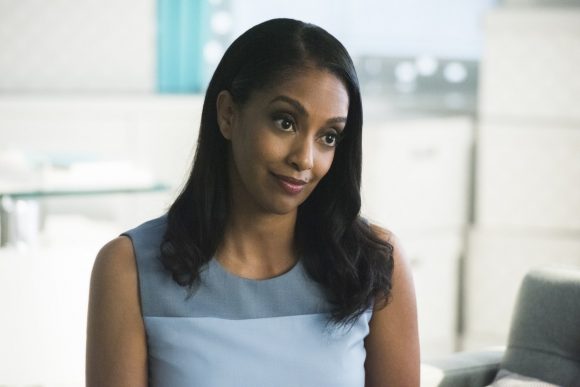 La série Supergirl revient le 6 octobre 2019 sur la chaîne The CW, avec Melissa Benoist (Kara Danvers/Supergirl), Chyler Leigh (Alex Danvers), Mehcad Brooks (James Olsen/Guardian), David Harewood (J'onn J'onzz/Martian Manhunter), Jesse Rath (Querl 'Brainy' Dox/Brainiac 5), Nicole Maines (Nia Nal/Dreamer) et Katie McGrath (Lena Luthor).