Il y a des choses qui ne changent pas… comme les titres à rallonge de la série Black Lightning (et encore, il manque le sous-titre) ! Voici donc toutes les images – et un mini-teaser – de 'The Book of Occupation : Chapter One', le season premiere de la saison 3, qui sera diffusé le 7 octobre. Avant de rejoindre le méga-crossover 'Crisis on Infinite Earths', Jefferson Pierce et sa famille ont une petite guerre avec la Markovie à gérer, avec pour enjeu le sort de nombreux méta-humains…
Ensemble, la famille Pierce fait face aux défis d'une communauté urbaine sur le déclin, y compris un gang menaçant qui s'appelle lui-même The 100 et son infâme gangster, Tobias Whale. Pire, Freeland a été minée par des expériences subventionnées par le gouvernement et par un trafic de drogue qui ont créé des méta-humains et des toxicomanes, tout en faisant de Freeland la cible d'une dangereuse puissance étrangère, la Markovie. Heureusement, la famille a des alliés dans son combat, le père de substitution de Jefferson et ancien super-espion sous couverture, Peter Gambi, ainsi que l'ami et voisin de Jefferson, l'engagé et scrupuleusement honnête chef de la police, Henderson.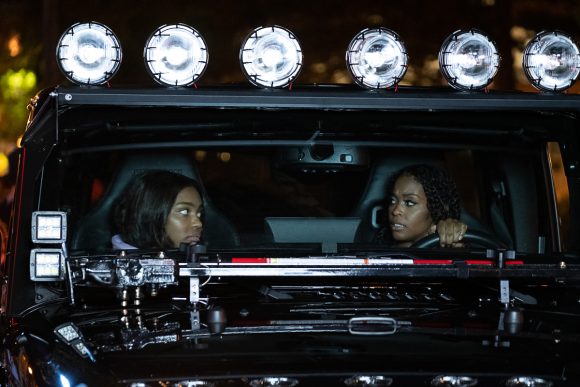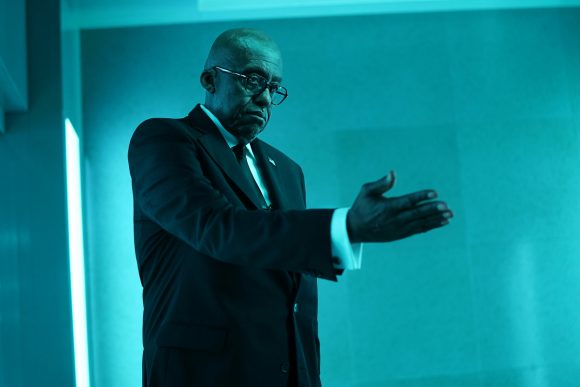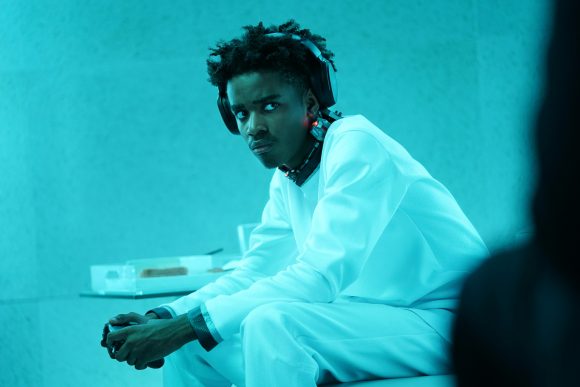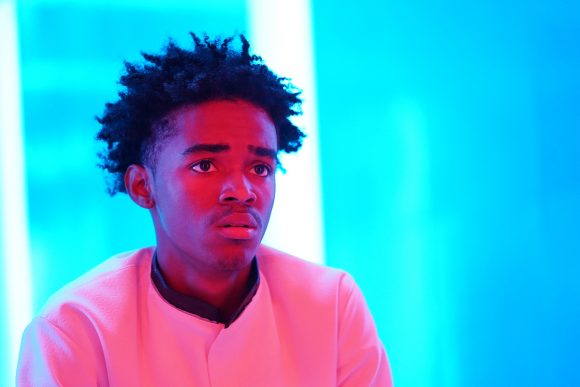 La série Black Lightning revient le 7 octobre 2019 sur la chaîne The CW, avec Cress Williams (Jefferson Pierce/Black Lightning), Christine Adams (Lynn Stewart), Nafessa Williams (Anissa Pierce/Thunder), China Anne McClain (Jennifer Pierce/Lightning), James Remar (Peter Gambi), Damon Gupton (William Henderson), Marvin 'Krondon' Jones III (Tobias Whale) et Jordan Calloway (Khalil Payne/Painkiller).