Suicide Squad, c'est un succès au box office… et aussi en matière de produits dérivés. La sortie de Birds of Prey est donc précédée d'une impressionnante collection de figurines Funko Pop : quatre Harley Quinn (Caution Tape, And Beaver, Black Mask Club, Roller Derby), une Black Canary, une Huntress et deux Roman Sionis (White Suit, Black Suit). Et c'est sans compter trois Harley Quinn exclusives : Boobytrap Battle (Hot Topic), Broken Hearted (BoxLunch) et Incognito (Specialty Series). Enfin, pour rester dans l'actualité du moment, vous trouverez une petite vidéo où les Oiseaux de Proie nous souhaitent une fantabuleuse année 2020. Douce intention !
Vous avez déjà entendu l'histoire de la policière, de l'oiseau chanteur, de la psychopathe et de la princesse mafieuse ? Birds of Prey (et la fantabuleuse histoire de Harley Quinn) est un récit bizarre raconté par Harley elle-même, comme seule Harley peut le faire. Quand le méchant le plus néfaste et narcissique de Gotham, Roman Sionis, et son bras droit zélé, Zsasz, ciblent une jeune fille nommée Cass, la ville est retournée sans dessus dessous par cette traque. Les chemins de Harley, Huntress, Black Canary et Renee Montoya se croisent alors, et le quatuor improbable n'a d'autre choix que de faire équipe pour éliminer Roman.
Les figurines normales :
Les figurines exclusives :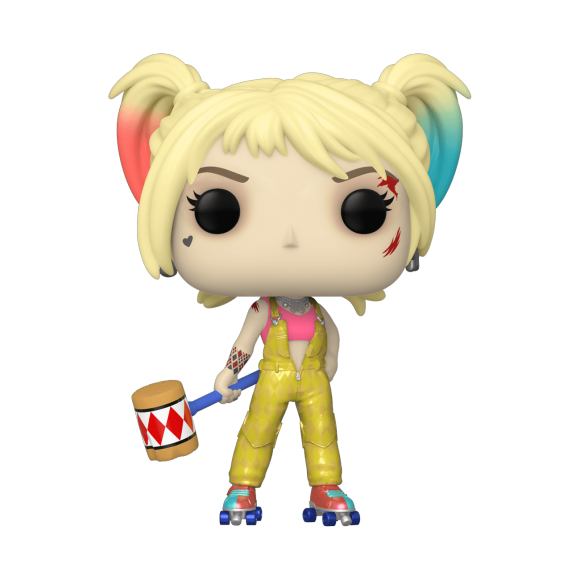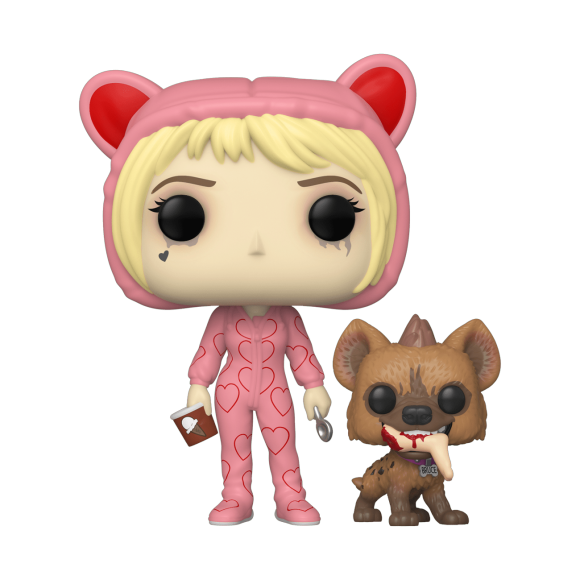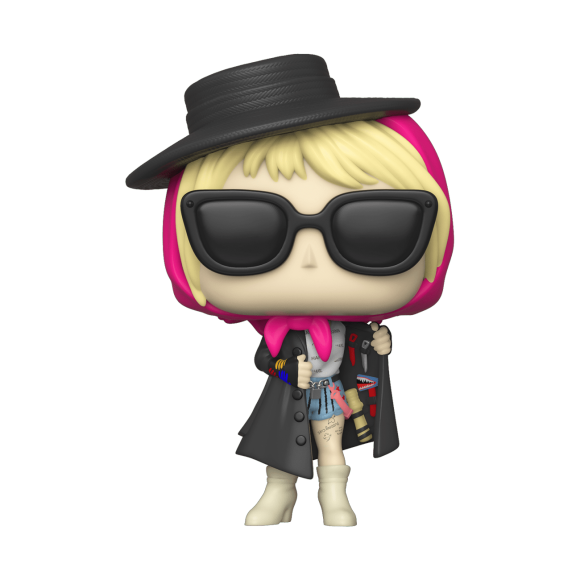 Autres :
Birds of Prey (et la fantabuleuse histoire de Harley Quinn) est réalisé par Cathy Yan et sort en France le 5 février 2020, avec Margot Robbie (Harley Quinn), Jurnee Smollett-Bell (Dinah Lance/Black Canary), Mary Elizabeth Winstead (Helena Bertinelli/Huntress), Rosie Perez (Renee Montoya), Ella Jay Basco (Cassandra 'Cass' Cain), Ewan McGregor (Roman Sionis/Black Mask) et Chris Messina (Victor Zsasz).