Alors que le roman Ahsoka s'apprête à débarquer en France (précommande), Lucasfilm vient de dévoiler… un programme éditorial autour de The Mandalorian ! Morceau de choix, le déjà très attendu art book de la saison 1, où l'on retrouvera sur papier les magnifiques illustrations conceptuelles montrées à la fin de chaque épisode (sortie prévue : 15 décembre 2020). Outre ce beau livre de 256 pages, on retiendra l'annonce d'un guide visuel ultime écrit par Pablo Hidalgo, d'un roman adulte racontant une histoire inédite signé Adam Christopher, d'une novélisation jeunesse confiée à Joe Schreiber, et de comics inspirés de la série. Mais pour en savoir plus – couvertures, synopsis, dates de sortie – il faudra… attendre un peu !
Après les histoires de Jango et Boba Fett, un autre guerrier émerge dans l'univers Star Wars. The Mandalorian se déroule après la chute de l'Empire et avant l'émergence du Premier Ordre. Nous suivons les péripéties d'un tireur solitaire dans les confins extérieurs de la galaxie, loin de l'autorité de la Nouvelle République.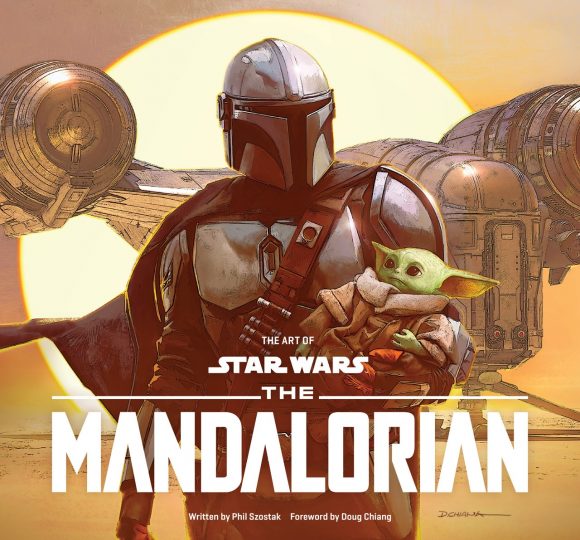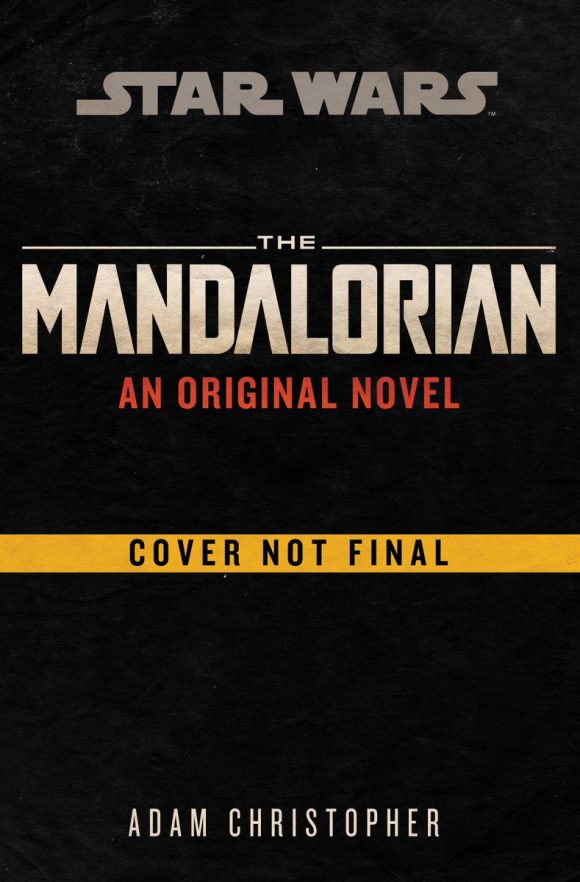 ————————————————–

————————————————–
La série The Mandalorian revient en octobre 2020 sur Disney+, avec Pedro Pascal (Din Djarin/le Mandalorien), Gina Carano (Cara Dune), Carl Weathers (Greef Carga), Giancarlo Esposito (Moff Gideon), Rosario Dawson (Ahsoka Tano), Temuera Morrison (Boba Fett), Katee Sackhoff (Bo-Katan Kryze) et Michael Biehn.