Warrior Nun, The Old Guard, Cursed… Heureusement que l'on peut compter sur Netflix pour nous fournir notre dose d'adaptations comics ! A la fin du mois, nous aurons donc le plaisir de retrouver les membres de la famille Hargreeves dans la saison 2 de The Umbrella Academy, dont voici une première bande annonce. Une super-équipe qui voyage à travers la grande histoire américaine pour empêcher la fin du monde et qui [provoque rétroactivement sa propre naissance], cela ne vous rappelle rien ? Il flottera comme un air d'Agents of S.H.I.E.L.D. dans ces nouvelles aventures décalées !
À la mort de leur père, des frères et sœurs aux pouvoirs extraordinaires découvrent des secrets de famille traumatisants et une menace terrible qui plane sur l'humanité.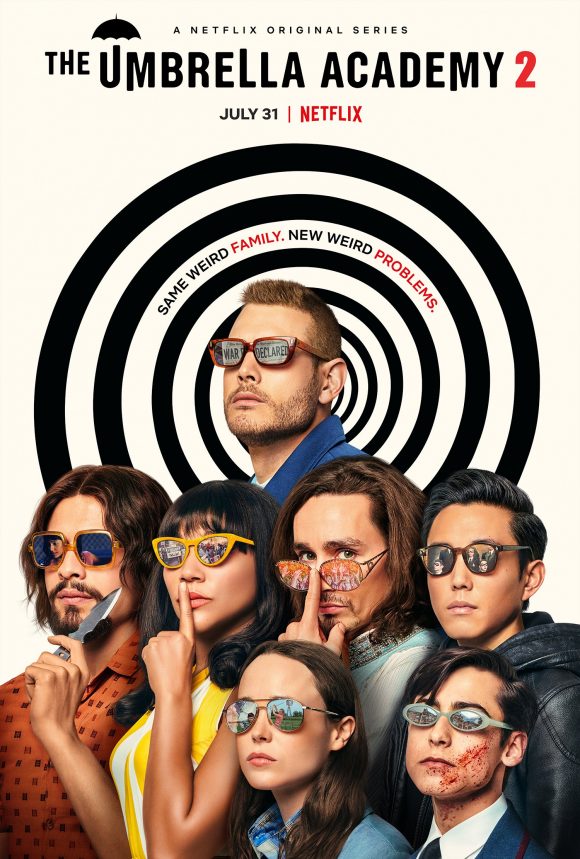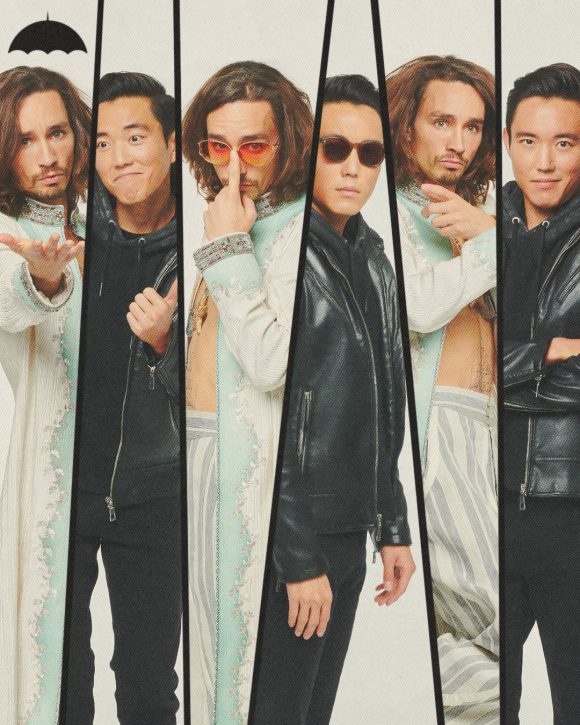 La série The Umbrella Academy revient le 31 juillet 2020 sur Netflix, avec Ellen Page (Vanya Hargreeves/Numéro Sept), Tom Hopper (Luther Hargreeves/Numéro Un), David Castañeda (Diego Hargreeves/Numéro Deux), Emmy Raver-Lampman (Allison c/Numéro Trois), Robert Sheehan (Klaus Hargreeves/Numéro Quatre), Aidan Gallagher (Numéro Cinq) et Justin H. Min (Ben Hargreeves/Numéro Six).