Je suis quasiment certain qu'en vous réveillant ce matin, vous ne vous attendiez pas à entendre la phrase : « Don't be a pussy, laser my f*cking tits. » Et pourtant, nous y voilà, car c'est déjà l'heure de la nouvelle bande annonce de la saison 2 de The Boys ! Dans ces trois minutes complètement dingues, Stormfront dévoile l'étendue de ses pouvoirs (Sheev Palpatine est déjà fan) et Billy Butcher détaille un plan d'une grande finesse (tuer tout le monde). Pour ceux qui n'ont pas encore entouré la date sur leur calendrier, rappelons que le super-carnage commence dans pile un mois !
The Boys est une variation irrévérencieuse sur des super-héros, aussi connus que des vedettes, aussi influents que des politiciens et aussi révérés que des dieux, qui abusent de leurs super-pouvoirs au lieu de faire le bien. Les sans pouvoir affrontent les surpuissants dans The Boys, qui nous entraîne dans une quête héroïque pour dévoiler la vérité sur les Sept et le redoutable soutien de Vought.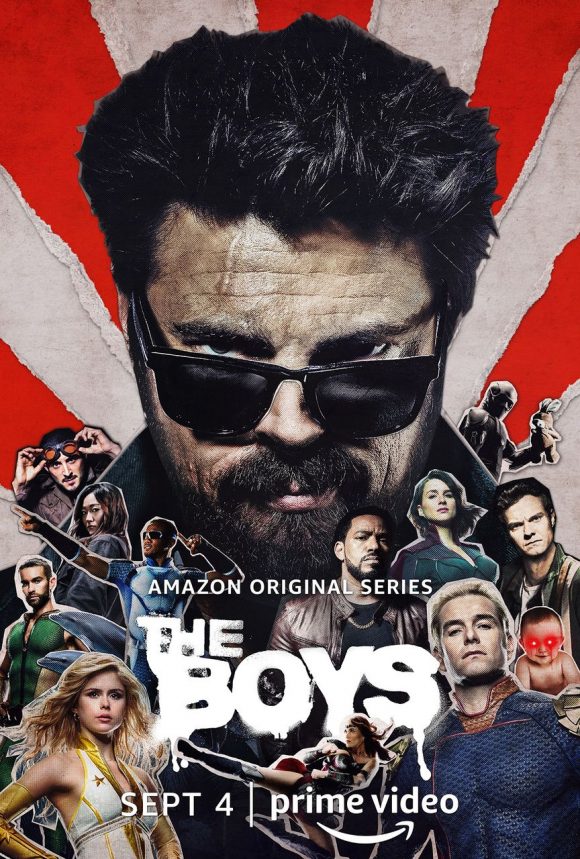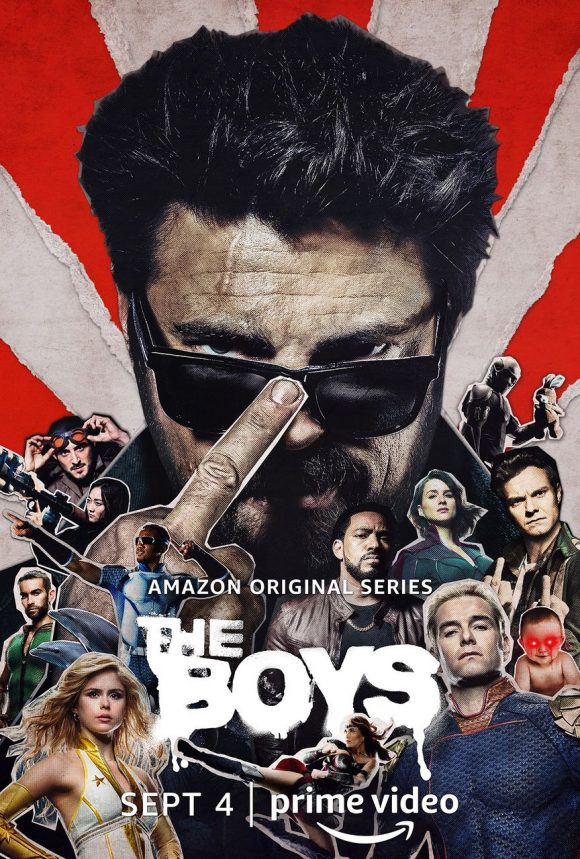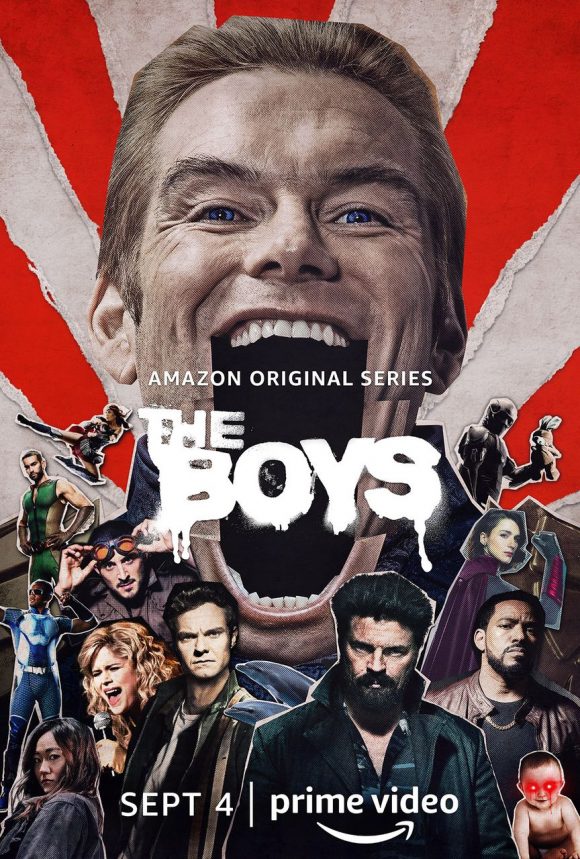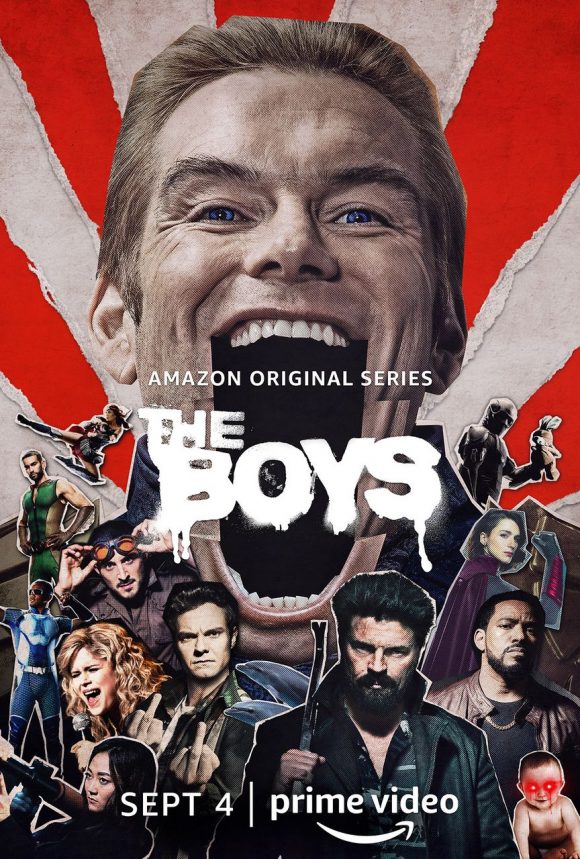 La série The Boys revient le 4 septembre 2020 sur Amazon Prime Video, avec Karl Urban (Billy Butcher), Jack Quaid (Hugh 'Hughie' Campbell), Laz Alonso (Marvin/Mother's Milk), Tomer Capon (Frenchie), Karen Fukuhara (Kimiko/The Female), Anthony Starr (John/Homelander), Dominique McElligott (Queen Maeve), Jessie T. Usher (A-Train), Erin Moriarty (Annie January/Starlight), Chace Crawford (Kevin/The Deep) et Nathan Mitchell (Black Noir).