L'année dernière, Disney a accepté l'impensable : ne pas lancer la production de produits dérivés Baby Yoda avant la diffusion du premier épisode de The Mandalorian, pour empêcher que la surprise soit divulgâchée… Un an plus tard, le mystère autour de la série est toujours aussi bien gardé, alors que les produits dérivés s'annoncent plus nombreux, avec la mise en place d'une opération intitulée 'Mando Mondays'. Chaque lundi suivant la diffusion d'un nouvel épisode, sur un site dédié, de nouveaux articles seront dévoilés. Voici les premiers, des incontournables figurines Funko Pop à la statuette Sideshow Collectibles à 630 dollars, en passant par le Monopoly et un Baby Yoda version LEGO…
Le Mandalorien et l'Enfant poursuivent leur voyage, affrontant maints ennemis et rejoignant leurs alliés. Ils se frayent un chemin à travers une galaxie dangereuse, dans la tumultueuse période qui a suivi la chute de l'Empire.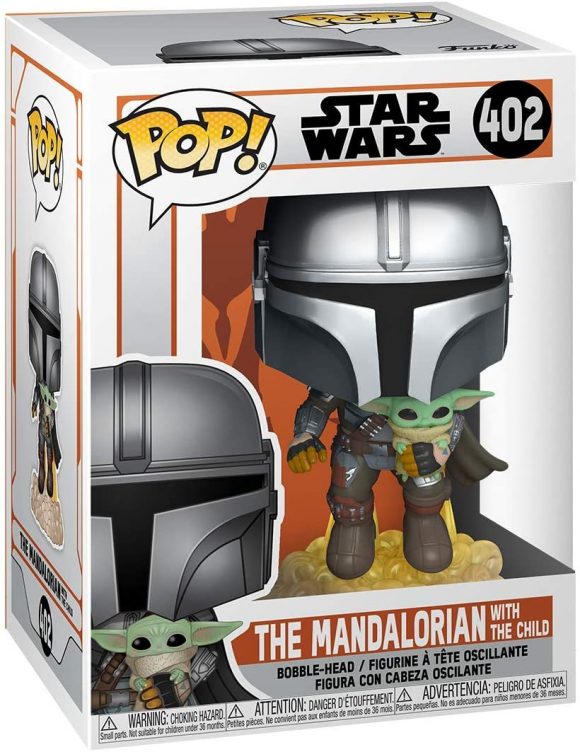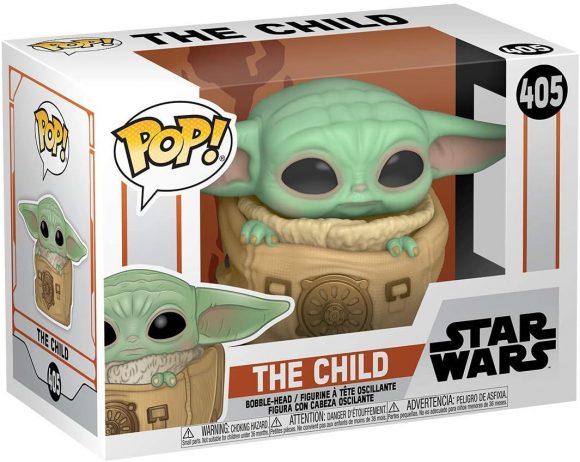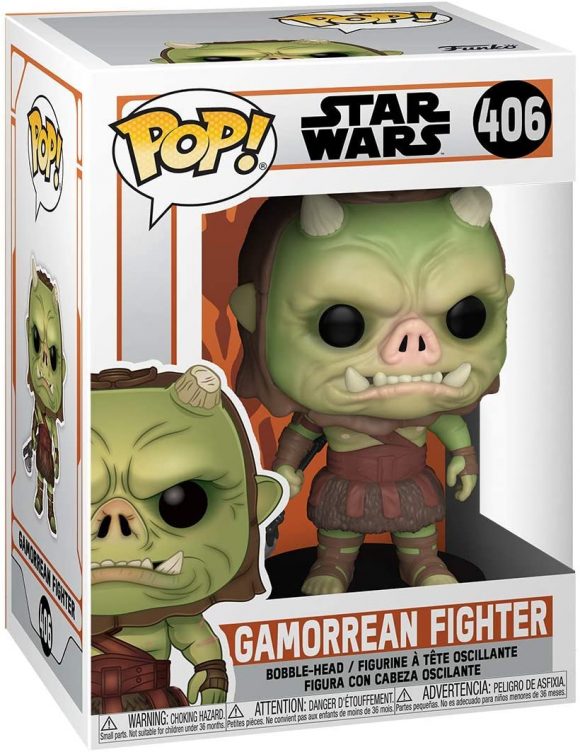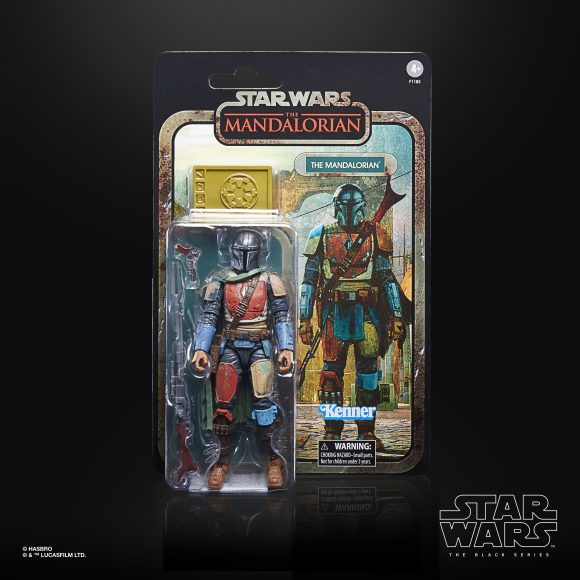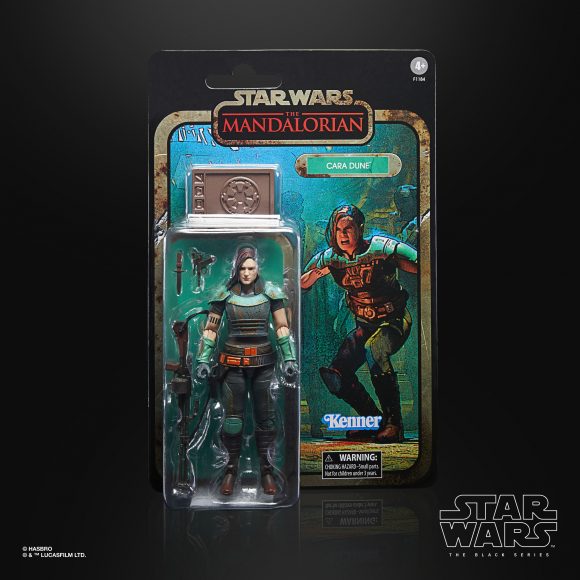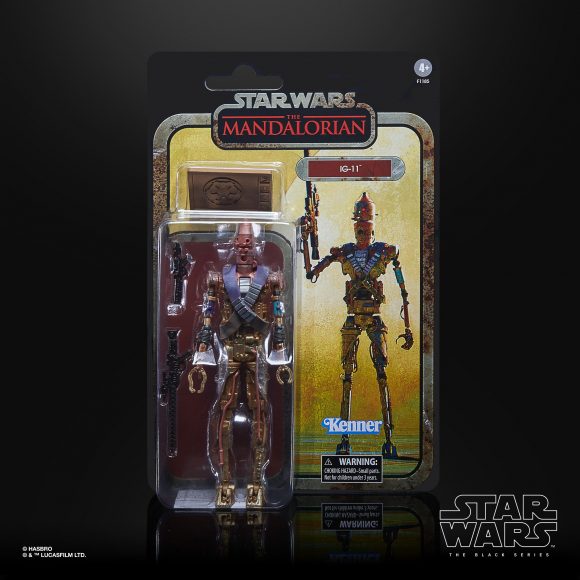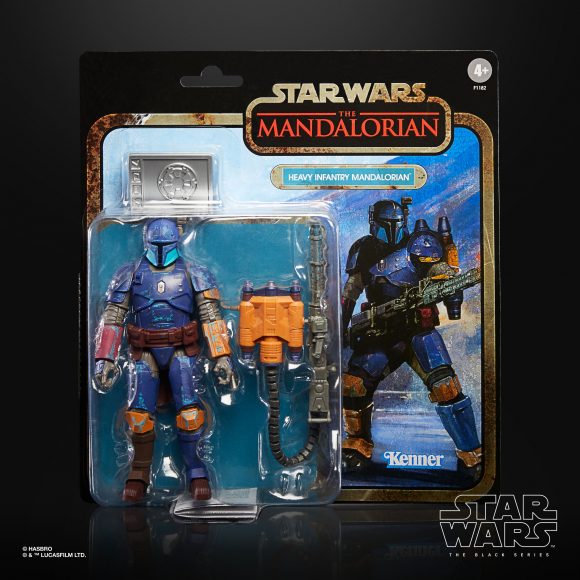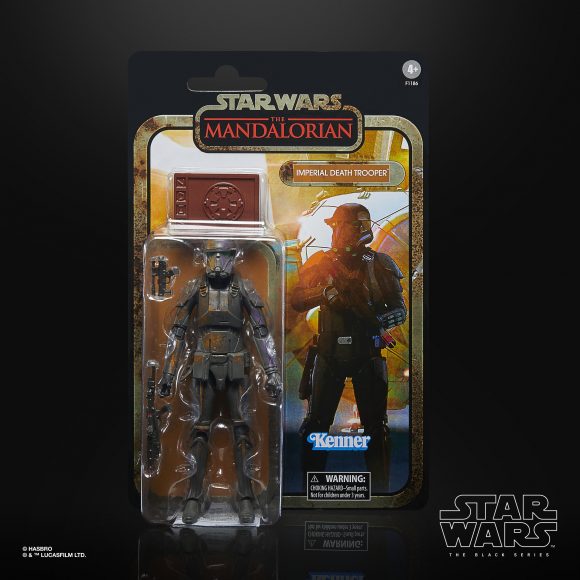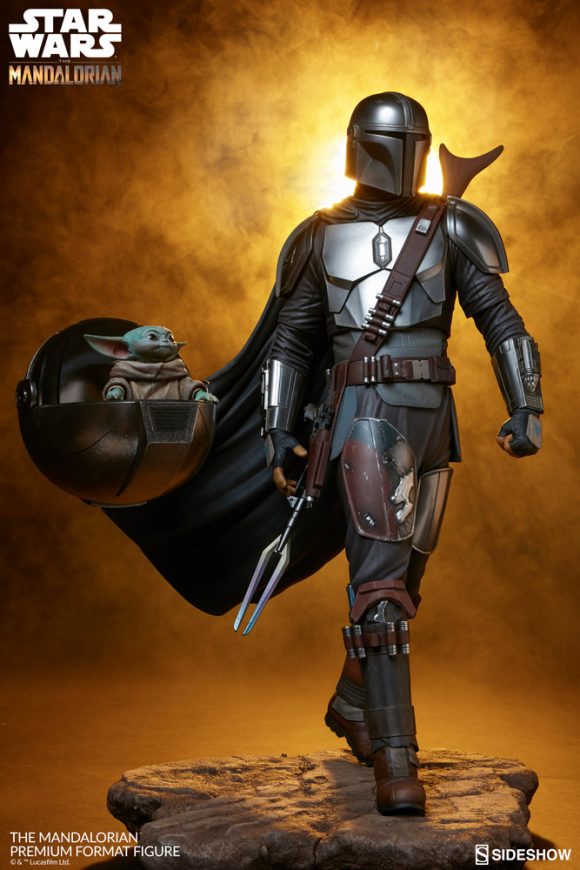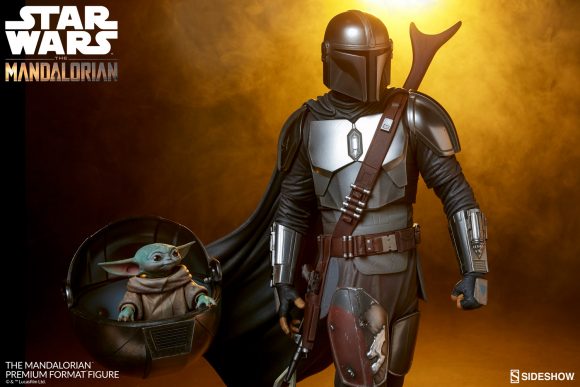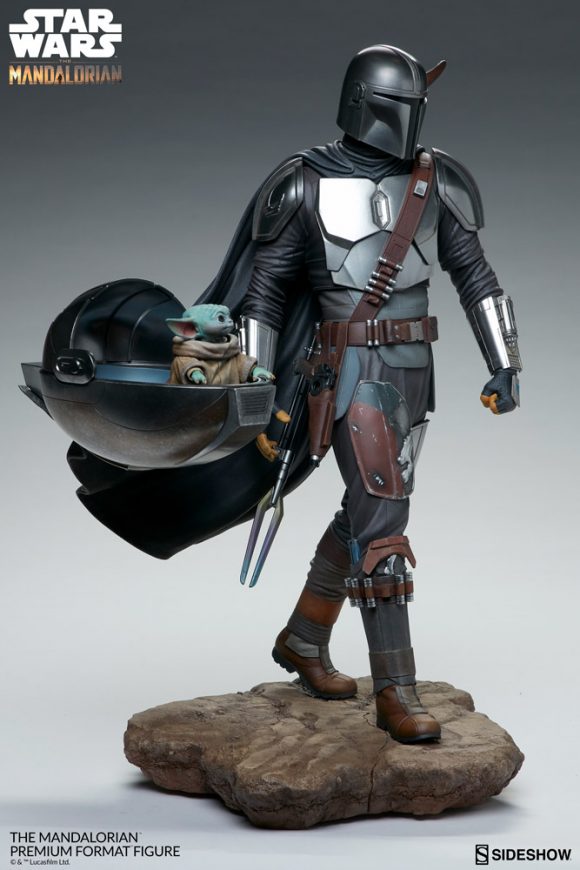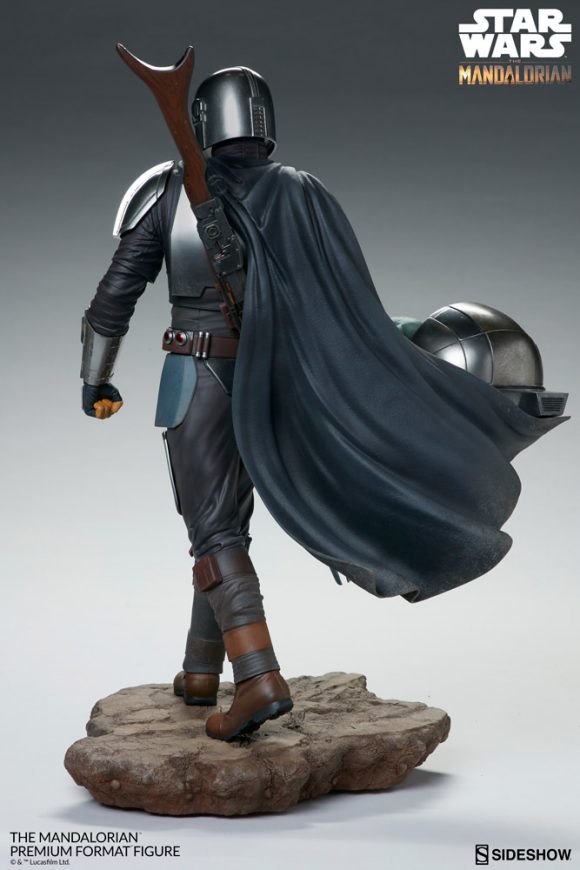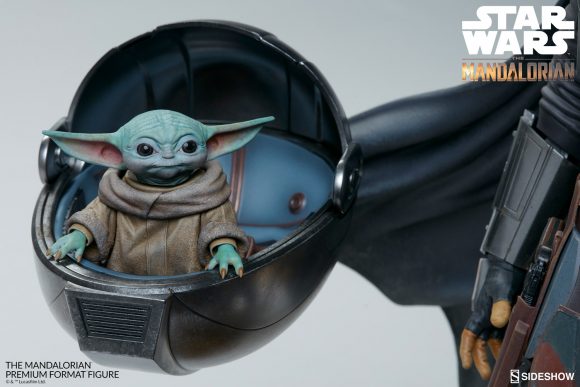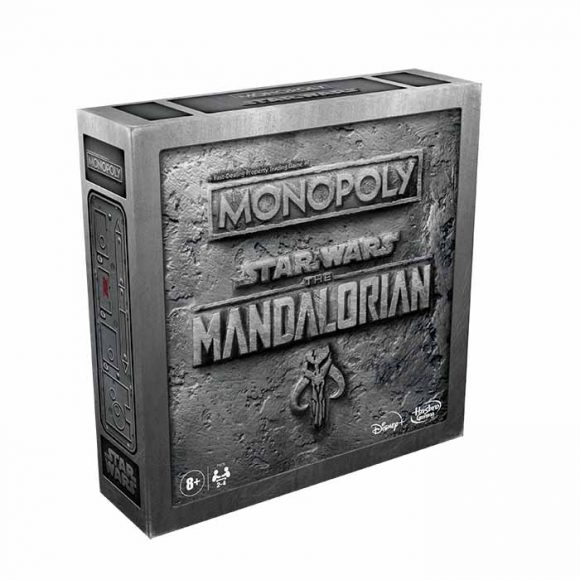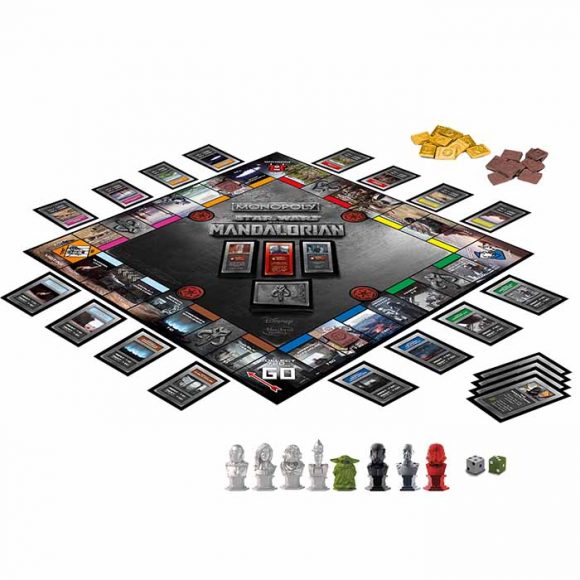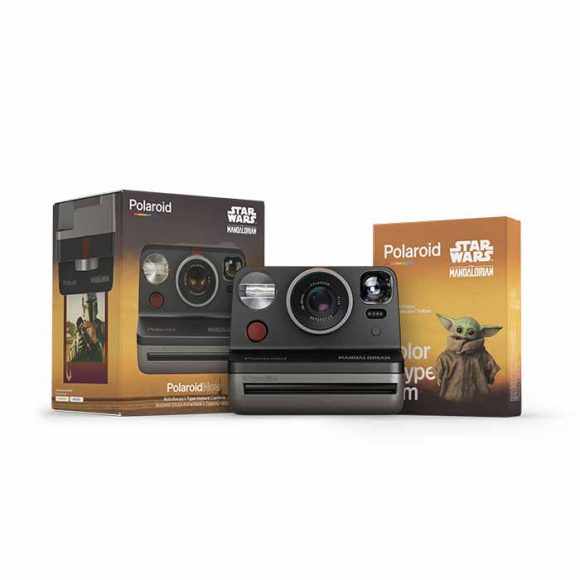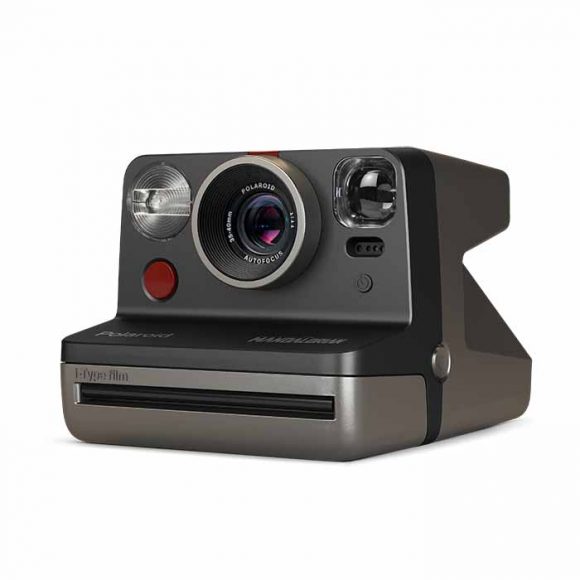 ————————————————–

————————————————–
La série The Mandalorian revient à partir du 30 octobre 2020 sur Disney+, avec Pedro Pascal (Din Djarin/le Mandalorien), Gina Carano (Cara Dune), Carl Weathers (Greef Carga), Giancarlo Esposito (Moff Gideon), Rosario Dawson (Ahsoka Tano), Temuera Morrison (Boba Fett), Katee Sackhoff (Bo-Katan Kryze) et Michael Biehn.