Sachant que James Gunn doit d'abord terminer The Suicide Squad et Peacemaker pour DC Comics, Les Gardiens de la Galaxie Vol. 3 n'est pas pour tout de suite, mais… nous pourrons patienter avec deux nouveaux projets ! Commençons avec The Guardians of the Galaxy Holiday Special, un téléfilm qui sera mis en ligne sur Disney+ autour du 25 décembre 2022, soit quelques mois avant la sortie des Gardiens de la Galaxie Vol. 3. Le tournage se déroulera d'ailleurs en même temps que le blockbuster, avec toujours Gunn au scénario et à la réalisation. Le titre est bien sûr un clin d'œil à l'inénarrable The Star Wars Holiday Special, l'émission spéciale qui a traumatisé une génération entière de fans.
Disney+ proposera également une série de courts métrages intitulée I Am Groot, dans laquelle Baby Groot croisera la route de personnages « nouveaux et inhabituels » (Howard le Canard ? Lockjaw ? Squirrel Girl ? Baby Yoda ?). Est-ce en live action ou animé ? Ce n'est pas clair pour l'instant, mais comme Kevin Feige n'a rien précisé, on peut pencher pour la première hypothèse… sauf que James Gunn ne semble pas impliqué. Nous avons donc d'un côté le premier téléfilm de l'Univers Cinématographique Marvel et de l'autre le retour des courts métrages. Grâce à Disney+, les formats commencent à se diversifier !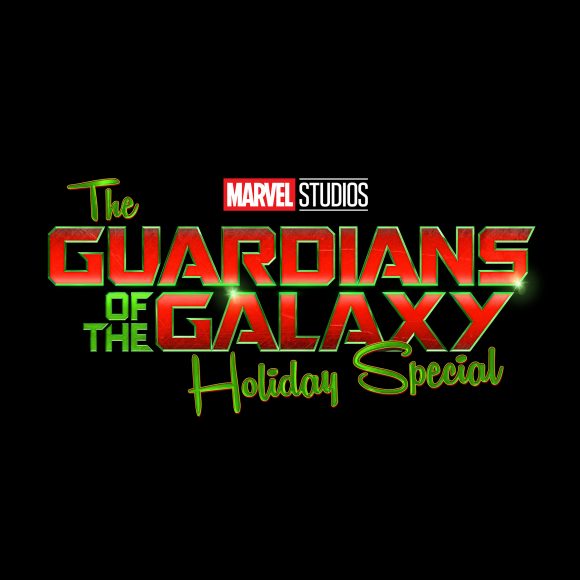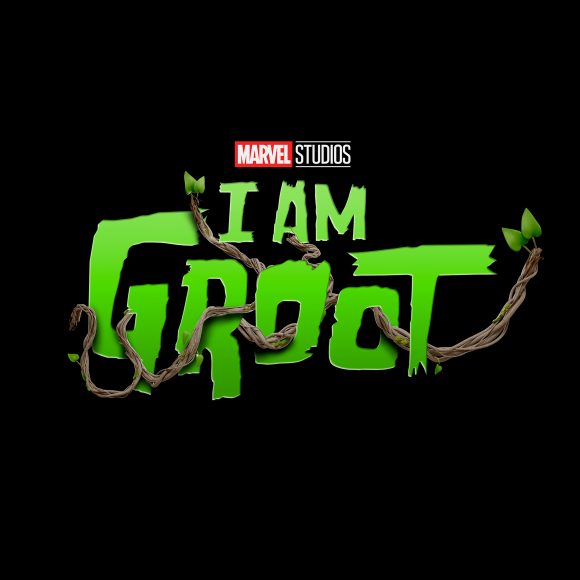 ﹡﹡﹡﹡﹡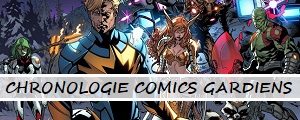 ﹡﹡﹡﹡﹡
Les Gardiens de la Galaxie Vol. 3 est réalisé par James Gunn et sort aux Etats-Unis en 2023, avec Chris Pratt (Peter Quill/Star-Lord), Zoe Saldana (Gamora), Dave Bautista (Drax), Bradley Cooper (Rocket), Vin Diesel (Groot), Karen Gillan (Nebula) et Pom Klementieff (Mantis).