La Comic-Con de São Paulo touche à sa fin… avec un panel Warner Media qui affiche 6 heures au compteur ! Certains espéraient une bande annonce de The Suicide Squad, mais il faut se faire une raison : Warner Bros. Pictures n'allait pas dévoiler le trailer un dimanche soir lors d'une conférence virtuelle suivie par 3 000 personnes.
A défaut, nous avons eu droit à une présentation conduite par un James Gunn toujours aussi enthousiaste, entouré du casting du film, avec une poignée d'images inédites pour illustrer le tout. Les plus marquantes sont à retrouver ci-dessous, mais si le coeur vous en dit, vous pouvez aussi regarder l'intégralité du panel (à 7:04:13 dans la vidéo Facebook) !
'The Suicide Squad' #CCXPWorlds Panel has started! pic.twitter.com/jst2l3LuA6

— Geeks of Color #BlackLivesMatter (@GeeksOfColor) December 6, 2020
Idris Elba says his character Bloodsport is "brutal"! #TheSuicideSquad #CCXPWorlds pic.twitter.com/P1w6tBngSQ

— Geeks of Color #BlackLivesMatter (@GeeksOfColor) December 6, 2020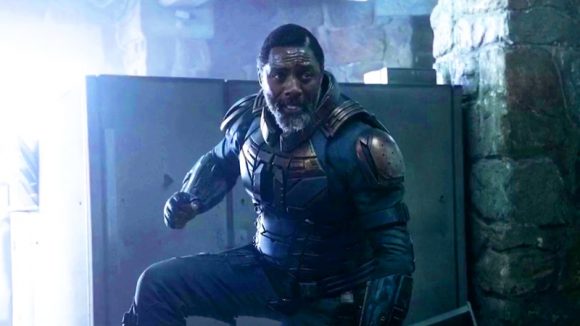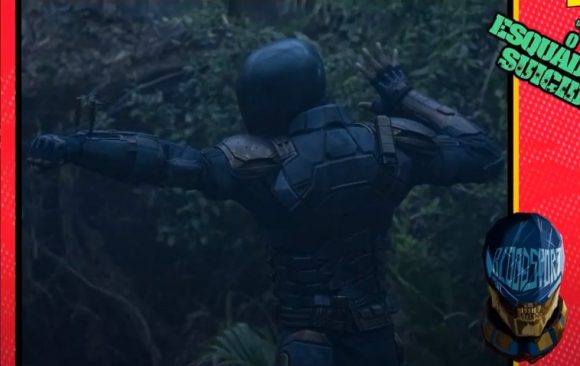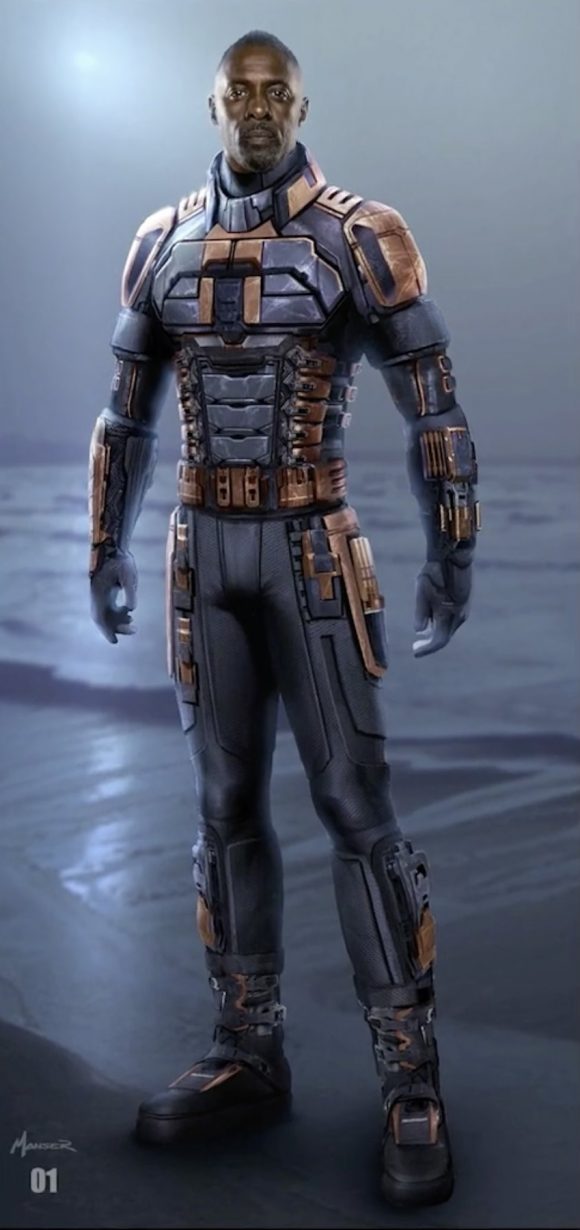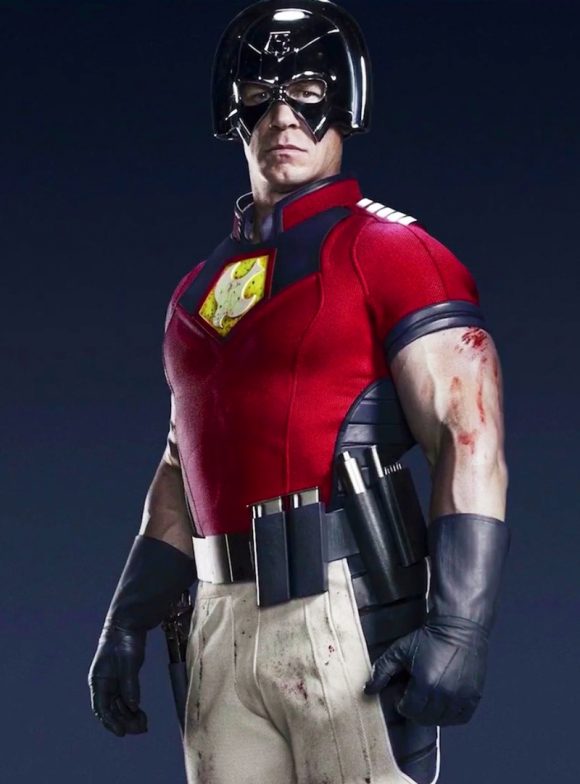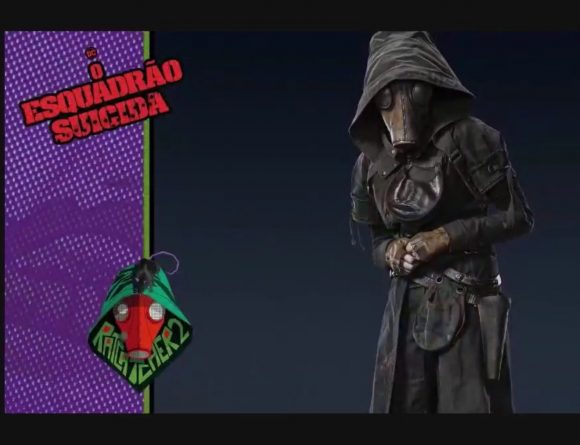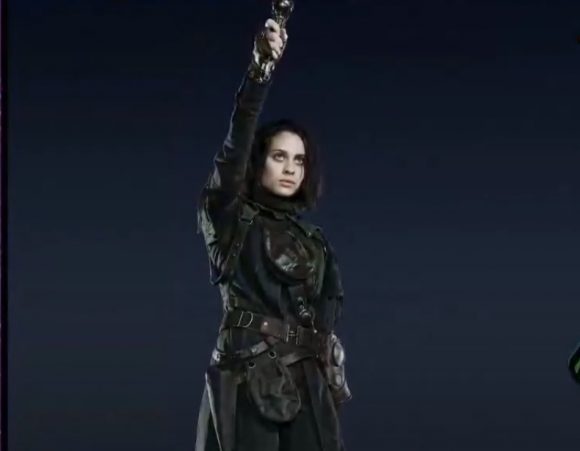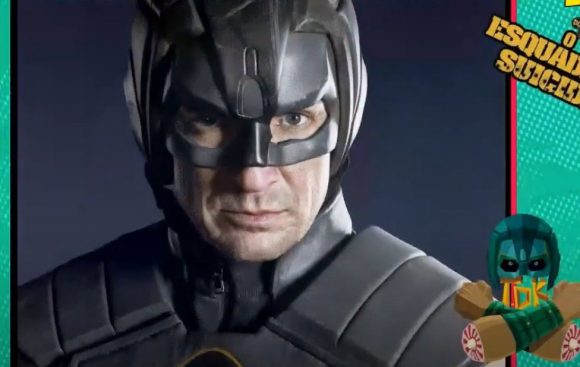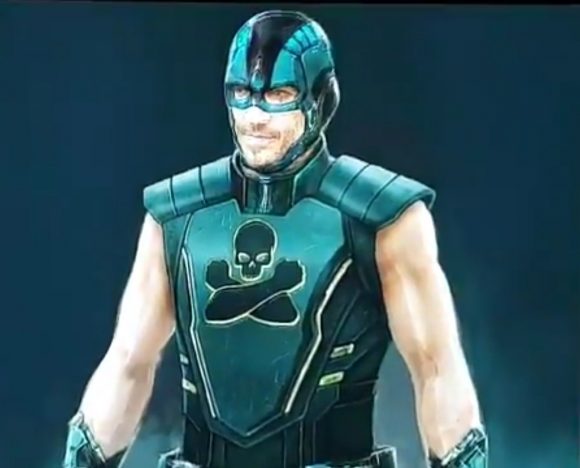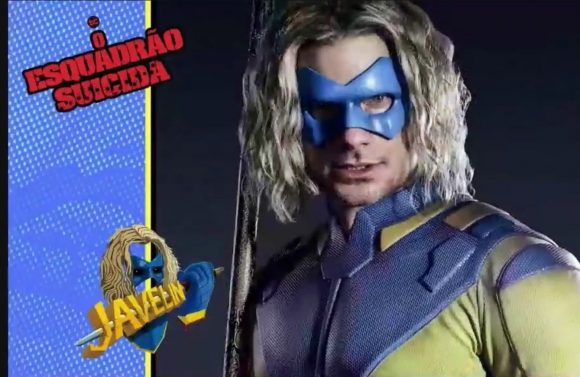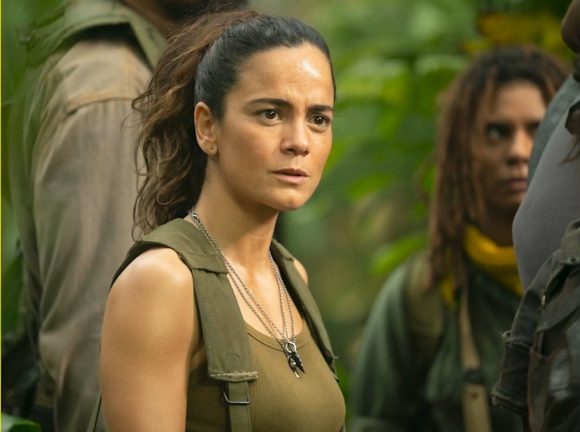 The Suicide Squad est réalisé par James Gunn et sort en France le 4 août 2021, avec Margot Robbie (Harleen Frances Quinzel/Harley Quinn), Jai Courtney (George 'Digger' Harkness/Captain Boomerang), Joel Kinnaman (Rick Flag), John Cena (Christopher Smith/Peace-Maker), David Dastmalchian (Abner Krill/Polka-Dot Man), Daniela Melchior (Ratcatcher), Viola Davis (Amanda Waller) et Idris Elba (Bloodsport).