Suivre l'actualité de Wonder Woman 1984 – maintenant que la sortie française est repoussée aux calendes grecques -, c'est comme observer de loin une fête à laquelle nous ne sommes pas invités… Alors que le blockbuster themyscirien devait débarquer demain sur nos écrans, la promotion bat son plein aux Etats-Unis avec un tapis rouge virtuel que vous pouvez retrouver en intégralité ci-dessous. Mais avant, place à un morceau de choix : un extrait de la scène d'ouverture du film ! Enfin, vous aurez le plaisir d'apprendre que Wonder Woman 1984 culmine à 89% d'avis positifs sur Rotten Tomatoes, après 70 critiques prises en compte…
Après la Première guerre mondiale, direction les années 80 ! Cette fois, Wonder Woman doit affronter deux nouveaux ennemis, particulièrement redoutables : Max Lord et Cheetah.
Long before Covid, filming WW84 for endless hours, Kristen & I finally lost it…yet found each other.
In case you missed its premiere on @FallonTonight – I hope you enjoy this embarrassing video and maybe,we will fulfill our life long dream of releasing an album together 😜 pic.twitter.com/wlkS1SN5pd

— Gal Gadot (@GalGadot) December 15, 2020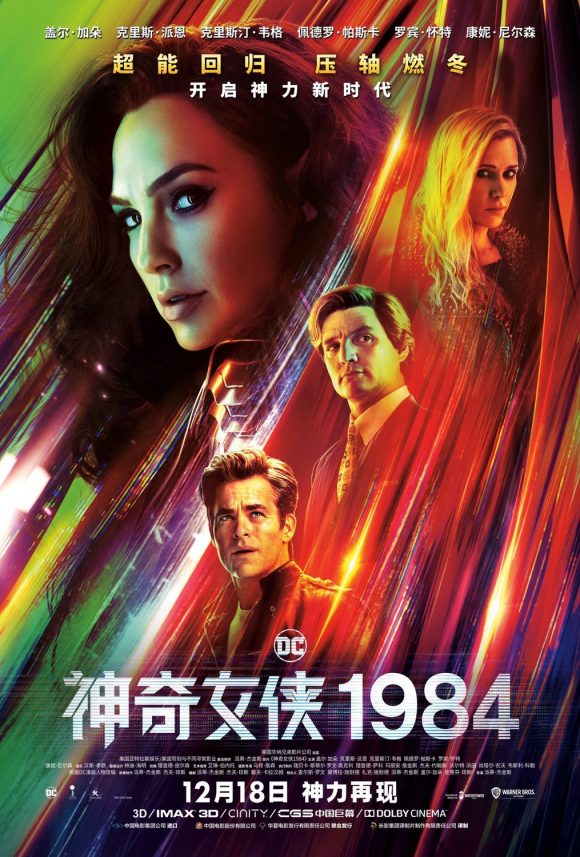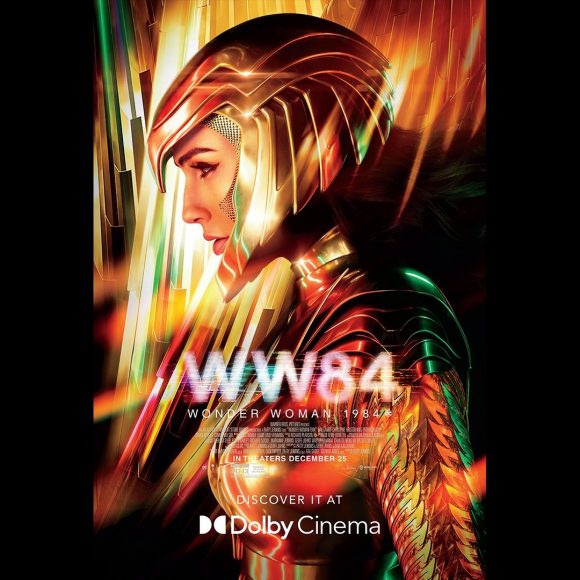 Wonder Woman 1984 est réalisé par Patty Jenkins et sort en France en 2021, avec Gal Gadot (Diana Prince/Wonder Woman), Chris Pine (Steve Trevor), Kristen Wiig (Barbara Minerva/Cheetah), Pedro Pascal (Maxwell Lord), Robin Wright (Antiope), Connie Nielsen (Hippolyte), Amr Waked (Emir Said Bin Abydos), Natasha Rothwell (Carol), Ravi Patel (Babajide), Oliver Cotton (Simon Stagg) et Gabriella Wilde (Raquel).