Après un premier teaser, l'ultime saison de Black Lightning poursuit sa campagne promotionnelle avec l'incontournable poster réunissant la famille Pierce. Et comme on ne change pas une recette qui gagne, nous avons toujours ce savant mélange entre super-costumes, arcs électriques et lumières de la ville. En bonus, vous trouverez toutes les images du season premiere. Lala, le Wolverine de l'Arrowverse, est de retour !
Black Lightning – Saison 4 – Episode 1 – 'The Book of Reconstruction : Chapter One' : Jefferson Pierce pleure toujours la mort de son ami de longue date, l'Inspecteur Henderson. Pendant ce temps, Gambi se voit offrir une opportunité intéressante. Enfin, Lynn et Jefferson ne sont toujours pas en mesure de se mettre d'accord.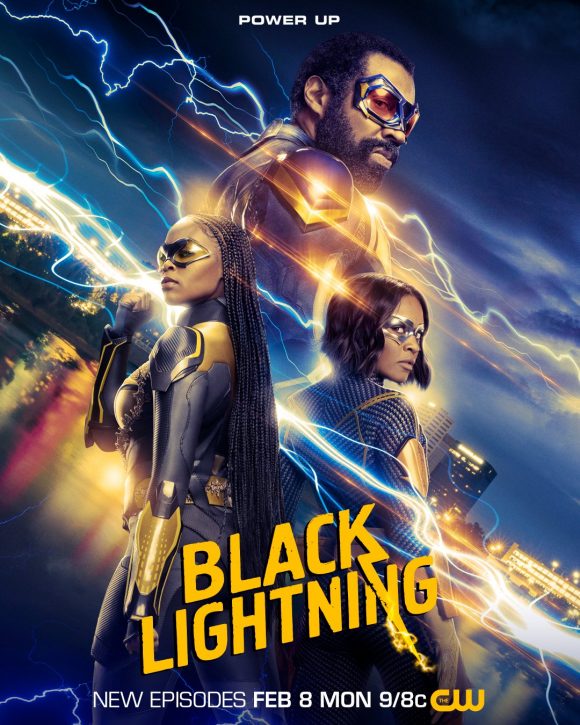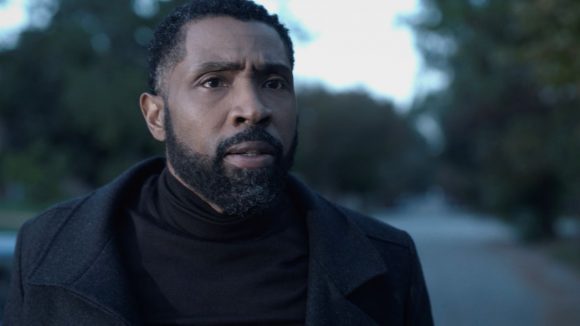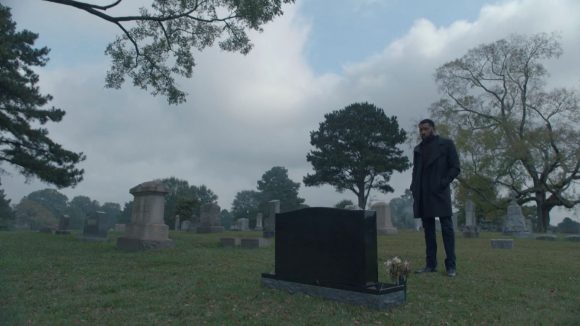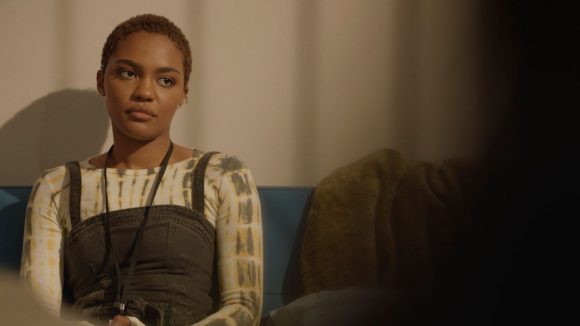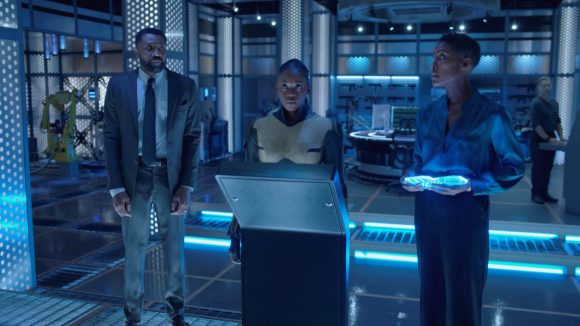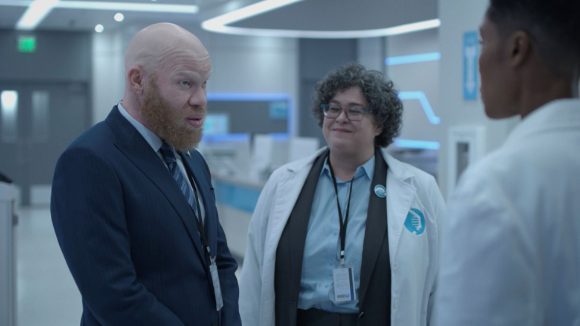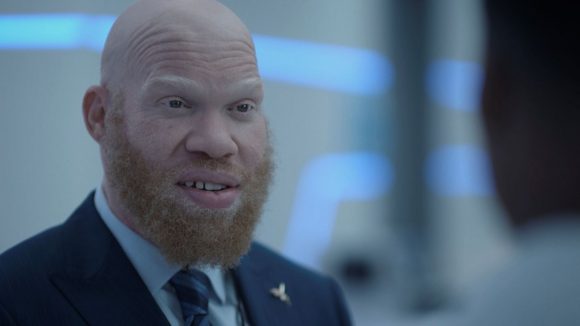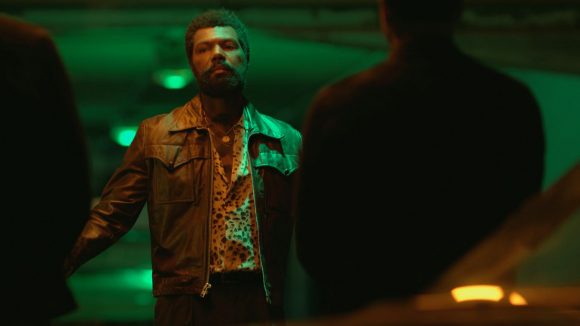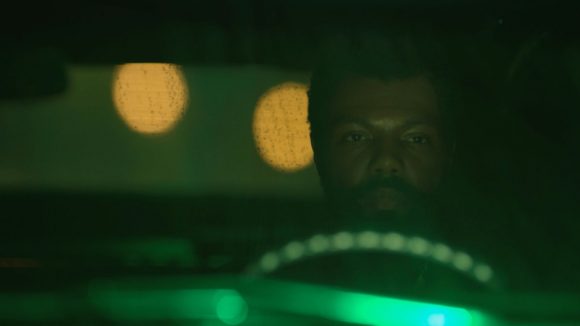 La série Black Lightning revient le 8 février 2021 sur la chaîne The CW, avec Cress Williams (Jefferson Pierce/Black Lightning), Christine Adams (Lynn Stewart), Nafessa Williams (Anissa Pierce/Thunder), China Anne McClain (Jennifer Pierce/Lightning), James Remar (Peter Gambi), Marvin 'Krondon' Jones III (Tobias Whale) et Jordan Calloway (Khalil Payne/Painkiller).