Ethan Hawke dans Hawkeye ? Non. Ethan Hawke dans Moon Knight ? Oui ! La star de Training Day et de la trilogie Before a été choisie pour incarner le grand méchant de la série. The Hollywood Reporter évoque dans son article le mercenaire sanguinaire Raoul Bushman, qui est considéré comme la némésis de Marc Spector, mais ce n'est pour l'instant qu'une supposition en attendant d'en savoir plus. C'est un joli coup pour Marvel Studios, Hawke n'étant pas vraiment un habitué des grosses productions. A ce rythme, Moon Knight va finir par s'imposer comme un projet cinq étoiles !
[Synopsis extrait des comics] Marc Spector est-il vraiment Moon Knight ? Difficile de répondre puisque le justicier protège les rues de New York doté de trois personnalités différentes ! Grâce à la force du dieu égyptien Khonshu, le plus grand détective de la nuit affronte des fantômes et tente de retrouver une personne disparue.
Ethan Hawke is making his super hero debut, joining Oscar Isaac in @Marvel's 'Moon Knight'https://t.co/xf8xXfOXOF

— The Hollywood Reporter (@THR) January 15, 2021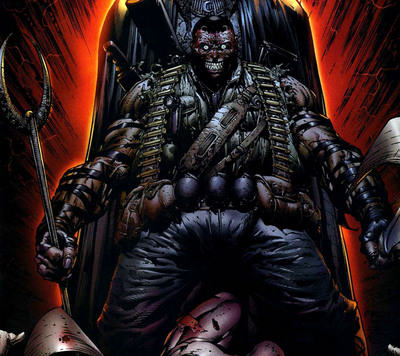 ﹡﹡﹡﹡﹡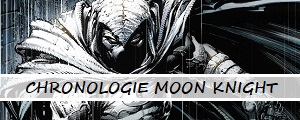 ﹡﹡﹡﹡﹡
La série Moon Knight sera diffusée en 2022 sur la plateforme Disney+, avec Oscar Isaac (Marc Spector/Moon Knight) et May Calamawy.