La plupart du temps, les images promotionnelles issues des produits dérivés ne ressemblent pas à grand chose, mais il y a parfois des exceptions (via TaurooAldebaran) ! C'est le cas aujourd'hui avec ces nouveaux visuels de The Suicide Squad qui sentent bon l'hommage aux séries B. Certes, ce ne sont pas des 'affiches de cinéma'… mais cela y ressemble ! (C'est typiquement le genre de posters que l'on retrouve en vente dans les supermarchés ou dans les boutiques spécialisées et qui tapisseront bientôt les murs des fans.) Quant au slogan made in Corto Maltese, « Luchar Hasta La Muerte », il veut tout simplement dire « Lutter jusqu'à la mort »…
Bienvenue en enfer – alias Belle Reve, la prison avec le taux de mortalité le plus élevé des États-Unis d'Amérique. Là où les pires super-vilains sont détenus et où ils feront tout pour sortir – même rejoindre la super-secrète et super-louche Task Force X. Mission du jour ? Rassemblez une collection d'escrocs, notamment Bloodsport, Peacemaker, Captain Boomerang, Ratcatcher 2, Savant, King Shark, Blackguard, Javelin et la psychopathe préférée de tous, Harley Quinn. Déposez-les (littéralement) sur l'île reculée et bourrée d'ennemis de Corto Maltese. Se frayant un chemin à travers une jungle grouillant d'adversaires et de guérilleros à chaque tournant, l'Escouade est en mission de recherche et de destruction avec seulement le Colonel Rick Flag sur le terrain pour les encadrer… et les techniciens gouvernementaux d'Amanda Waller dans leurs oreilles, qui suivent chacun de leurs mouvements. Et comme toujours, un faux mouvement et ils sont morts (que ce soit des mains de leurs ennemis, d'un coéquipier ou de Waller elle-même). Si quelqu'un veut parier, il vaut mieux placer de l'argent contre eux – contre eux tous.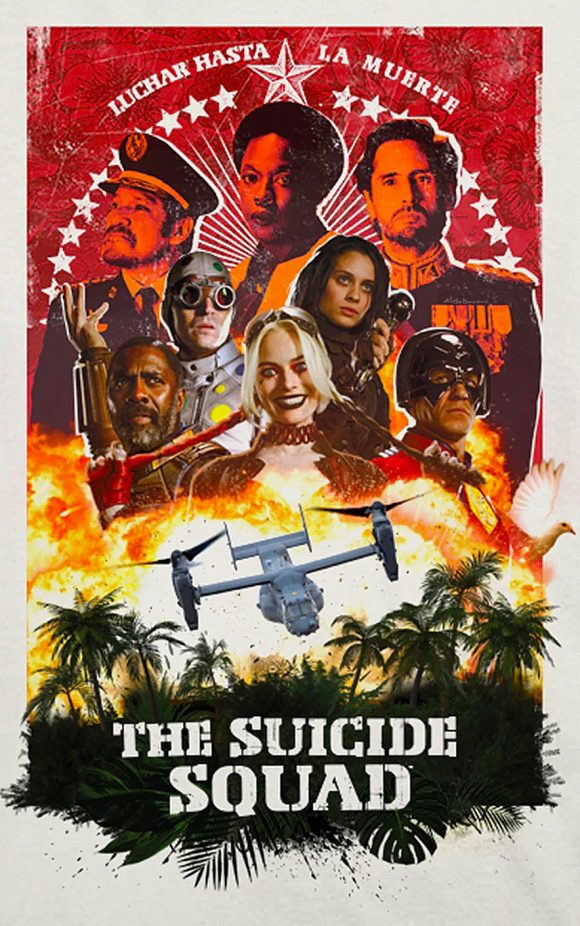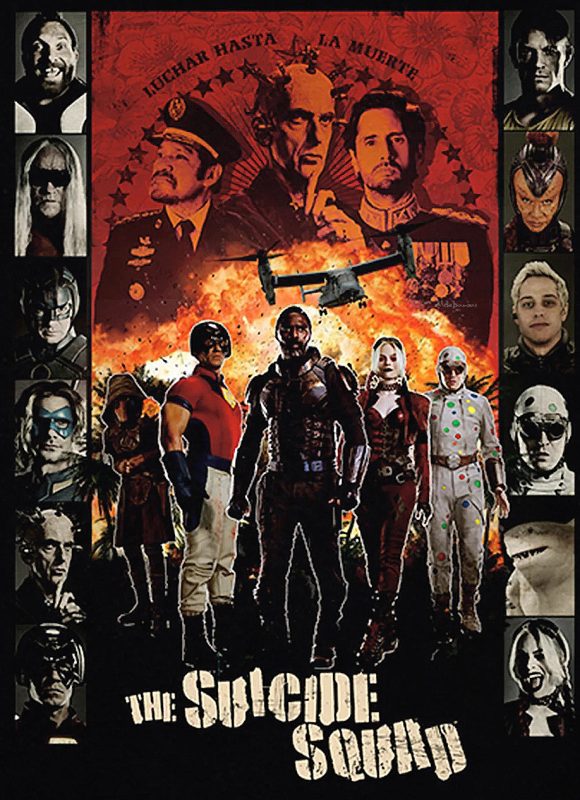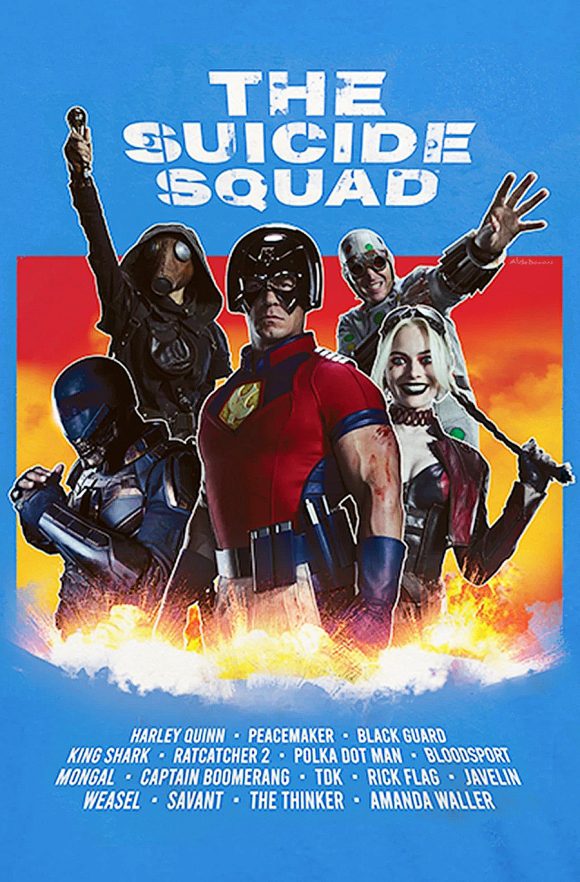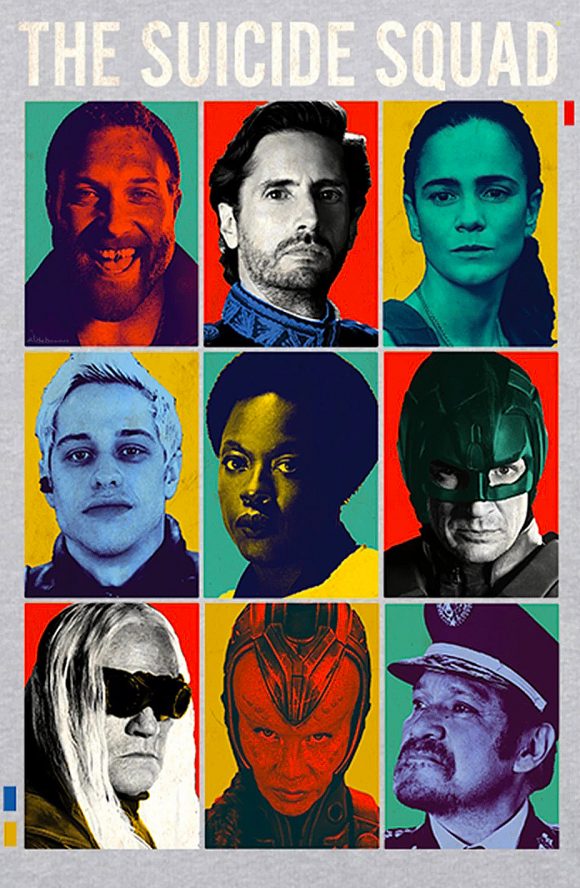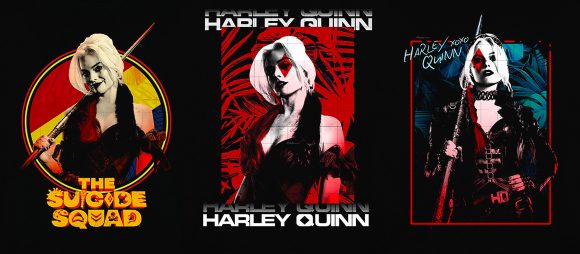 The Suicide Squad est réalisé par James Gunn et sort en France le 28 juillet 2021, avec Margot Robbie (Harleen Frances Quinzel/Harley Quinn), Jai Courtney (George 'Digger' Harkness/Captain Boomerang), Joel Kinnaman (Rick Flag), John Cena (Christopher Smith/Peace-Maker), David Dastmalchian (Abner Krill/Polka-Dot Man), Daniela Melchior (Ratcatcher), Viola Davis (Amanda Waller) et Idris Elba (Bloodsport).