Cette semaine dans Star Wars : The Bad Batch, direction Corellia, dans un épisode à mi-chemin entre la scène de la fonderie de droïdes de Star Wars : L'Attaque des Clones et un niveau de l'excellent Republic Commando. On retrouve au passage Rafa et Trace Martez, deux héroïnes introduites dans la saison 7 de Star Wars : The Clone Wars… ce qui nous amène à la fameuse question : qui est leur contact ? La solution de facilité consiste à répondre Ahsoka Tano, mais cela pourrait très bien être Bail Organa ou Rex. Alors, qu'avez-vous pensé de cet épisode orienté action et infiltration ? A quand le pétage de plomb de Wrecker ? Et qui est cette mystérieuse figure holographique ? A vos théories !
Star Wars : The Bad Batch – Saison 1 – Episode 6 – 'Decommissioned' : En quête d'un objet de valeur, l'escouade Bad Batch rencontre des contrebandiers avec le même but.
Teamwork is the only way 🤝 Episode six of Star Wars: The Bad Batch is now streaming on #DisneyPlusHotstarMY pic.twitter.com/EB8nHlH4bt

— Disney+ MY (@DisneyPlusMY) June 4, 2021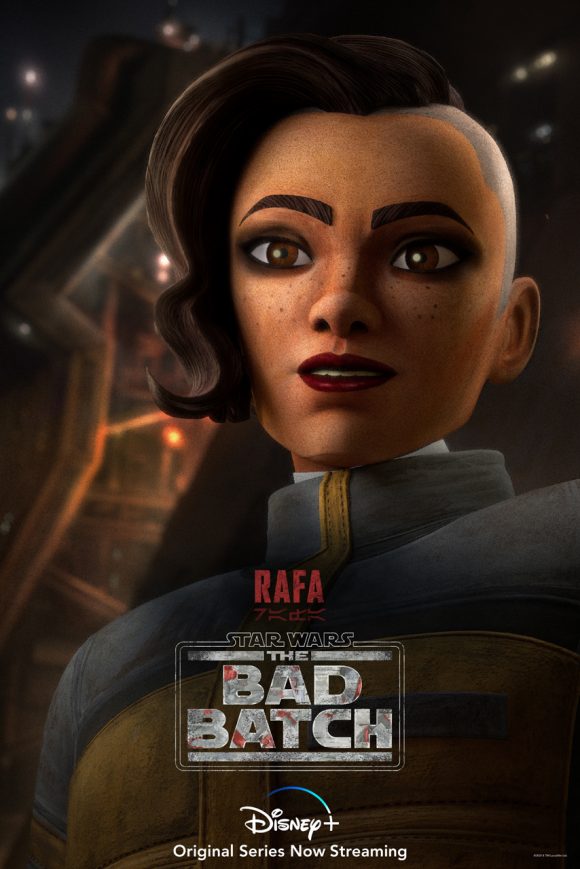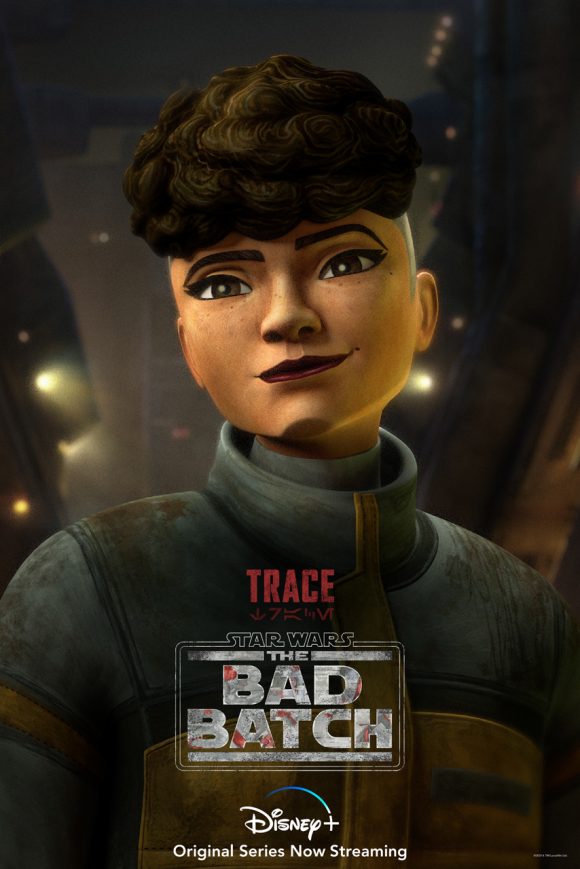 ————————————————–

————————————————–
La série Star Wars : The Bad Batch est diffusée chaque vendredi sur Disney+, avec Dee Bradley Baker (Hunter / Echo / Tech / Wrecker / Crosshair), Ming-Na Wen (Fennec Shand), Stephen Stanton (Amiral Wilhuff Tarkin) et Andrew Kishino (Saw Gerrera).