Ah ! Comme on pouvait s'y attendre, 'Reunion' s'impose comme l'un des meilleurs épisodes de Star Wars : The Bad Batch. Avec le retour du fil rouge – l'Empire, Crosshair et les Kaminoens -, la série redécolle instantanément. Et comme les personnages en armure et les environnements industriels sont au premier plan, on se croirait presque dans une série en live action tant l'animation est de qualité. On saluera le bel hommage à Republic Commando lors du réveil de Hunter, à savoir le bruitage utilisé et la vue casquée à la première personne. Mais le clou de l'épisode reste bien sûr le retour de Cad Bane après neuf ans d'absence. Ce qui veut dire que sa mort, prévue dans un épisode non finalisé de Star Wars : The Clone Wars, a été annulée par Dave Filoni (voir ci-dessous). A partir de là… Cad Bane sera-t-il au casting de The Book of Boba Fett ? Allons-nous assister prochainement à un caméo de Boba Fett ? Qu'est-ce que le Plan 7 ? Pour se rendre utile aux yeux de l'Empereur, les Kaminoens en sont-ils réduits à cloner des forceux, c'est-à-dire Omega ? A vos théories !
Star Wars : The Bad Batch – Saison 1 – Episode 8 – 'Reunion' : Le Bad Batch se retrouve acculé en territoire hostile.
"On a de la visite." 👀 L'épisode 8 de Star Wars : The Bad Batch est disponible en streaming dès maintenant sur #DisneyPlus. pic.twitter.com/yu5ZMq9TVo

— Disney+ FR (@DisneyPlusFR) June 18, 2021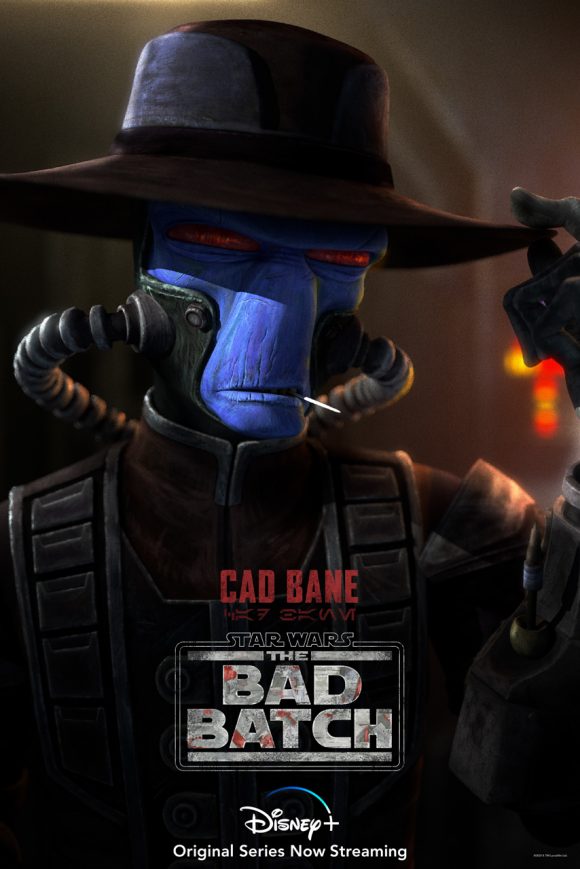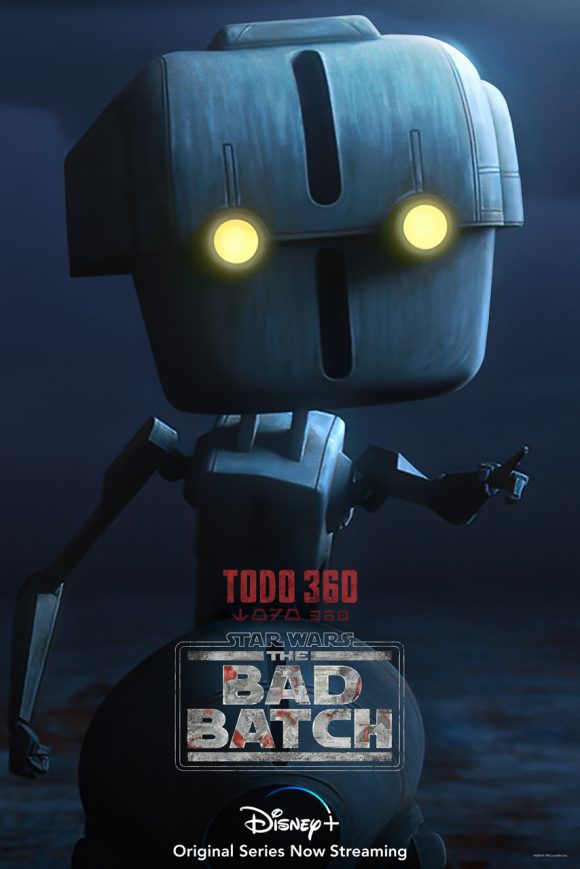 ————————————————–

————————————————–
La série Star Wars : The Bad Batch est diffusée chaque vendredi sur Disney+, avec Dee Bradley Baker (Hunter / Echo / Tech / Wrecker / Crosshair), Ming-Na Wen (Fennec Shand), Stephen Stanton (Amiral Wilhuff Tarkin) et Andrew Kishino (Saw Gerrera).