On a connu des épisodes de Star Wars : The Bad Batch plus passionnants… même si voir des AT-TE en action fait toujours son petit effet ! Pas grand chose à dire sur ce 'Common Ground', mission d'extraction basique qui permet néanmoins de revenir sur Raxus Secundus, théâtre d'un épisode marquant de Star Wars : The Clone Wars (3×10) et du roman Sombre apprenti. Pour le propos politique autour du sort des planètes séparatistes sous l'Empire, il faudra sans doute attendre la série Andor, puisque l'espion rebelle a été enfant-soldat dans leurs rangs sur Fest. Notons enfin que le Sénateur Avi Singh (personnage inédit) est doublé par Alexander Siddig, alias Ra's al Ghul dans Gotham !
Star Wars : The Bad Batch – Saison 1 – Episode 10 – 'Common Ground' : Les membres du Bad Batch voient leur idéologie remise en question.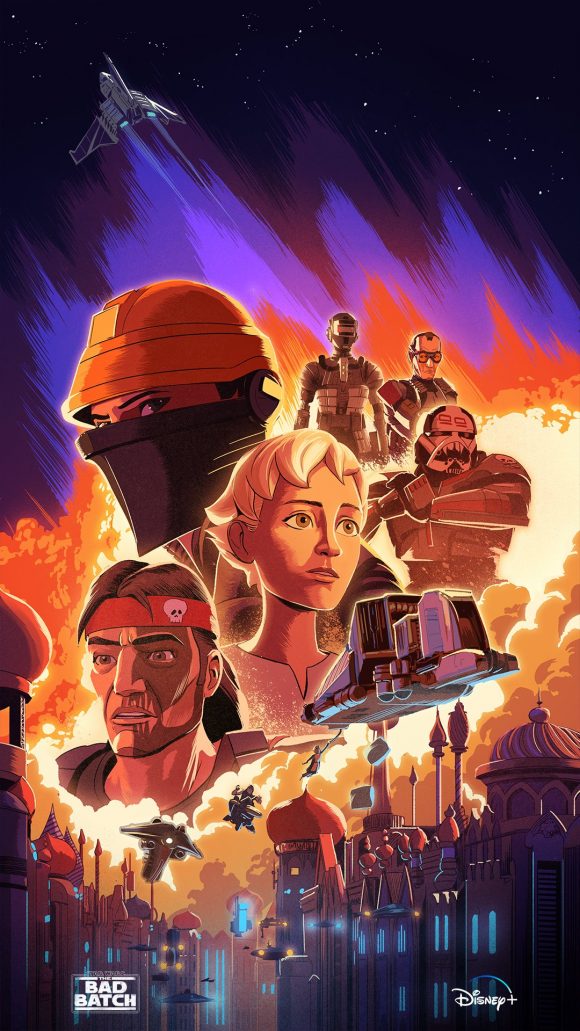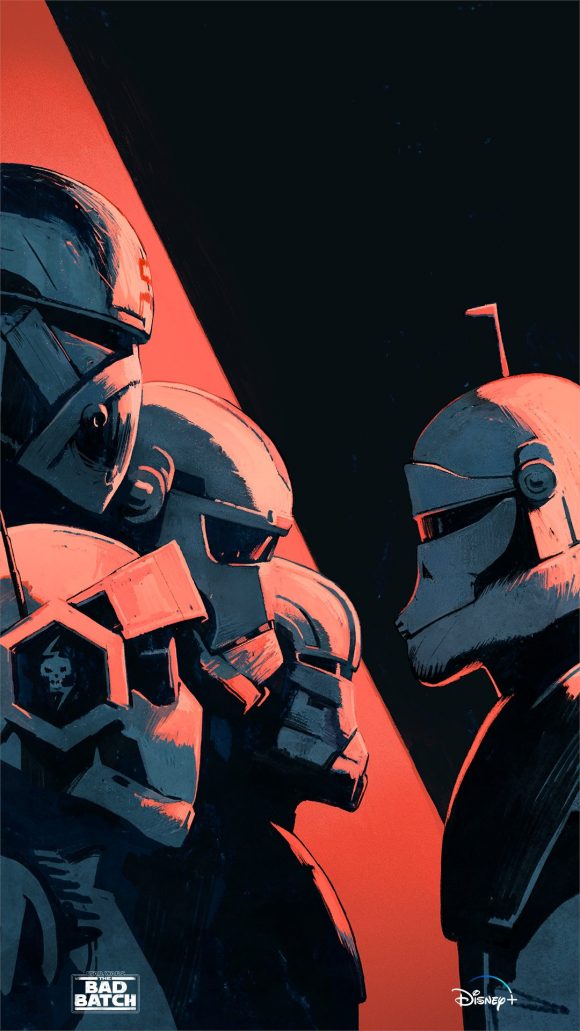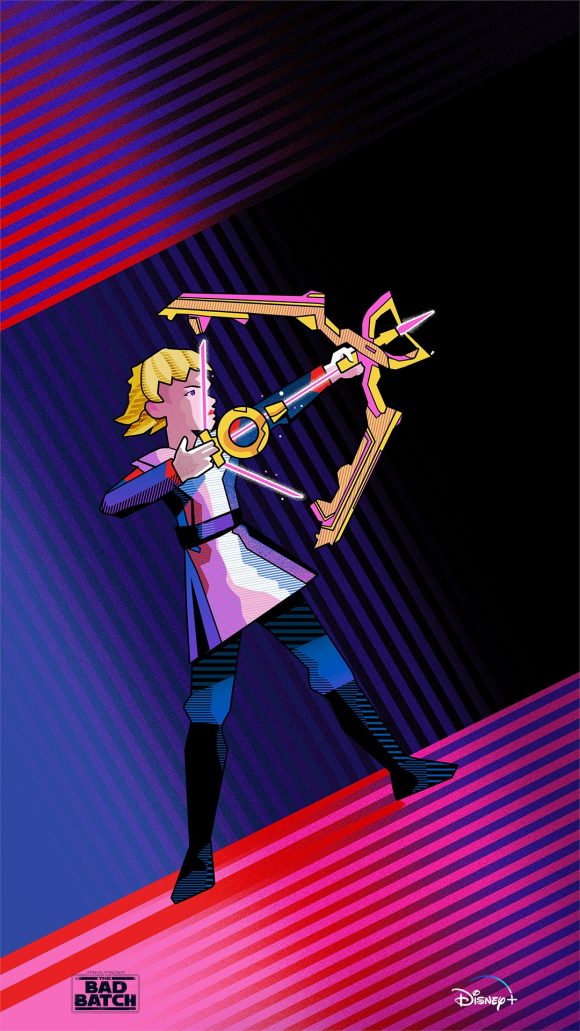 ————————————————–

————————————————–
La série Star Wars : The Bad Batch est diffusée chaque vendredi sur Disney+, avec Dee Bradley Baker (Hunter / Echo / Tech / Wrecker / Crosshair), Ming-Na Wen (Fennec Shand), Stephen Stanton (Amiral Wilhuff Tarkin) et Andrew Kishino (Saw Gerrera).