C'est parti pour la première partie du season finale de Star Wars : The Bad Batch ! Mais avant, une bonne nouvelle : Lucasfilm a annoncé le renouvellement de la série pour une saison 2 qui sera diffusée en 2022. A l'heure où les saisons 1 des séries animées sont de plus en plus souvent divisées en deux pour créer artificiellement une saison 2, c'est toujours bon à prendre (coucou What If…?) ! Présentement, 'Return to Kamino' s'impose comme un épisode de référence pour les fans de Star Wars : L'Attaque des Clones, avec son exploration des profondeurs de la planète aquatique et la destruction – impressionnante – de Tipoca City. Le spectacle est au rendez-vous, avec toujours cet affrontement idéologique entre la Bad Batch et Crosshair qui maintient l'intérêt des téléspectateurs adultes. Sachant qu'il reste encore un épisode alors que l'intrigue principale est bouclée, on se demande ce qui va pouvoir se passer la semaine prochaine…
Star Wars : The Bad Batch – Saison 1 – Episode 15 – 'Return to Kamino' : Le Bad Batch se retrouve dans une situation inattendue lors de ce final trépidant. Partie 1 sur 2.
Star Wars: #TheBadBatch will return for a second season in 2022. Prepare for the two part finale of season one starting tomorrow, only on @DisneyPlus. pic.twitter.com/UsseGvPXgS

— Star Wars: The Bad Batch (@TheBadBatch) August 5, 2021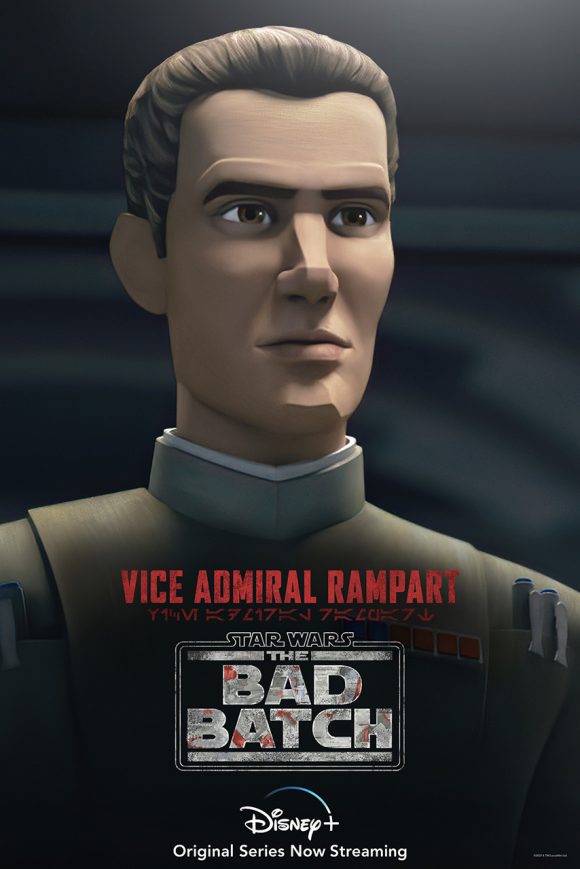 ————————————————–

————————————————–
La série Star Wars : The Bad Batch est diffusée chaque vendredi sur Disney+, avec Dee Bradley Baker (Hunter / Echo / Tech / Wrecker / Crosshair), Michelle Ang (Omega), Noshir Dalal (Vice-Amiral Rampart), Ming-Na Wen (Fennec Shand), Stephen Stanton (Amiral Wilhuff Tarkin) et Andrew Kishino (Saw Gerrera).