Après Black Adam, The Flash ! Dans la saison 8 de la série qui débutera dans un mois, Barry Allen portera un costume plus 'comic accurate' que jamais et… les bottes dorées seront enfin de la partie ! Même si on attend de voir tout cela en mouvement, que pensez-vous du résultat ? En bonus, vous trouverez les premières images de Tony Curran (Doctor Who, La Ligue des Gentlemen Extraordinaires) en Despero, le tyran extraterrestre aux super-pouvoirs psychiques, qui est le grand vilain d'Armageddon, le crossover en cinq parties qui lancera la nouvelle saison…
Une puissante menace extraterrestre arrive sur Terre dans des circonstances mystérieuses et Barry, Iris et le reste de la Team Flash sont poussés dans leurs limites au cours d'une bataille désespérée pour sauver le monde. Comme le temps est compté et que le sort de l'humanité est en jeu, The Flash et ses compagnons devront également faire appel à de vieux amis pour que les forces du bien l'emportent.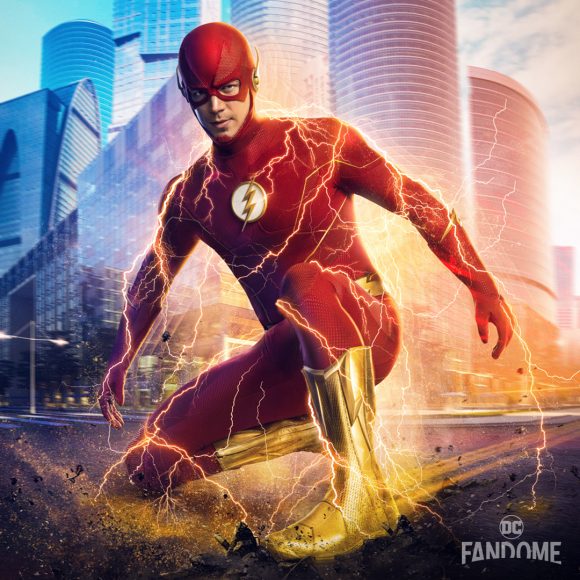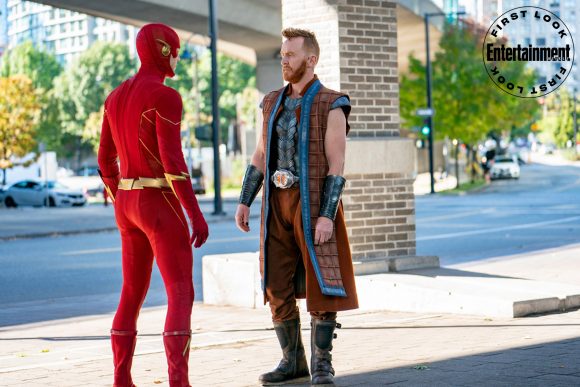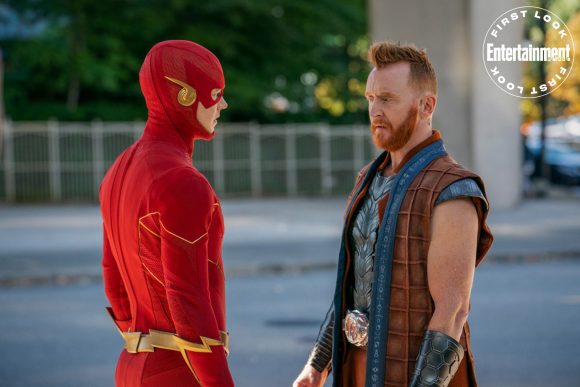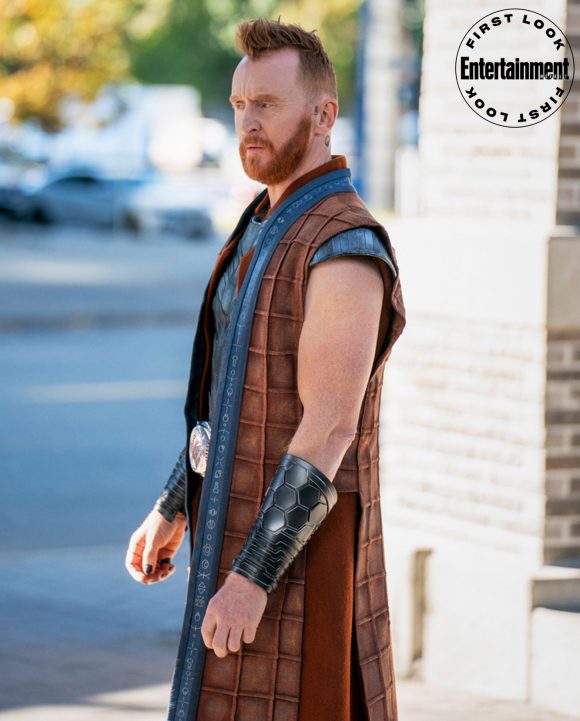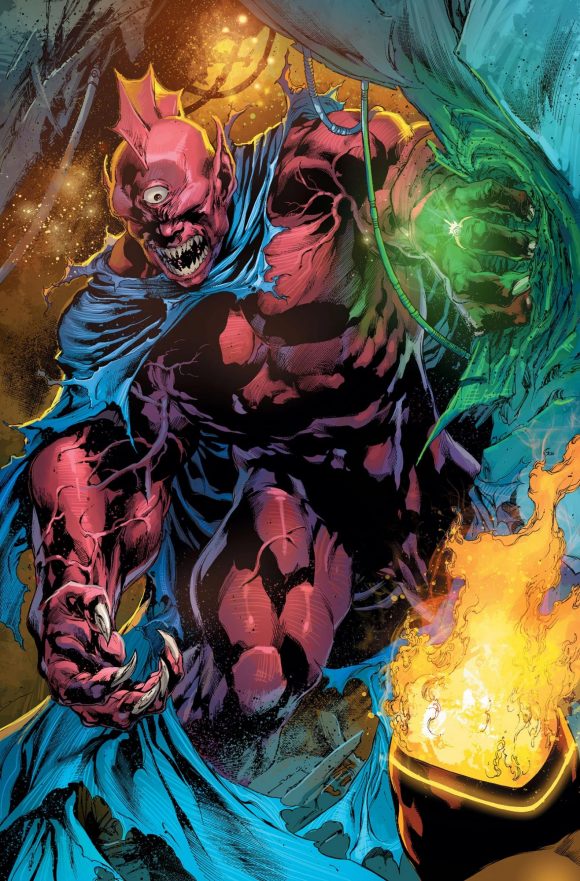 ﹡﹡﹡﹡﹡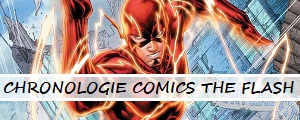 ﹡﹡﹡﹡﹡
La série The Flash revient le 16 novembre 2021 sur la chaîne The CW, avec Grant Gustin (Barry Allen/The Flash), Candice Patton (Iris West-Allen), Carlos Valdes (Cisco Ramon/Vibe), Danielle Panabaker (Caitlin Snow/Killer Frost), Jesse L. Martin (Joe West), Danielle Nicolet (Cecile Horton), Tom Cavanagh (Nash Wells), Kayla Compton (Allegra Garcia) et Brandon McKnight (Chester P. Runk).