Aux frontières de l'univers DC Comics, entre ciel et terre, éveil et sommeil, voici… notre premier aperçu de Lucifer dans la série The Sandman ! Vous l'aurez compris, Lucifer Morningstar n'a plus les traits de Tom Ellis, mais ceux de Gwendoline Christie (Star Wars : Le Réveil de la Force, Game of Thrones). Et cette version du personnage, forcément moins lubrique, de nous poser la question existentielle suivante : « Quel pouvoir ont les rêves en Enfer ? »
[Synopsis extrait des comics] Morpheus, le seigneur des rêves, a été emprisonné en 1916, par un groupe occulte. Après avoir fomenté son évasion pendant presque un siècle, il réussit à s'échapper et se lance dans une quête pour redevenir le Maître des songes. Hantant les cauchemars et les désirs des hommes, il ira jusqu'en enfer pour retrouver son dû.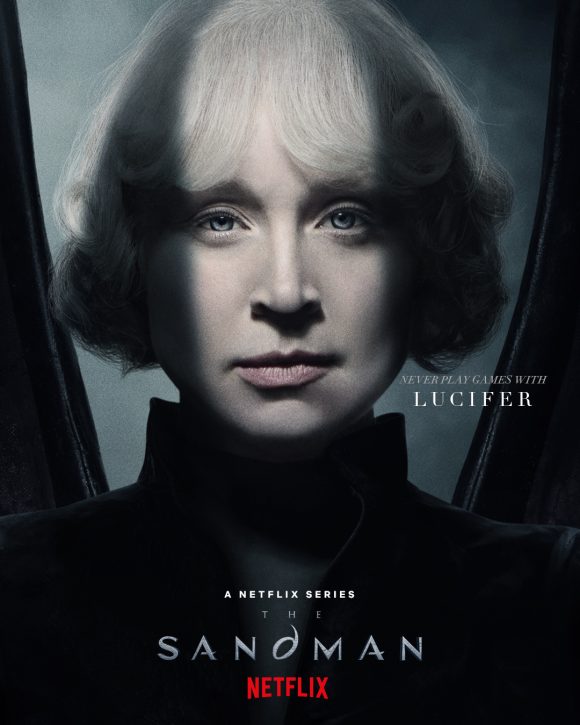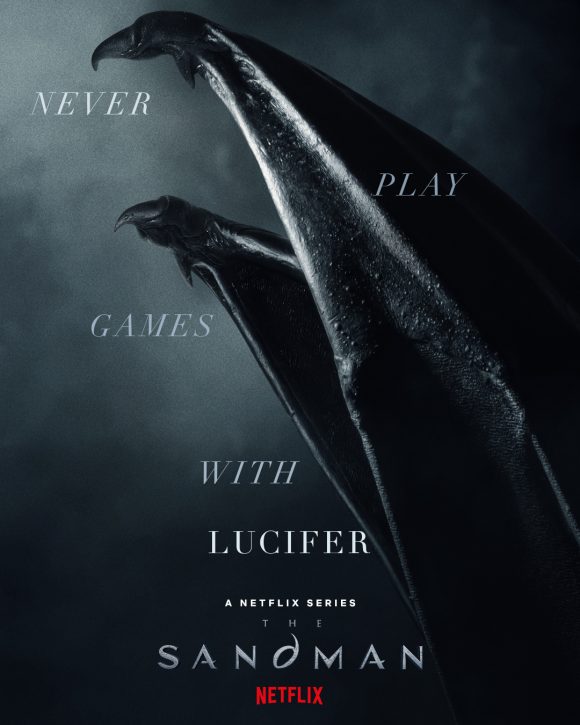 ﹡﹡﹡﹡﹡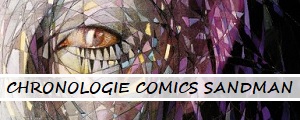 ﹡﹡﹡﹡﹡
La série The Sandman sera mise en ligne en 2022 sur Netflix, avec Tom Sturridge (Dream), Vivienne Acheampong (Lucienne), Charles Dance (Roderick Burgess), Asim Chaudhry (Abel), Sanjeev Bhaskar (Cain), Boyd Holbrook (le Corinthien) et Gwendoline Christie (Lucifer).