Il y a tellement de sable sur les posters-personnages de The Book of Boba Fett qu'il est désormais certain qu'Anakin Skywalker ne comptera pas au nombre des téléspectateurs de la série… Lucasfilm a donc dévoilé deux nouveaux posters, qui seront bientôt rejoints par d'autres visuels, une fois que la diffusion du show aura commencé. En attendant, le largage des premiers spots TV vient tout juste d'être effectué sur YouTube… Après « I am Iron Man ! » et « I am Vengeance ! », voici « I am Boba Fett ! ».
The Book of Boba Fett relate les aventures du légendaire chasseur de primes et du mercenaire Fennec Shand. Après s'être hasardés dans les bas-fonds de la galaxie, tous deux reviennent au milieu des dunes de Tatooine pour y revendiquer le territoire autrefois dirigé par Jabba the Hutt et son syndicat du crime…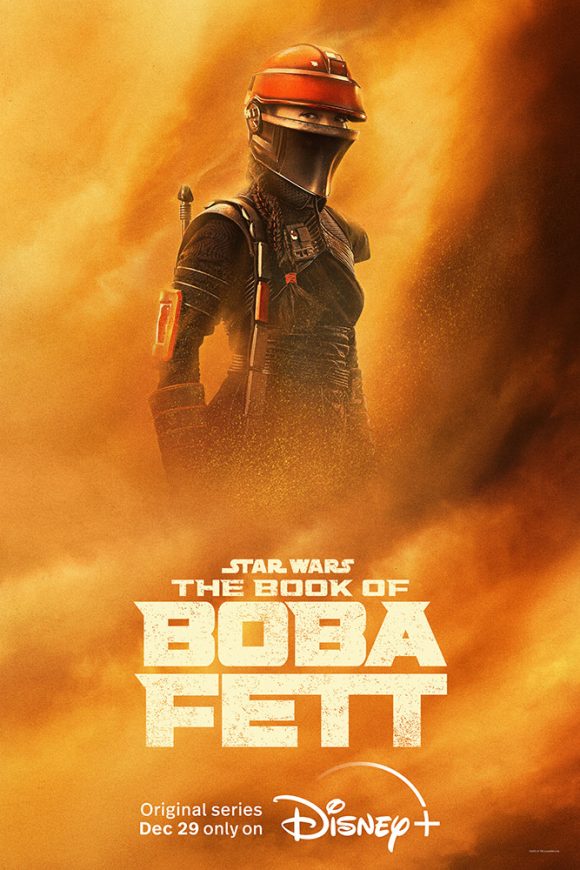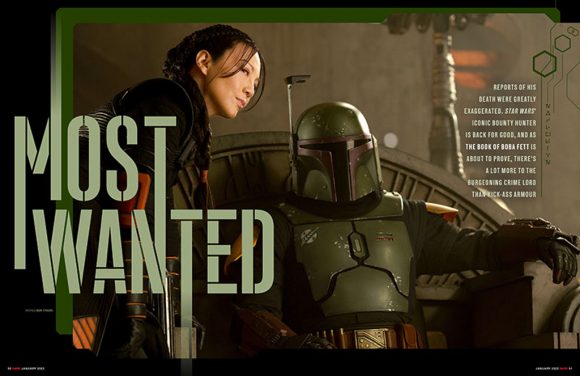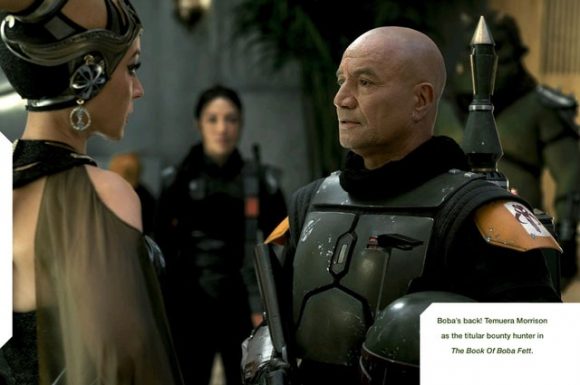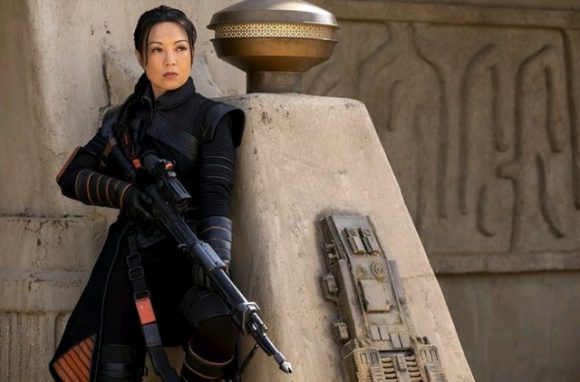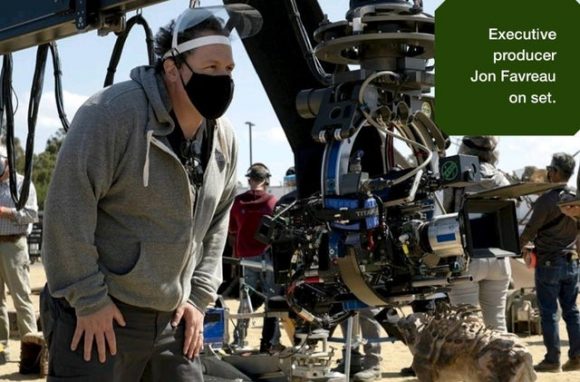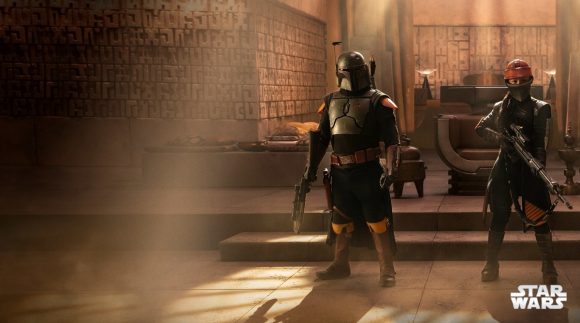 ﹡﹡﹡﹡﹡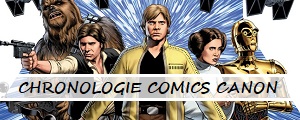 ﹡﹡﹡﹡﹡
La série The Book of Boba Fett sera diffusée à partir du 29 décembre 2021 sur Disney+, avec Temuera Morrison (Boba Fett) et Ming-Na Wen (Fennec Shand).