Le buzz autour de The King's Man : Première mission étant proche du néant, 20th Century Fox – ou plutôt ce qu'il en reste dans les locaux de Disney – vient de dégainer une *cinquième* bande annonce en forme de 'Qui est qui ?'. D'après les premiers retours, la préquelle de Kinsgman : Services secrets et Kingsman : Le Cercle d'or est un film historique un peu foutraque qui ne brille que par ses scènes d'action et un Rhys Ifans en grande forme en Raspoutine. C'est déjà pas mal… mais pas assez pour exister au milieu de Spider-Man : No Way Home et Matrix Resurrections !
Lorsque les pires tyrans et génies criminels de l'Histoire se réunissent pour planifier l'élimination de millions d'innocents, un homme se lance dans une course contre la montre pour contrecarrer leurs plans. Découvrez les origines de la toute première agence de renseignement indépendante.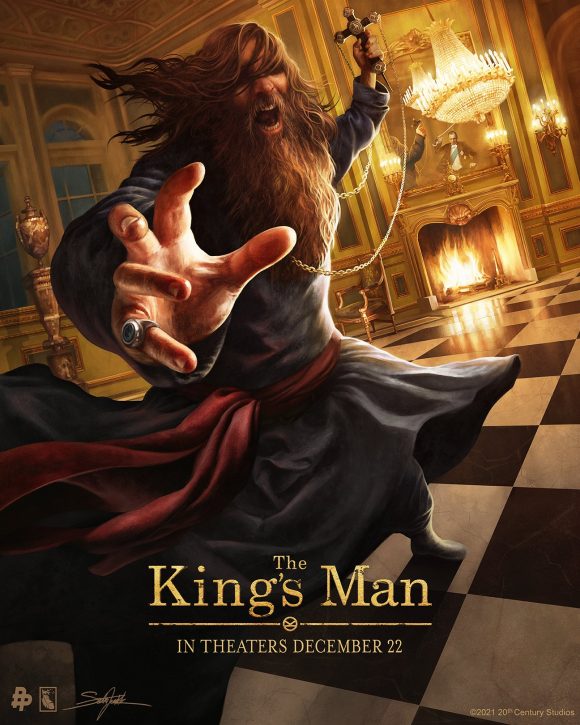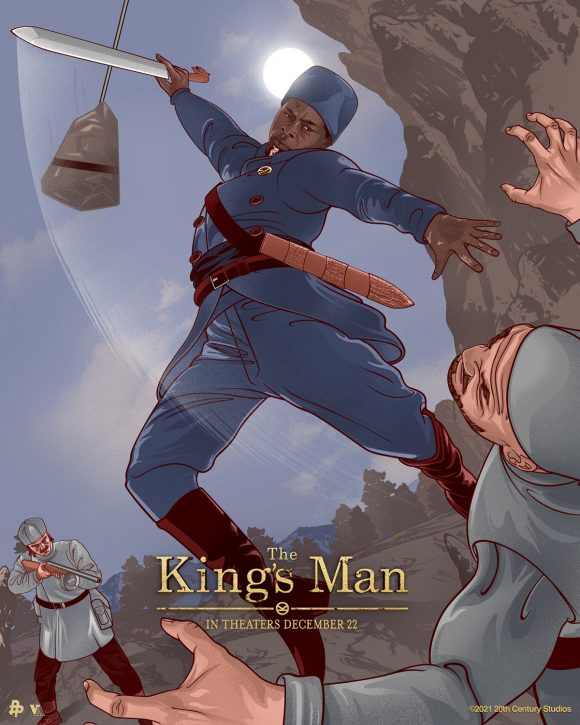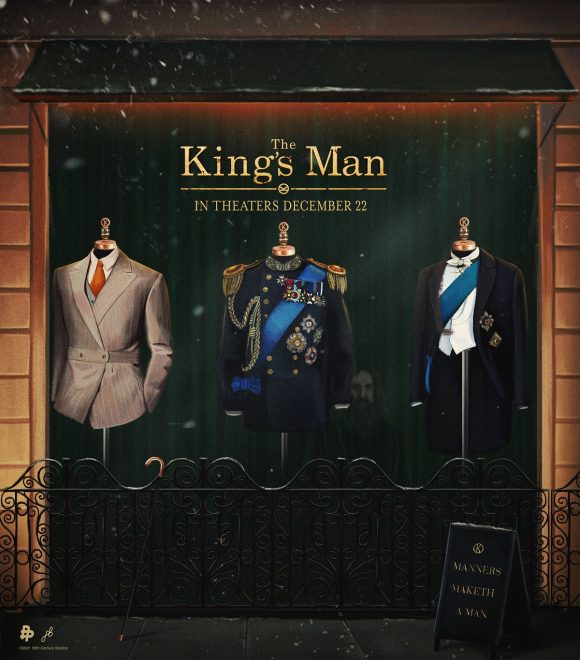 The King's Man : Première mission est réalisé par Matthew Vaughn et sort en France le 29 décembre 2021, avec Harris Dickinson (Conrad), Ralph Fiennes (le duc d'Oxford), Gemma Arterton (Mata Hari), Rhys Ifans (Grigori Raspoutine), Matthew Goode (Tristan), Tom Hollander (George V/Guillaume II/Nicolas II), Daniel Brühl (Erik Jan Hanussen), Djimon Hounsou (Neil Kenlock), Charles Dance (Douglas Haig), Stanley Tucci (Merlin) et Aaron Taylor-Johnson (Lee Unwin).