Une petite info casting pour terminer la semaine… Lyric Ross – alias Déjà Pearson dans This Is Us – a été choisie pour incarner la meilleure amie de Riri Williams dans la série Ironheart. Si les comics sont respectés, elle pourrait donc se glisser dans la peau d'une dénommée Natalie Washington. The Hollwyood Reporter précise au passage qu'Anthony Ramos a été engagé pour jouer le super-vilain du show. Ezekiel Stane/Iron Monger ou Parker Robbins/The Hood ? Les paris sont ouverts…
[Synopsis extrait des comics] Tony Stark a disparu mais le monde a toujours besoin d'Iron Man. La jeune Riri Williams décide de reprendre le rôle mais à sa façon, et avec l'aide de Mary-Jane Watson et de Pepper Potts !
'This Is Us' Actress Lyric Ross Joins Marvel's 'Ironheart' (Exclusive) https://t.co/coK9saDh87

— The Hollywood Reporter (@THR) February 25, 2022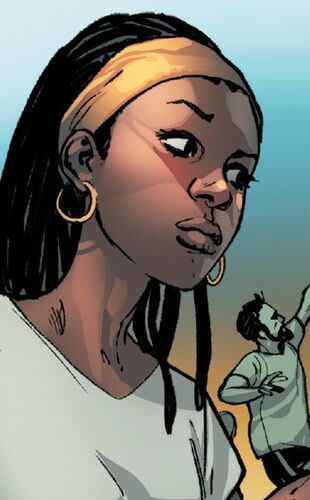 ﹡﹡﹡﹡﹡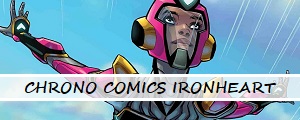 ﹡﹡﹡﹡﹡
La série Ironheart sera diffusée en 2023 (?) sur Disney+, avec Dominique Thorne (Riri Williams/Ironheart) et Anthony Ramos.