Dernière ligne droite ! A cinq jours de la sortie de Doctor Strange in the Multiverse of Madness, les surprises du film semblent globalement préservées. Il faut dire que Marvel Studios applique le traitement 'Avengers/Star Wars' au film, en organisant le plus tard possible les projections presse (mardi). Il n'empêche, un premier extrait a été mis en ligne et certains caméos se précisent dans les spots TV. Mais ce que l'on retiendra surtout de cette campagne promotionnelle, c'est la qualité des posters. Un sans faute depuis le début !
Dans Doctor Strange in the Multiverse of Madness, le MCU déverrouille le multivers et repousse ses limites plus loin que jamais. Voyagez dans l'inconnu avec Doctor Strange qui, avec l'aide d'alliés mystiques anciens et nouveaux, traverse les réalités alternatives hallucinantes et dangereuses du multivers pour affronter un nouvel adversaire mystérieux.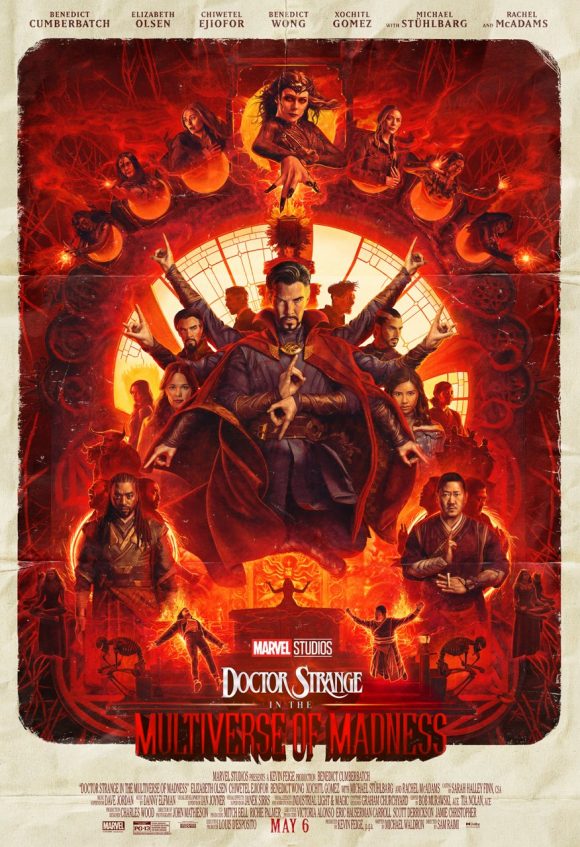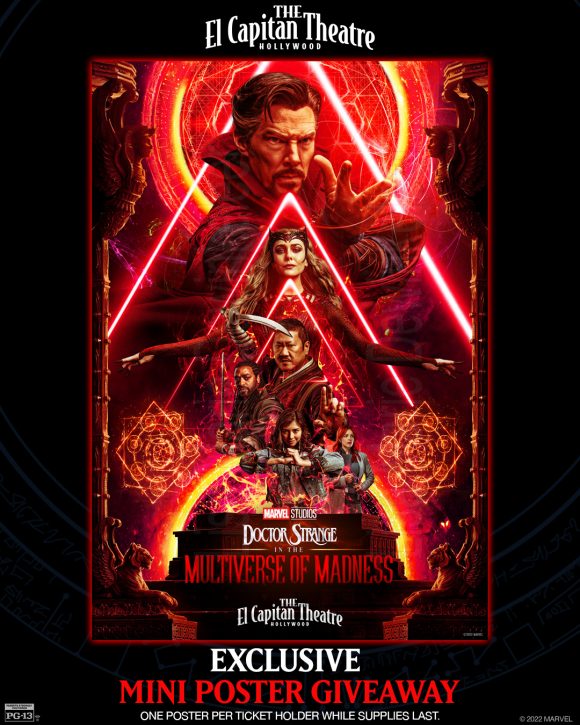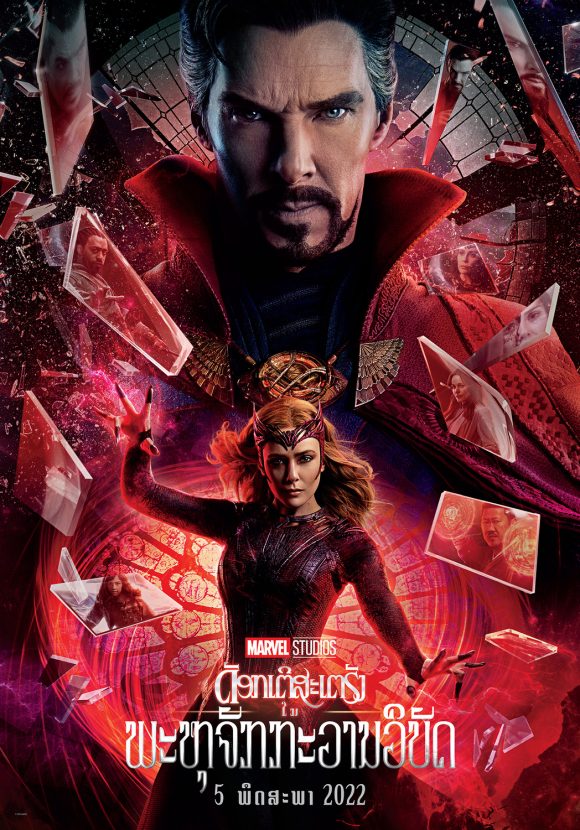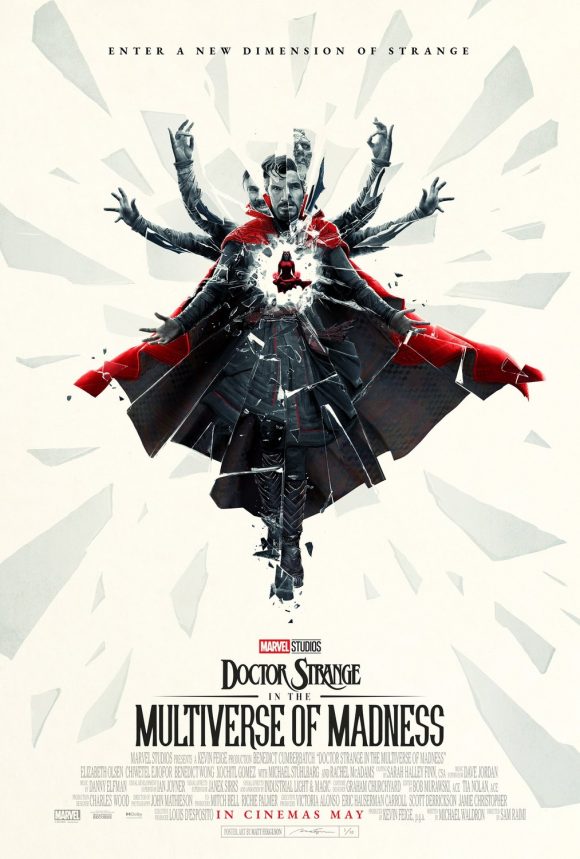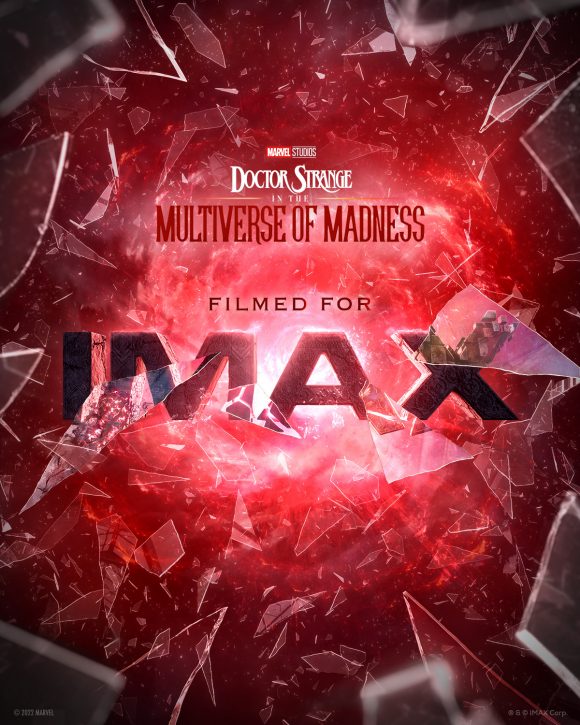 ﹡﹡﹡﹡﹡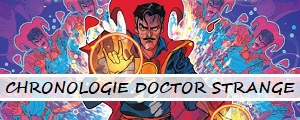 ﹡﹡﹡﹡﹡
Doctor Strange in the Multiverse of Madness est réalisé par Sam Raimi et sort aux Etats-Unis le 6 mai 2022, avec Benedict Cumberbatch (Stephen Strange/Doctor Strange), Benedict Wong (Wong), Rachel McAdams (Christine Palmer), Chiwetel Ejiofor (Karl Mordo), Elizabeth Olsen (Wanda Maximoff/Scarlet Witch) et Xochitl Gomez (America Chavez/Miss America).