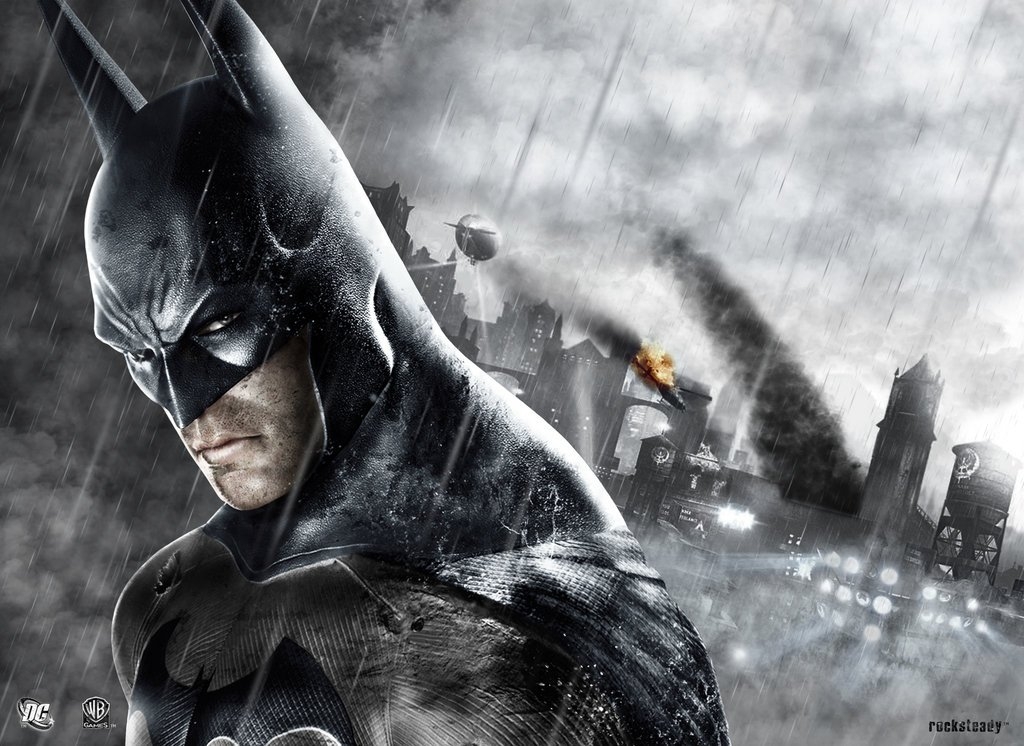 Les superhéros et les jeux vidéo
… Il y a du bon et du moins bon. Au programme du jour, un futur petit bijou :
Batman Arkham City
. Suite d'
Arkham Asylum
, ce jeu sortira à l'automne 2011, sur Xbox 360, sur PC et sur PS3. Et devinez qui est le grand méchant ?
Hugo Strange
… Hasard ou préparation du public en vue de
The Dark Knight Rises
? Réponse en début d'année 2011, quand Nolan lâchera enfin l'information ! Du côté de
Marvel
, voici la bande annonce de
X-Men Destiny
. Des silhouettes de mutants, et Cyclope avec une grosse voix grave : un teaser guère palpitant. Le jeu n'ayant toujours pas de date de sortie, et l'éditeur (Activision) n'ayant rien à montrer, je ne vois pas l'intérêt de publier une vidéo pareille. Terminons divinement avec
la bande annonce du jeu vidéo Thor – God of Thunder
. Sans doute un bon gros défouloir, c'est déjà ça, et l'occasion de découvrir un univers plus vaste que celui du film, comme le Balrog, pardon,
le démon Surtur
.
Quel est le jeu qui vous fait le plus envie ?