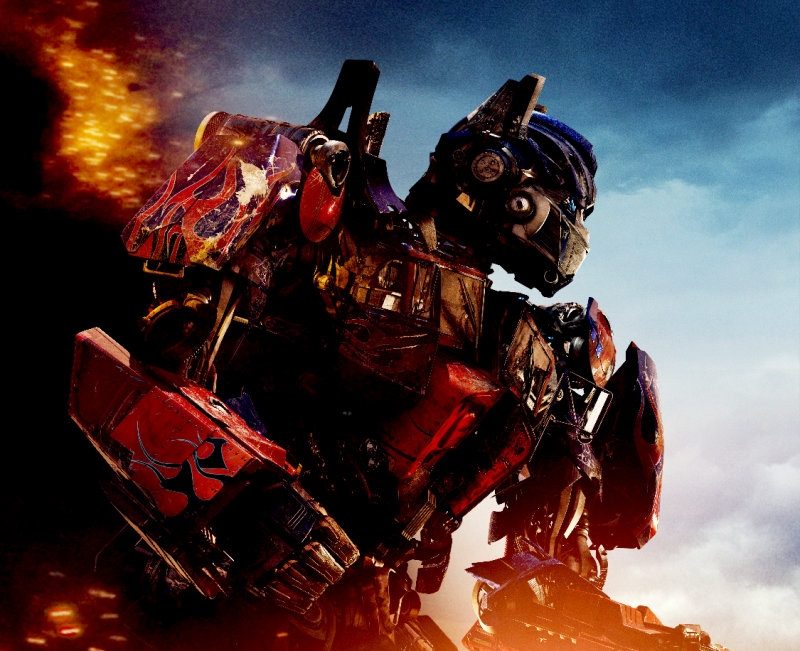 Les
Transformers
sont de retour ! Après des mois de tournage, un changement houleux de comédienne,
des interrogations après un deuxième film en deça des espérances
, voici le début d'une nouvelle ère : celle de
Transformers 3 – Dark of the Moon
, qui va nous exploser les rétines !
Un vrai teaser
, sans les stars du film, humaines ou robotiques. La description obtenue il y a quelques jours était donc juste : mais avec les images, c'est tout juste excellent !
Mystérieux, sombre, aérien
(j'adore les mouvements amples de caméra), des effets spéciaux déjà au top, une musique originale et efficace (ça change !)… Michael Bay semble avoir retrouvé la magie du premier Transformers (oui, ce n'est qu'un teaser, je sais)… Quant au vieux Transformers visible à la fin du teaser,
il s'agirait d'Alpha Trion
, l'un des 13 premiers Transformers mythiques. Mais s'il y a un expert ici de la mythologie TF, je lui laisse volontier la parole !