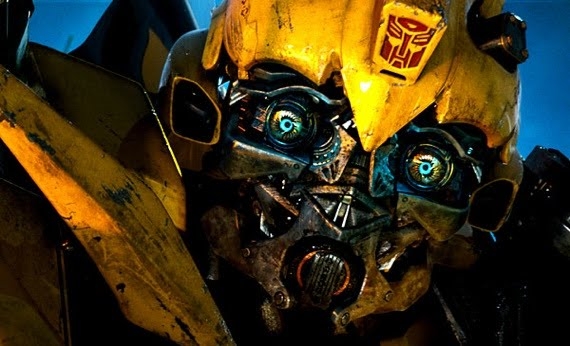 Transformers
, Michael Bay et la publicité : c'est une grande histoire d'amour. Recordman des placements de produits dans ses films, le réalisateur de la saga
Transformers
sait aussi laisser les autres s'amuser avec les Autobots… Dernier exemple en date, le constructeur automobile
Chevrolet
, qui vient de mettre en ligne
un spot publicitaire
, qui sera diffusé lors du
Superbowl
, dimanche prochain. Le héros de ces 30 secondes de pub ?
Bumblebee
, la plus célèbre camaro jaune de l'histoire du cinéma ! De quoi nous faire patienter (un peu) avant le spot TV inédit de
Transformers 3 – Dark of the Moon
, qui sera également diffusé lors de
l'événement sportif américain de l'année
!