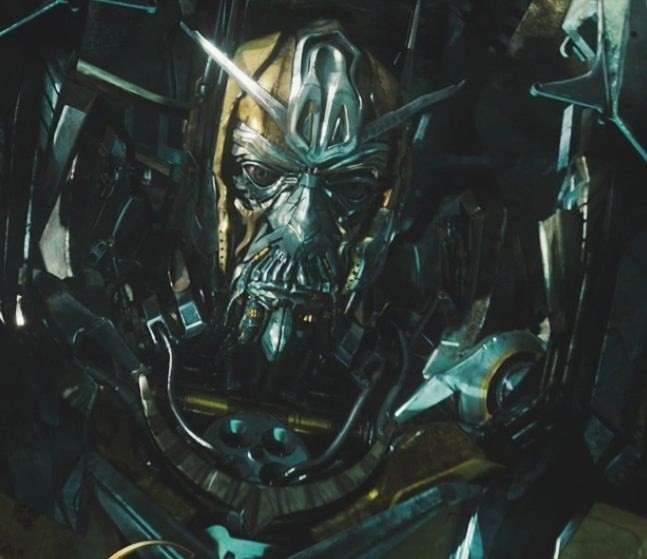 A l'instar de Christopher Nolan sur la trilogie
Batman
,
Michael Bay
porte lui aussi la touche finale à la saga
Transformers
… Dans une récente interview, le réalisateur réitère
ses excuses concernant la qualité du second opus
, tout en rappelant le contexte de l'époque, c'est à dire la grève des scénaristes. Comme on dit, faute avouée à moitié pardonnée !
Transformers 3 – Dark of the Moon
bénéficiera donc d'
une meilleure histoire
, tout en étant
épique
. Bay cite même
La Chute du Faucon Noir
, en raison de l'emplacement de la grande scène finale : adieu le désert vu et revu dans
Transformers 1 et 2
, retour en ville, avec une bataille d'envergure ! Concernant les nouveaux robots, il reste assez vague :
Shockwave
est décrit comme
méchant
, il aura un plus gros pistolet que Megatron et il sera plus
vicieux
. Mais la grosse confirmation, c'est celle de
la présence de Sentinel Prime dans le film
. Sous l'apparence d'un camion rouge de pompier (un
Rosenbaurer Panther fire truck
),
Sentinel Prime
participera à l'action, comme le montrent les deux vidéos ci-dessous.
Père d'Optimus Prime
, il est son prédécesseur à la tête des Autobots. Trois aperçus de jouets de qualité viennent illustrer les personnages : en rouge, nous avons donc
Sentinel Prime
; encapé, le nouveau look de
Megatron
(avoir une cape, ça fait toujours plus méchant !) et enfin
l'Arche
, le vaisseau visible dans
le teaser lunaire du film
.
Impatient de voir la transformation de Sentinel Prime à l'écran ?
Moi aussi !