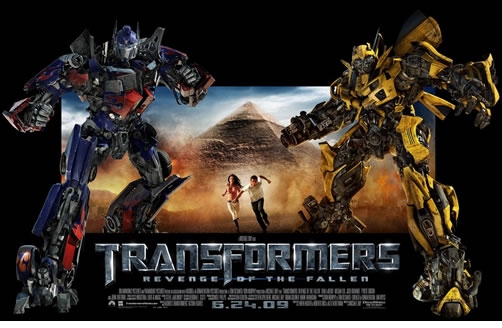 Michael Bay
a plusieurs fois déclaré que
Dark of the Moon
serait son dernier épisode
en tant que réalisateur de la saga
Transformers
… Mais pas question pour
Brian Goldner
, le patron d'Hasbro, de laisser tranquille sa poule aux œufs d'or (quelle surprise !). Ainsi, il vient d'annoncer qu'
il y aura bien un Transformers 4, avec ou sans Bay
.
« Je dois dire que j'ai adoré travailler avec Michael Bay. Il a ce sens du visuel incroyable qui lui permet de nous montrer des choses que l'on avait encore jamais vues. Peut-être qu'il changera d'avis, peut-être pas, mais ce film reste une priorité. ».
Le grand manitou des jouets pense aussi que
Dark of the Moon sera le meilleur film de la trilogie
(quelle surprise 2 !), grâce à l'expérience des deux opus précédents. Le titre
Dark of the Moon aurait par ailleurs plusieurs sens
: le côté sombre de la Lune, mais aussi l'obscurité, le cataclysme qui se déroule sur Terre… Très honnêtement, je ne vois pas qui pourrait remplacer Michael Bay. Les films
Transformers
sont un véritable tour de force, c'est la saga qui bénéficient des scènes d'action les plus imposantes et incroyables de notre époque, tant visuellement que logistiquement. Bay à un style qui lui est propre, et
il me paraît tout simplement être le seul à pouvoir gérer un film de cette ampleur
.
Qui verriez-vous porter la casquette de réalisateur sur Transformers 4
pour remplacer Bay ?