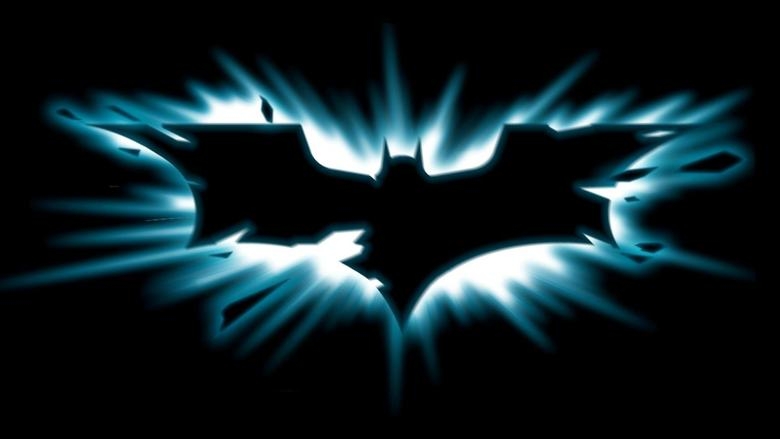 Un teaser de The Dark Knight Rises serait-il prévu pour bientôt ?
Il ne s'agit pour le moment que d'une rumeur, mais coup sur coup, un gérant de cinéma et une personne travaillant dans un multiplexe américain, affirment sur deux forums différents la présence d'
un teaser de The Dark Knight Rises, avant le film

Harry Potter et les reliques de la mort – Partie 2

.
Soit le 15 juillet 2011… La sortie du dernier
Harry Potter
étant l'un des événements cinématographiques de l'année, la présence de Bruce Wayne dans un
teaser
serait un énorme atout pour la promotion du film. Et comme souvent, des fans pourraient très bien acheter un ticket pour le chapitre final de la saga
Potter,
uniquement pour découvrir le
teaser
sur grand écran ! Rappelons que les employés des salles de cinéma reçoivent à l'avance un listing des
teasers
et des
trailers
à diffuser. Si cette rumeur se confirme, la
Warner
serait donc en train de reproduire la stratégie qui avait fait le succès de
The Dark Knight
: un
teaser
pile un an avant la sortie, sans doute sans image du film… Seulement le logo ? La voix de Bane ? De Catwoman ?
A vous d'imaginer quel pourrait être le teaser de The Dark Knight Rises !
En attendant, on se replonge avec nostalgie dans le passé, avec la vidéo-annonce
du dernier
Batman
…