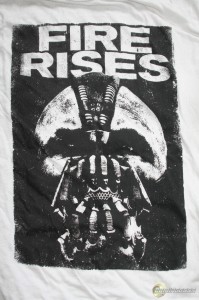 Sous ses airs de colosse et de brute épaisse, on pourrait croire que Bane (Tom Hardy) foncera dans le tas pour s'en prendre à Batman et à Gotham City… Mais il n'en est rien ! Bane est un « cerveau » et The Dark Knight Rises semble bien lui rendre justice… Plusieurs sites de cinéma américains ont eu la chance de recevoir un joli petit cylindre, contenant un T-Shirt de l'affreux méchant vadoresque. Mais le contenant est plus intéressant que le contenu : sur ce cylindre est imprimé un plan de Gotham City, avec des zones entourées en rouge. Un véritable plan d'attaque ! Inutile de dire qu'une analyse poussée du plan a commencé sur les forums US. Avec l'aide de cette carte, et dans le cadre de la campagne de marketing viral, chaque site dont la Warner est propriétaire est scruté avec attention : The Fire Rises, Gotham Rogues (l'équipe de football de la ville), ainsi que Black Gate (le nom d'une de prisons de Gotham)… Attention, ces sites sont pour l'instant vides, seul le nom de domaine a été acheté par le studio.
En bonus, un aperçu des T-Shirt offert à certaines séances spéciales du prologue. Histoire de remuer le couteau dans la plaie… Et en guise d'ultime bonus, une photographie de la bobine tant attendue… celle de la nouvelle bande annonce de The Dark Knight Rises, diffusée aux Etats-Unis à partir d'aujourd'hui avant les séances de Sherlock Holmes 2.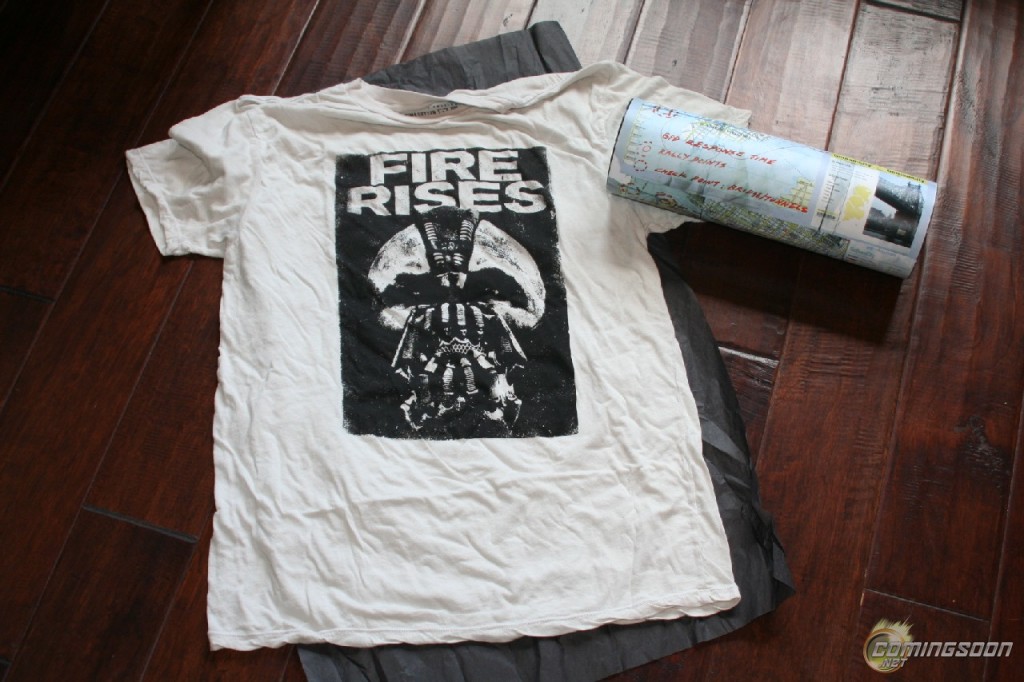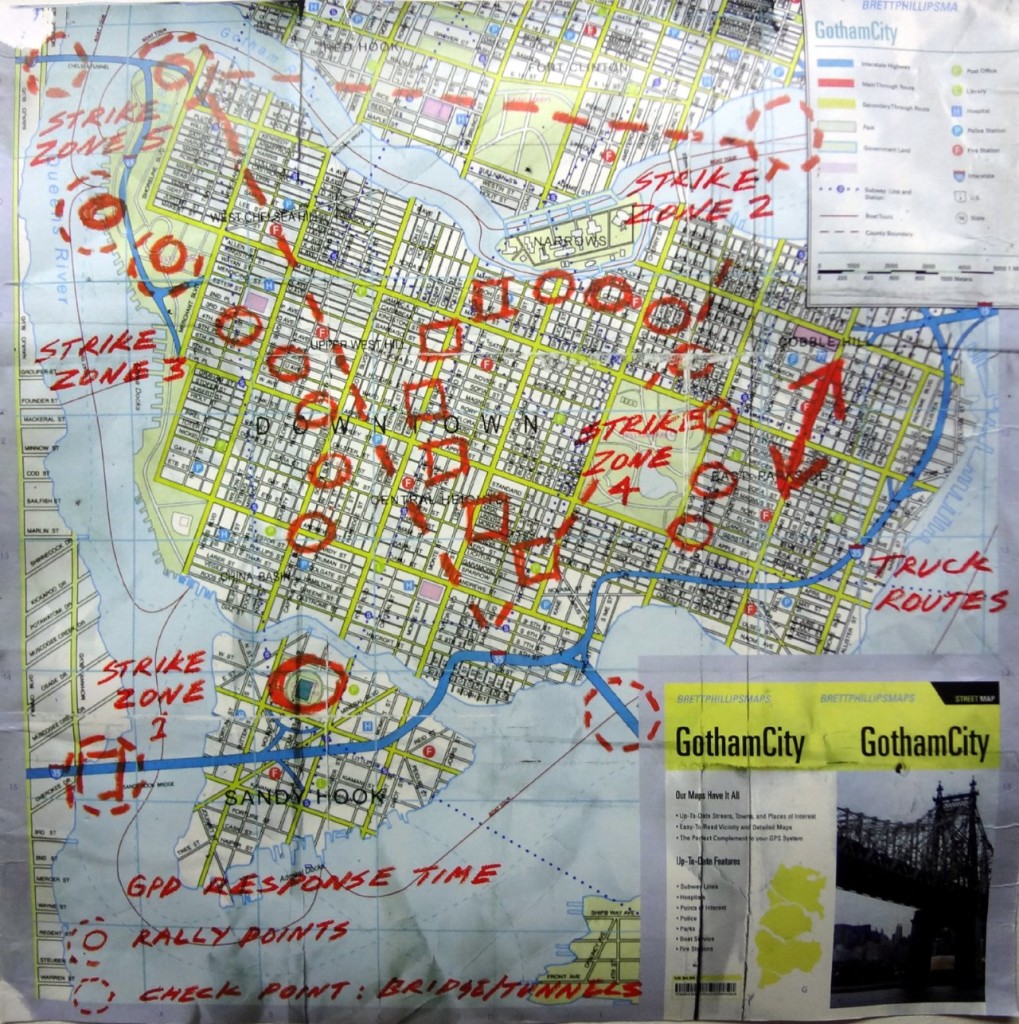 ———————————————————–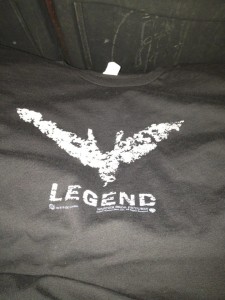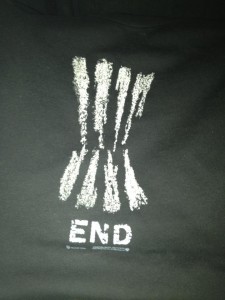 The Dark Knight Rises sort le  25 juillet 2012, avec Christian Bale (Bruce Wayne/Batman), Morgan Freeman (Lucius Fox), Anne Hathaway (Selina Kyle/Catwoman), Gary Oldman (Jim Gordon), Tom Hardy (Bane), Joseph Gordon-Levitt (John Blake), Marion Cotillard (Miranda Tate), Michael Caine (Alfred) et Josh Pence (Ra's al Ghul jeune).