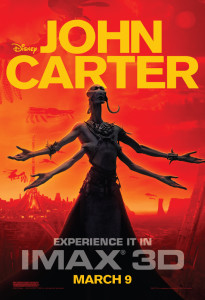 Qu'est-ce qui aussi frustrant que 30 secondes de The Avengers ? Facile : le spot spécial Super Bowl de John Carter (ex-of Mars) ! Si vous avez déjà la bave aux lèvres après avoir vu ces images, tel Woola – l'animal de compagnie martien de John Carter – voici deux petites vidéos mises de côté en guise de supplément. La première est un long spot à destination des enfants, qui explique didactiquement les enjeux du film. Le second est le résultat d'une campagne visant à inciter les jeunes à lire. Read ! Pour en revenir au spot du Super Bowl, il s'agit sans doute de la bande annonce la plus originale de la soirée en terme de présentation. Et comme pour The Avengers, Disney propose une version longue d'une minute.
Voici le synopsis officiel : John Carter est un film d'aventure et d'action se déroulant sur la mystérieuse et exotique planète Barsoom (Mars). Basé sur un cycle de romans classiques de science-fiction, écrit par Edgar Rice Burroughs, le film raconte l'histoire de John Carter (Taylor Kitsch), qui est inexplicablement transporté sur Mars, où il se retrouve impliqué dans un conflit aux proportions épiques, entre les habitants de cette planète, y compris Tars Tarkas (Willem Dafoe) et la Princesse captive Dejah Thoris (Lynn Collins). Dans un monde au bord de l'effondrement, Carter découvre que la survie de Barsoom et de son peuple repose entre ses mains.
>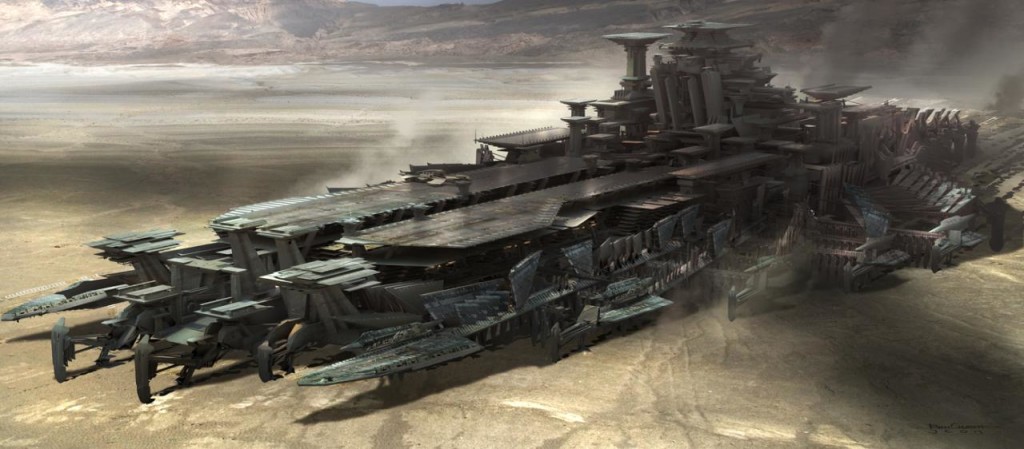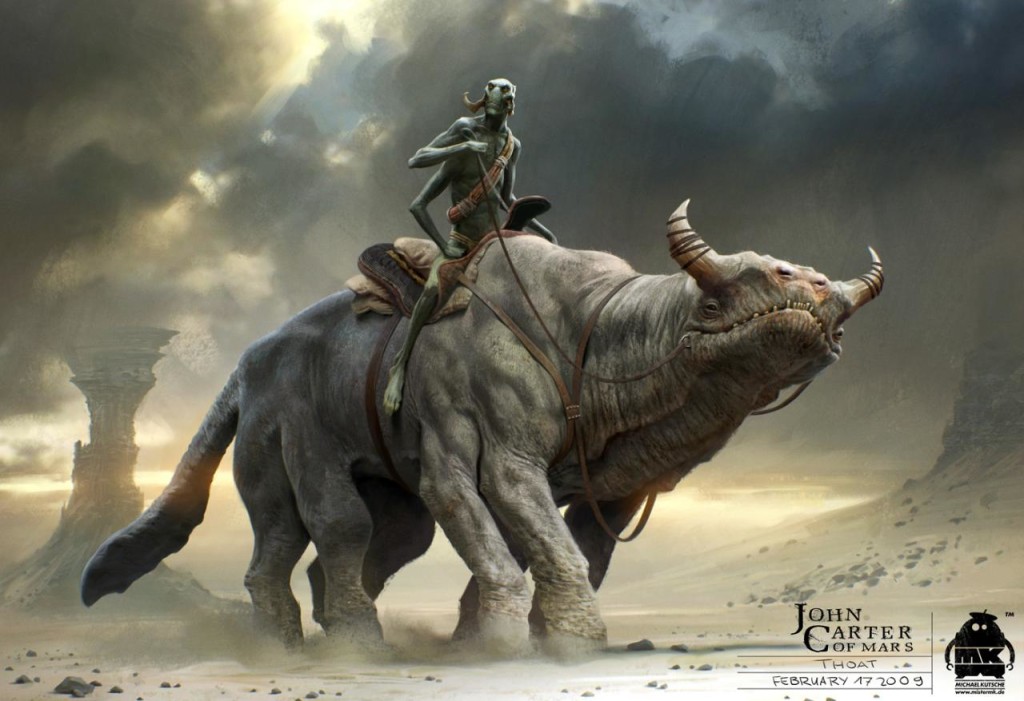 Le film John Carter sort en France le 7 mars 2012, avec Taylor Kitsch (John Carter), Lynn Collins (Dejah Thoris), Willem Dafoe (Tars Tarkas), James Purefoy (Kantos Kan), Dominic West (Sab Than), Mark Strong (Matai Shang), Bryan Cranston (Colonel Powell), Daryl Sabara (Edgar Rice Burroughs), Ciaran Hinds (Tardos Mors), et Thomas Haden Church (Tal Hajus).